While PlayStation console owners are still waiting for full Sony Discord integration, Microsoft has revealed that it's bringing Discord voice calls to Xbox platforms. The feature, through a rather long-winded process, is available now through the Xbox Insider program. Though PS5 and PS4 Discord integration technically exists, so far it only allows players to link their accounts, despite SIE promising last year "to bring the Discord and PlayStation experiences closer together."
Sony Discord integration thus far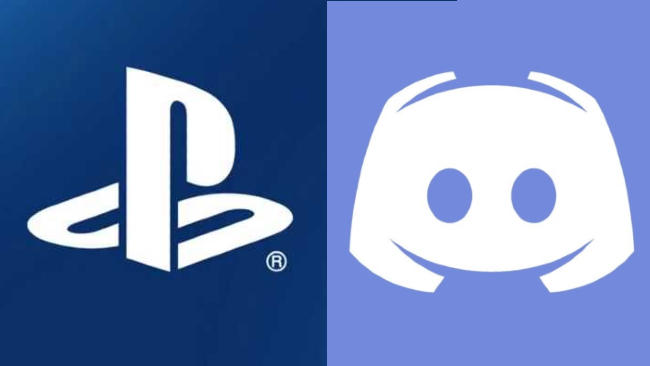 Sony President and CEO Jim Ryan made a statement in May 2023 on SIE's official blog about PlayStation's partnership with Discord:
Together, our teams are already hard at work connecting Discord with your social and gaming experience on PlayStation Network. Our goal is to bring the Discord and PlayStation experiences closer together on console and mobile starting early next year.
Jim Ryan also announced that SIE had made a minority investment of an undisclosed amount in Discord. So the fact that Microsoft is beating Sony to the punch on Discord voice calls is surprising to say the least. The feature will likely remain in the Xbox Insider program for a few weeks to a month before being launched on public Xbox servers.
On January 31 this year, Discord integration with PS5 and PS4 went live in the US. However, the extent of the integration was mainly allowing your Discord friends to see what game you're playing and giving you the option to show your PSN online ID on your Discord profile.
Since then, there hasn't been much word on whether Sony will have Discord voice chat, which is what many users want out of Sony Discord integration in the first place. That said, the process to get Discord to work on Xbox is not through a dedicated app and requires a lot of steps. Perhaps if or when PlayStation consoles get this feature, the process will be much easier to do.
In other news, the No Man's Sky Endurance update improves freighter bases in numerous ways, and the PS Store 2023 Summer Sale is bringing massive discounts.