PS5 sales have topped 19.5 million units worldwide as of March 31, 2023, falling short of Sony's initial target of over 22 million units. The company had predicted this scenario due to ongoing supply constraints but delivered the good news that it expects to increase supply this year and is confident that it'll sell 18 million units during fiscal year 2023.
PS5 sales reached two million over the last quarter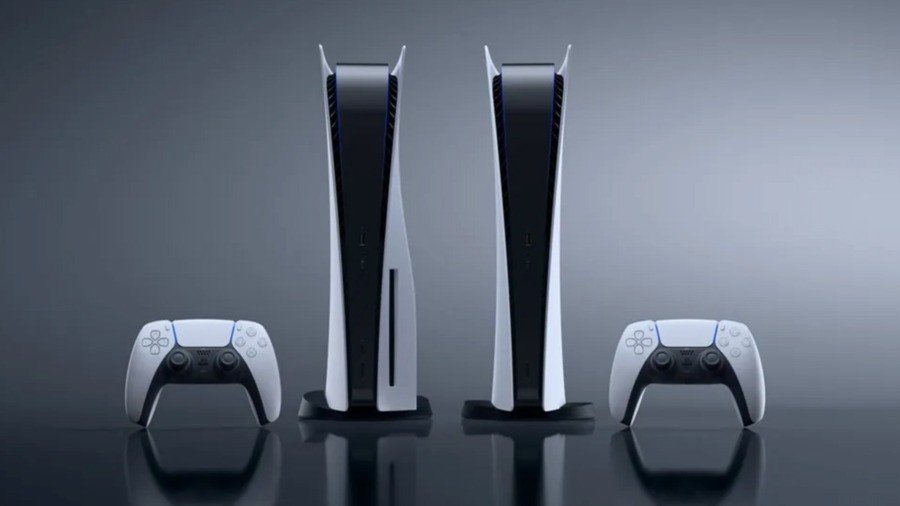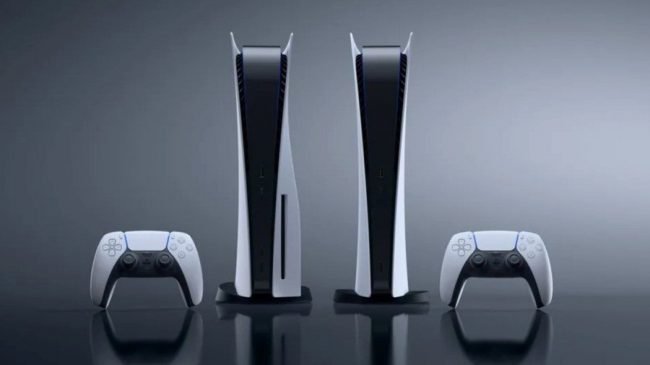 In the last quarter, Sony sold two million PS5s, bringing its total number of consoles sold in FY 2023 to 11.5 million. The original target for the year was 14.8 million. Speaking of consoles, PS4 sales are dwindling at a steady rate, with only 100,000 units shipped over the last quarter. The PS4's lifetime sales now stand at 117 million.
Elsewhere, Sony revealed that PlayStation Plus currently has 47.4 million subscribers, which is down 0.2 million from 47.6 million subscribers year-on-year. It remains to be seen if the new PS Plus will close this gap or not. As far as software sales are concerned, the PS4 and PS5 sold a combined total of 70.5 million units in the last quarter, which is an increase of 9.1 million year-on-year. 14.5 million units of the aforementioned figure were first-party software, which is an increase of 6.6 million from the same period last year. 71 percent of Sony's software sales were full game downloads.
In an earnings call, CFO Hikori Totoki revealed that PS5 inventory is "very low" and claimed that demand is higher than the 18 million units that it expects to sell over FY 2023 (ending March 31, 2023). He did not address Microsoft's claim that it has been cutting into PS5's market share and has outsold PS5 in a number of significant markets around the globe over the last quarter.
In other news, PS5/PS4 console exclusive Babylon's Fall is showing no signs of improvement, and a recent Xbox outage has players talking about PlayStation's DRM policy.
[Source: Sony]