Sony has released a statement that it "welcomes the announcement" of an additional probe into the Microsoft Activision deal by the UK's Competition and Markets Authority (CMA). The regulatory body said earlier this month that the merger could "significantly weaken" the competition within the marketplace, a position that Sony agrees with. The company believes that this could have "major negative implications" on the games industry.
Microsoft responds to Sony's concern of the merger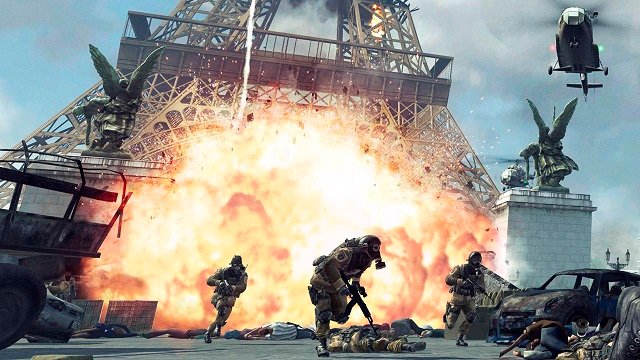 Providing an official statement to GamesIndustry.biz, Sony appreciates the efforts by the CMA in its recommendation to begin a second-phase investigation into Microsoft's acquisition of Activision Blizzard. A statement reads:
By giving Microsoft control of Activision games like Call of Duty, this deal would have major negative implications for gamers and the future of the gaming industry. We want to guarantee PlayStation gamers continue to have the highest quality gaming experience, and we appreciate the CMA's focus on protecting gamers.
In response to this, Microsoft has countered these remarks by saying that "It makes zero business sense for Microsoft to remove Call of Duty from PlayStation given its market-leading console positions."
The console wars over Call of Duty was brought to a boiling point when PlayStation CEO Jim Ryan specifically called out Xbox CEO Phil Spencer last week. According to Ryan, Xbox stated that the Call of Duty franchise would only remain on PlayStation consoles for three years after Activision's contract with Sony is over. While Spencer said that this offer goes "well beyond typical gaming industry agreements," Ryan has called it "inadequate" and felt forced to put out a statement "because Phil Spencer brought this into the public forum."
Earlier this week, Facebook and Instagram owner Meta defended the Microsoft Activision deal, arguing that there's an "abundance" of content being produced.
In other news, Deathloop is getting a free content update and cross-play alongside the Xbox release, and here's how Overwatch 2 heroes can be unlocked for free.