Marvel's Spider-Man PS5, PS4 exclusivity has often been a subject of debate among the gaming community, but it turns out, Microsoft passed up a potential deal with Marvel whereas Sony snagged it. Yes, Spider-Man could have been Xbox-exclusive but alas! The history behind Peter Parker swinging his way onto PlayStation platforms as part of an exclusivity deal has been revealed in Steven L. Kent's book The Ultimate History of Video Games Volume 2.
How Spider-Man PS5, PS4 exclusivity came about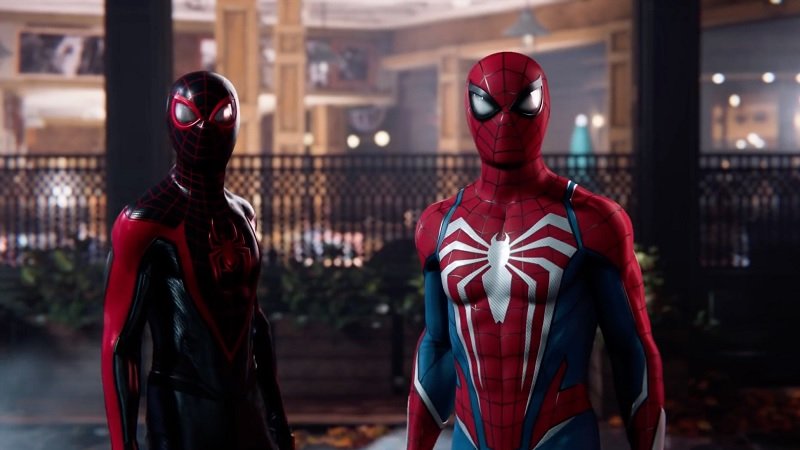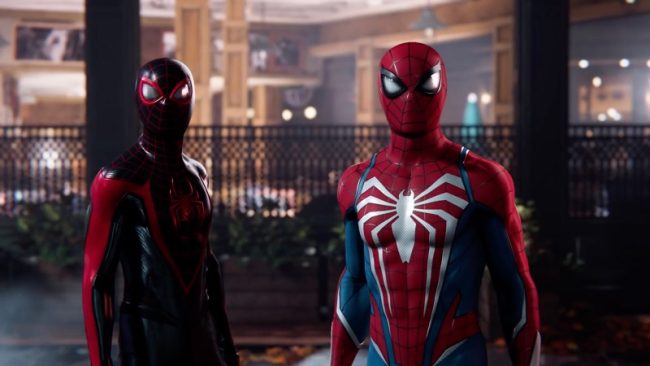 According to Marvel's Jay Ong, his company wanted to replicate Marvel properties' box office success in the video game world. When Ong approached Microsoft, the company told him that it was prioritizing own IPs and passed up a deal. Sony's Adam Boyes and John Drake, on the other hand, were interested in Ong's proposal.
Boyes, Drake, Connie Booth (Sony VP of product development), and Scott Rohde (Sony's senior VP of product development) offered to make a PlayStation-exclusive AAA Spider-Man game. Marvel mutually terminated its contract with Activision, and Sony tapped Insomniac Games – then a third-party studio – to make the 2018 game that went on to become a global hit.
"Wanting to create a PlayStation-exclusive franchise, Sony not only lent Marvel's Spider-Man a gigantic marketing budget, the console giant also offered technical support from start to finish," Ong told Kent (via ResetEra). "When it came to Spider-Man, Activision wasn't prepared to compete against games like Batman: Arkham Asylum. Sony was. To date, the Arkham games and Marvel's Spider-Man are unrivaled among superhero games for sales, with a steep drop to the next tier down."
According to Ong, Spider-Man's success on the PS4 was the first time Marvel realized the true potential of video games as a medium.
In other news, Kent's excellent book also revealed that Sony never had an exclusivity deal for Metal Gear Solid 4 on the PS3, and Sony's working on bringing PSN Network launcher to PC.