Video game influencers may now get in the trouble for promoting fake or misleading reviews and/or not disclosing paid endorsements or sponsored content. The United States' Federal Trade Commission has proposed strengthening advertising guidelines against manipulated reviews, and has especially warned marketers who are behind stealth advertisements targeted towards children.
Video game influencers have gained popularity in recent years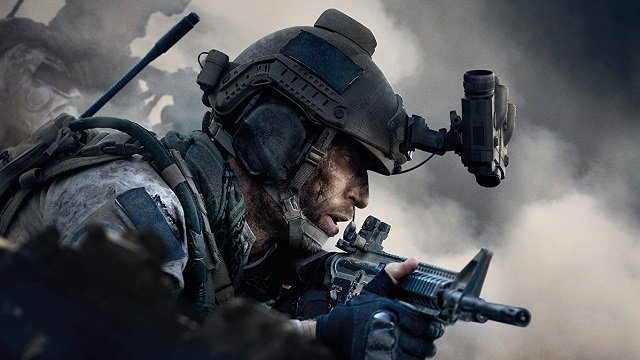 From Electronic Arts to Activision, major game publishers have turned to influencers in recent years to promote their video games. "We're updating the guides to crack down on fake reviews and other forms of misleading marketing, and we're warning marketers on stealth advertising that targets kids." said Samuel Levine, Director of the FTC's Bureau of Consumer Protection. "Whether it's fake reviews or influencers who hide that they were paid to post, this kind of deception results in people paying more money for bad products and services, and it hurts honest competitors."
In a notice issued recently, the FTC included the following revisions to existing guidelines:
Clarified that fake reviews are covered under the guides and added a new principle that in procuring, suppressing, boosting, organizing, or editing consumer reviews, advertisers should not distort or misrepresent what consumers think of their products. This would cover review suppression like in the FTC's recent Fashion Nova case;
Clarified that tags in social media posts are covered under the guides and modified the definition of "endorsers" to bring virtual influencers—that is, computer-generated fictional characters—under the guides
In 2015, the FTC took YouTube network Machinima to task for what it called deceptive Xbox One advertisements. This new notice will certainly send a message.
In other news, rumor has it that Square Enix might delay Forspoken again provided it can release Final Fantasy 16 in 2023, and an undisclosed studio has partnered with Sony to work on a PS5 horror game.
[Source: FTC via PC Gamer]