Spider-Man game developer Chad Findley, who served as writer and lead designer on the PS1 game from 2000, has told GamingBible that he would "absolutely" be up for a remake or remaster. The Neversoft-developed and Activision-published Spider-Man also released on Sega and Nintendo platforms as well as PC. It was well-received and ended up spawning three sequels over the years.
PS1 Spider-Man game was pretty challenging to make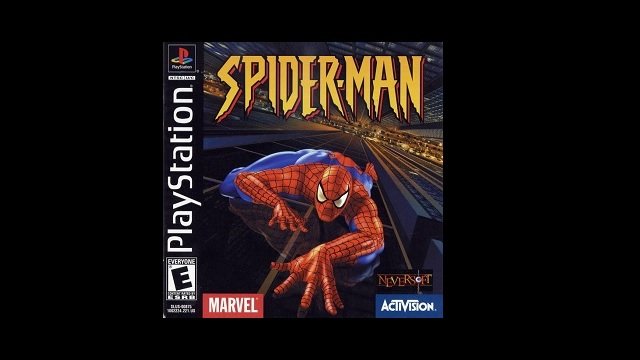 Recalling his time developing Spider-Man 2000, Findley said that the development team ran into numerous challenges. Making a full 3D city back in the day was quite a task, for example, and so was executing wall crawling on real architectural surfaces. "Doing a full 3D city was one big one in particular – hence the story point that has the ground level of the city being fogged out," Findley told GamingBible. "Wall crawling on real architectural surfaces was another – we got a good pass at wall crawling done and thought, great! But then real buildings and rooms were getting built with weird angles and tight surfaces, and the lead programmer, Dave Cowling, had to tackle that too."
Findley and the team were pleased with the end result, regardless, and so were fans. The only thing that would potentially hold him back from working on a remake or a remaster today is "the nightmarish licensing and approval processes that are around these days." But he would "absolutely" work on a remake if asked. "I love Spider-Man," Findley said. "It was such a great, nerdy character with stories that always have positive messages and themes while also still being exciting and fun. Stuff we need these days."
In other news, a judge has dismissed the PlayStation gender discrimination lawsuit but the fight is far from over, and Sony has detailed its plans to roll out the new PS Plus service.
[Source: GamingBible]