Square Enix's president Yosuke Matsuda has said that Japanese games have their own distinct style and they shouldn't imitate Western games. Speaking to Yahoo! Japan, Matsuda argued that Japanese market has lost its place and now trails behind China and the United States because of globalization. He's of the view that Japanese games have lost their luster in the process.
 What Matsuda thinks makes Japanese games "good"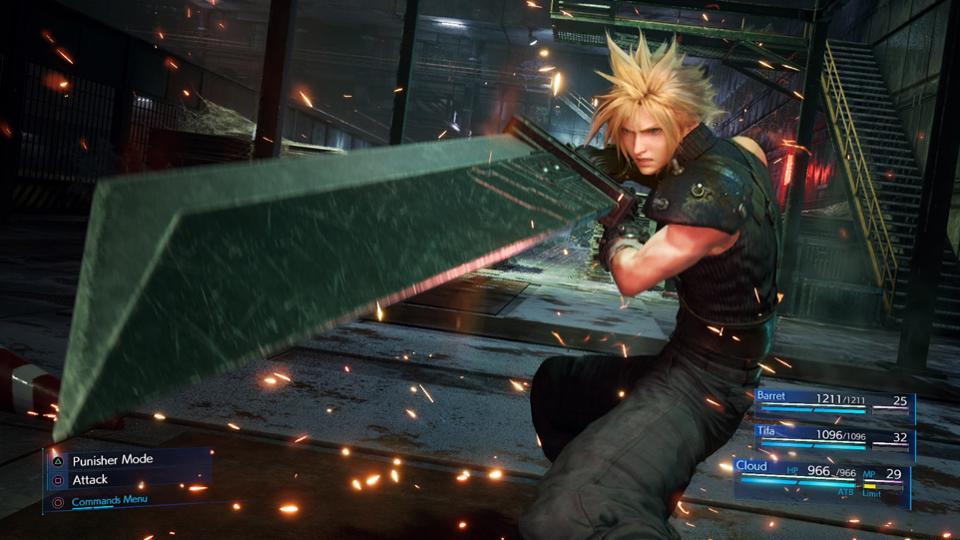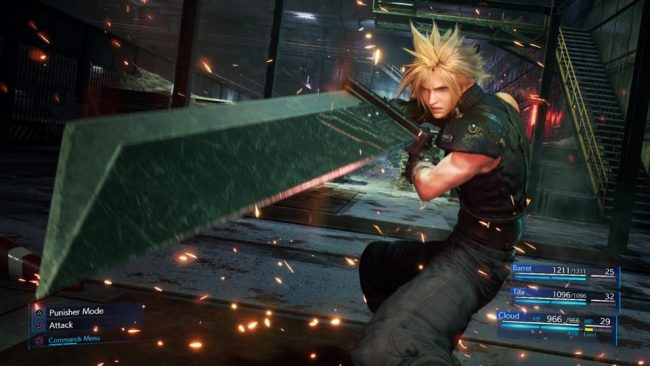 "Japanese cannot imitate Western games," Matsuda said without mincing any words. "The pictures of monsters and the effects of video and audio will be somewhat Japanese, and players all over the world know that this is the goodness of Japanese games. The overseas market is important, but it is not enough to develop for them." Matsuda is of the view that Japanese developers simply can't make good games if they copy Western styles. "If you are not recognized globally, you can't do business," he added.
Elsewhere in the interview, Matsuda talked about blockchain as well as his belief that it is human nature to desire fun and entertainment, without which one would simply die.
Opinion: Matsuda may have a point
Zarmena writes… Matsuda may have a point. Square Enix's Japanese library is recognized around the world and continues to dominate sales charts. One doesn't have to look any further than Final Fantasy. That said, Japanese market has suffered from lack of localization. In recent years, franchises like Yakuza and Persona have enjoyed immense popularity around the world and a subsequent increase in sales because of the effort Sega put into localizing the games. Businesses can't avoid globalization, as evidenced by Square Enix's own portfolio of Western games, but they sure can use it to their advantage.
In other news, Square Enix has apologized for Final Fantasy 14's housing lottery issues, and GTA 5's next-gen versions have removed some controversial content.
[Source: Yahoo! Japan via Exputer]