The Star Wars Knights of the Old Republic Remake is reported to be in serious trouble after Aspyr Media fired two of the project's directors. Apparently, the Star Wars KOTOR Remake is now indefinitely delayed and the developer is looking for new contracts and development opportunities.
Star Wars KOTOR Remake delay is surprising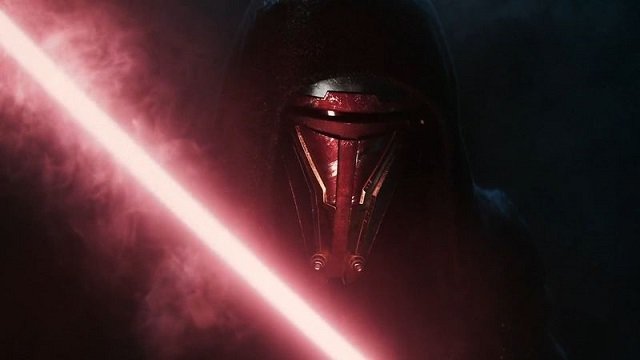 Star Wars KOTOR Remake was in development at Aspyr Media for almost three years before it was indefinitely delayed. According to Bloomberg, Aspyr showed off a vertical slice demo of the game to Lucasfilm and Sony, who were pleased with the game's progress and believed the project was hitting its targets. A week later, Aspyr fired design director Brad Prince and art director Jason Minor, a decision that seems to be unexpected. Sources then claim the Aspyr studio heads themselves were not happy with the game's progress and that it was taking up too much time and money.
The fate of the game is now in doubt. Aspyr employees claim they've been told the company is now looking for new contracts and development opportunities and Star Wars KOTOR Remake has been put on hold indefinitely. Saber Interactive had been brought in to help out on the game and some Aspyr employees are hoping Saber takes over the development of the project completely. Either way, the game will definitely not be hitting its original release window for the end of 2023. If development continues, 2025 would be a more accurate release window now. Both Aspyr Media and parent company Embracer have refused to comment.
In other news, Sony is reported to be "really interested" in acquiring Square Enix Japan but not in their western studios, hence why they were sold at a low price. Elsewhere, Sony gave us an early look at the user experience in PSVR 2, including customizable play spaces.