Sony's stance on games launching into PS Plus on day one is well known; none of the PlayStation Studios titles will be available on PS Plus the day they launch because it doesn't make economic sense. Sony has now found a supporter in the form of Take-Two Interactive CEO Strauss Zelnick, who has confirmed his company's games won't launch on subscription services for exactly the same reason.
Launching AAA games on subscription services is not financially viable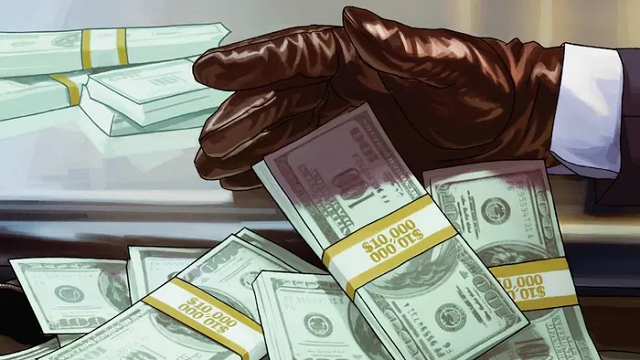 Zelnick is not against putting Take-Two Interactive's games on subscription services. After all, games like Grand Theft Auto III – The Definitive Edition, the BioShock Remastered trilogy, and Red Dead Redemption have all appeared on PlayStation Now at some point in the past. However, Zelnick told GamesIndustry.biz that he believes customers don't want to pay for subscription services that offer games "day and date with subscription":
We've supported various subscription services and we're happy to do so. Our scepticism has been around making frontline console products available day and date with subscription. And that doesn't make any sense to us because, economically speaking, we don't think consumers are prepared to pay for that – why would they? – and we can't afford to turn our business upside down in a way that doesn't make sense economically.

So there always has to be an intersection between what the consumer wants and what the publisher is able to do. It doesn't make sense to do that for frontline properties in our opinion and I think Sony minimally agrees with us, because they've said so. It can be potentially great for catalogue properties, those are properties that have been in the market for a while. If their price has been reduced, it can make economic sense to offer those on a subscription basis.
However, Zelnick later added that Take-Two Interactive "does not operate based on one person's opinions, including mine" and that if players made it perfectly clear that day and date with a subscription was the mode they preferred, "that's where we'll be".
In other news, Konami has announced they will be shutting down the servers for Super Bomberman R Online. Elsewhere, Death Stranding 2 may be making an appearance at Summer Games Fest.