Ubisoft open-world design has often been criticized for inundating players with needless markers and fetch quests spread across massive maps, prompting debates over whether less really is more. When the developer announced its Scalar project to help build "bigger and richer worlds" among other things, a lot of people expressed concerns about what this means for future Ubisoft games. However, in an interview with Games Industry, the company has conceded that games don't need to be bigger.
What Ubisoft has to say about open worlds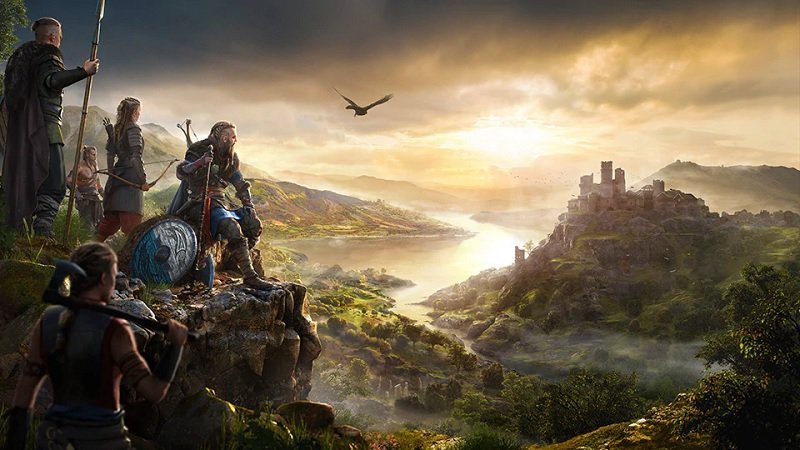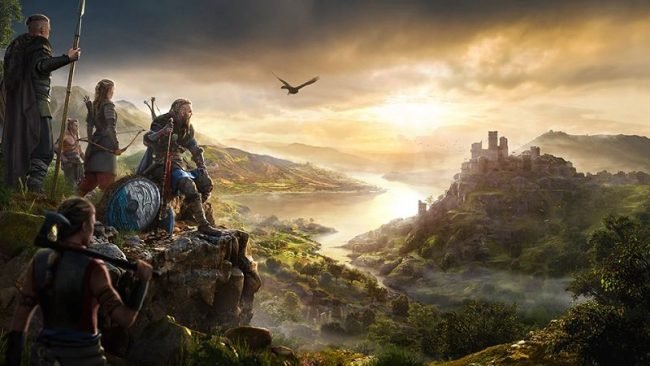 Ubisoft Stockholm's managing director Patrick Bach, part of the Scalar team, argued that this new technology won't force developers to create bigger worlds because its purpose is to remove constraints rather than dictate design. "Do we need games to be bigger? No," he said. "Are some games going to benefit from being able to be bigger? Absolutely. No part of a game should be driven by 'more is better.' This is technology, and that does not dictate what games you build, but there are games that will definitely benefit from being bigger, more detailed, being able to scale and being greater than they are today."
Opinion: Ubisoft games certainly don't need bigger worlds
Zarmena writes… One can't argue that Ubisoft's open-world games have fared better in terms of player engagement compared to its more linear experiences. You only have to look at the Assassin's Creed franchise for proof of this. However, as someone who used to love Ubisoft games and now runs the other direction seeing their map sizes, all I ask is that the sprawling landscapes don't force players into investing hundreds upon hundreds of hours of into exploration. Whatever happened to concise campaigns? Do we really have to travel from one corner of a map to another to find a material to craft a component to finish a quest? Ubisoft games don't need bigger worlds. They need better world design.
In other news, Rockstar Games has removed some controversial content from GTA 5's next-gen versions, and Guerrilla Games is already thinking about a Horizon Forbidden West sequel.
[Source: Games Industry]