Recent reports claim that Ubisoft Star Wars game is a ways away from release, but new job opportunities published by Massive Entertainment suggest that the developer is eyeing a cross-gen launch. A quick look at Massive's career section reveals that its looking to fill numerous roles for its Star Wars project, and at least one of them specifically mentions the PS4 and Xbox One.
Ubisoft Star Wars project isn't expected to launch before 2025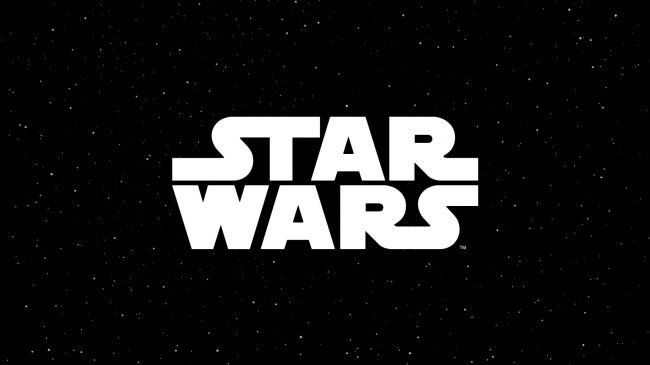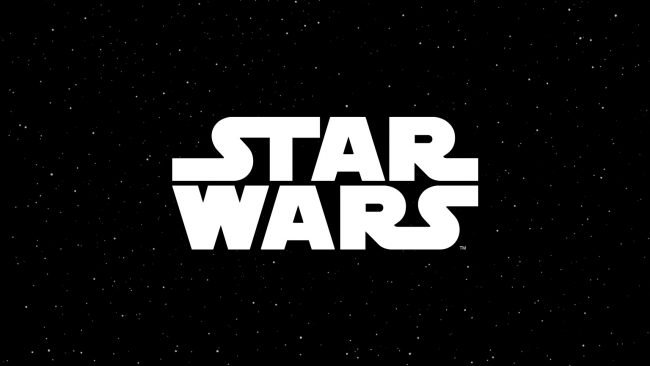 According to known insider Tom Henderson, Ubisoft has "a lot" of games in development and is planning a "massive" showcase to unveil some of them. Unfortunately, however, Star Wars isn't one of them because it's unlikely to see the light of day before 2025. In light of this, a cross-gen release is curious especially because it doesn't look like Massive is re-using an old job description. The role in question is that of a Senior Sound Designer specifically for the Star Wars project. Candidates are expected to have an understanding of "PS4, Xbox One, and PC audio functionality, capabilities, and limitations."
This doesn't confirm or deny a cross-gen release, of course, but it's noteworthy nonetheless. As far as the project itself is concerned, little is known about it but according to the aforementioned advertisement, Ubisoft wants to "do justice with a game and story that bring both new and lifelong fans on an immersive and outstanding journey that will stay with them for years."
Opinion: Hopefully, Ubisoft's Star Wars isn't cross-gen
Zarmena writes… I understand the allure of cross-gen releases considering the ongoing shortages and install base of last-gen vs. current-gen consoles, but a game that's supposedly years away from release launching on a PS4 doesn't sound like a good idea. Time and time again, developers have acknowledged the pressure of having to release ambitious, demanding games on dated platforms alongside new hardware but publishers continue to favor cross-gen releases for financial reasons. Here's hoping Ubisoft isn't enforcing cross-gen development here.
In other news, Guerrilla Games has teased a Horizon Forbidden West sequel, and Assassin's Creed Valhalla is getting some free content next week.
[Source: Massive Entertainment via GameRant]