Team NINJA has addressed Wo Long: Fallen Dynasty difficulty in an exclusive interview with IGN, revealing that the game will undoubtedly be "extremely challenging and demanding" but it won't be difficult just for the sake of it. Wo Long is being produced by Masaaki Yamagiwa, previously of PlayStation Japan Studio, where he produced two FromSoftware titles: Bloodborne and Deracine.
How Wo Long: Fallen Dynasty difficulty will be handled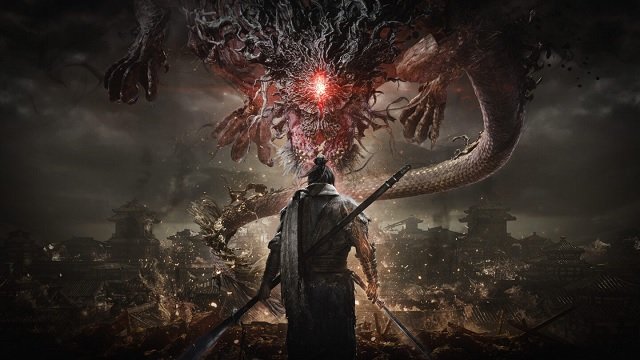 Yamagiwa said that working on FromSoftware's games, especially Bloodborne, was an "important" experience for him where he learned that a game's difficulty should deliver a sense of accomplishment to players. To that end, Wo Long will be balanced, reasonable, and fair.
Being set in China, Wo Long is more massive in scale compared to our previous games set in Japan, which allowed us to show a more severe and dark world. The same can be said for the difficulty. There's no doubt this will be an extremely challenging and demanding game, but we've come up with new ways to approach that difficulty. In that regard, players can look forward to a type of satisfaction that wasn't present in earlier Team NINJA titles.
Wo Long makes no secret of the fact that it's inspired by the Souls games. Team NINJA openly refers to it as a Soulslike game – one that tells a dark fantasy story set in a period with a lot of fighting, war, and devastation. Apparently, even death won't be without meaning in Wo Long. According to Yamagiwa, while players will "gain something" from defeating a powerful enemy, it'll be the same when an enemy kills the player.
Wo Long: Fallen Dynasty is in development for both current-gen and last-gen platforms.
In other news, it looks like Ubisoft's Skull and Bones might be skipping PS4 and Xbox One, and Square Enix announced Crisis Core: Final Fantasy VII HD remaster last night.