Phil Spencer, CEO of Microsoft Gaming and head of the Xbox brand, believes that cross-platform play is the way of the future, in an interview with Bloomberg. While answering questions about the progress of the Microsoft Activision deal, Spencer says that games being exclusive to a single device "is something we're just going to see less and less of." But given that Microsoft, Sony, and Nintendo all have popular first-party franchises, and that both Xbox Game Pass and PlayStation Plus are battling over which subscription service has the best list of games, it's uncertain how much console exclusivity will wane during this console generation.
Phil Spencer believes in cross-platform play, but what about Xbox Game Pass exclusives?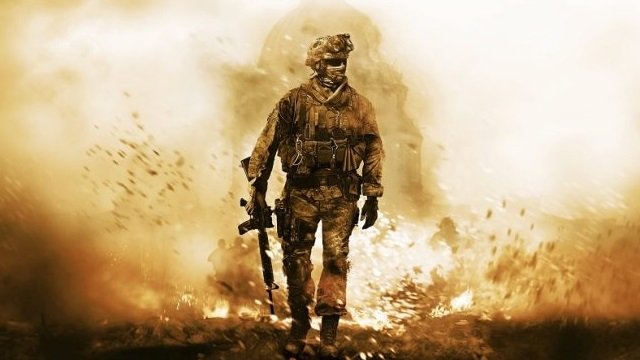 Spencer expanded on how he feels is a common plight with consumers:
Maybe you happen in your household to buy an Xbox and I buy a PlayStation and our kids want to play together and they can't because we bought the wrong piece of plastic to plug into our television. We really love to be able to bring more players in reducing friction, making people feel safe, secure when they're playing, allowing them to find their friends, play with their friends, regardless of what device — I think in the long run that is good for this industry.
To put this into context, it's important to note that Sony has expressed concern about Microsoft's acquisition of Activision Blizzard in court filings to Brazil's regulation agencies. Despite Microsoft saying that the Call of Duty franchise will be made available on PlayStation consoles, though likely not on PlayStation Plus Extra/Prmeium, Sony is worried that Microsoft owning the franchise will influence players' choice of console.
Xbox Game Pass and PlayStation Plus are now rival subscription services, so even if Spencer says he wants to see more cross-platform games, Xbox is just as concerned at making its catalog better than everyone else's. In fact, Microsoft even went so far as to claim that Sony has paid to block games on Game Pass. At the end of the day, it could be a case of both: There will be more cross-platform games, but also just as many console exclusives.
In other news, Hogwarts Legacy Collector's Edition features a floating want but it may cost a whopping $300, and PS5 Tournaments Public Beta will start in the coming weeks.
[Source: Bloomberg]