Earlier today, Sony announced they would be increasing the price of PS5 consoles in certain markets, including Europe, Asia, and Canada. While the price increase is drawing controversy for several reasons, including not applying to all regions such as the US, an analyst has claimed he doesn't expect sales to be affected by the changes.
Why won't sales be affected by the price increase?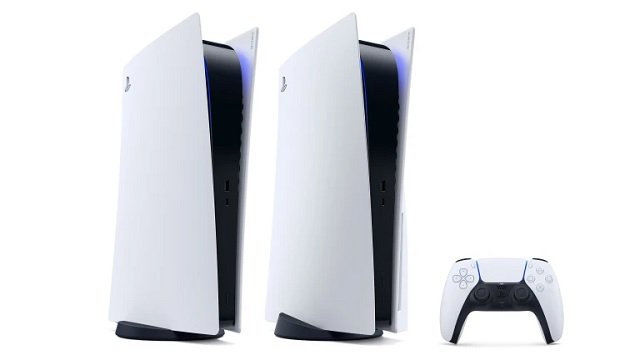 While PS5 consoles are becoming more available, there are still many markets where supply cannot meet demand. With many still trying to get their hands on Sony's latest console, Ampere Analysis believes that "the high pent-up demand for Sony's device means that this price increase of around 10% across most markets will have minimal impact on sales of the console." This means they "expect Sony's sales forecast for the PS5 to remain unchanged." This sentiment was echoed by Niko Partners Senior Analyst Daniel Ahmad who is "not expecting any short-term impact as demand is still not met."
Rumors of a price increase had been spreading since the start of August due to inflation and the subsequent increase in production costs, as well as the ongoing component shortage. Console prices were already above where they would usually be in a market where demand can be easily met as the PS5 had kept its launch price for two years rather than deflating in cost. While the availability of components has started to improve, inflation and "adverse currency trends" are getting worse, hence the console's increase in price.
Meanwhile, analysts believe it's unlikely Microsoft will increase the price of the Xbox Series X or S. Microsoft is even expected to "take advantage of Sony's increase to push its 'value' message" in terms of Xbox Game Pass and cloud gaming program.
In other news, leaked images of the GPD Win 4 device show something extremely similar to the PS Vita 2. Elsewhere, the Horizon Zero Dawn Netflix series has gotten Steve Blackman in the Producer role.