The launch gap between future Assassin's Creed games will be longer than what players have become used to, Ubisoft has confirmed. Starting with Assassin's Creed Mirage, the developer plans to announce new games in the series early in order to gather and incorporate fan feedback. At the same time, developers will be given ample development time so we won't get a new release every other year.
Why Assassin's Creed games will be announced "early"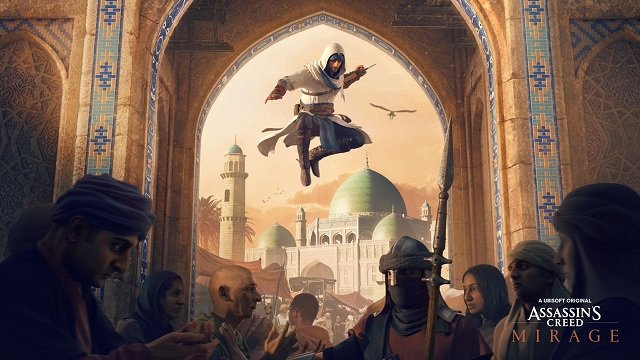 "Announcing new games early is a great way to gather player feedback but lengthening the development cycle for future Assassin's Creed games allows development teams to listen to fans, improve their tech, and release more polished games in the future," Ubisoft explained on its website. The decision to release Mirage, which will come after a three year gap for the first time in the series, next year was intentional.
Mirage will also be the last cross-gen game, following which all new console games announced last weekend will be for current-gen platforms only. That said, considering the average lifespan of consoles, one or more of the aforementioned games are bound to spill over into the next generation after PS5 and Xbox Series X/S if the release gaps are getting longer.
"The extra time in between allows the development teams to improve their Anvil engine to deliver a more polished experience," Ubisoft added. "Just because RED and HEXE were announced at the same time, doesn't mean you should necessarily expect them to launch in sequential years." Longer development cycles will also be more "sustainable from a human and technical point of view," according to the company.
In other news, multiplayer is coming back to Assassin's Creed and it may be free-to-play, and Amy Hennig has confirmed that her Captain America and Black Panther Marvel game won't feature co-op.