Assassin's Creed multiplayer is set to return in form of a standalone game, code named Invictus, which may be free-to-play. You'll be forgiven for being confused between all the Assassin's Creed games announced yesterday and it certainly doesn't help that Infinity, which was long rumored to be a live-service game, is actually a hub rather than a game. And details about the hub are still scant. Nevertheless, project Invictus will bring multiplayer back to the franchise.
Past protagonists might return in Assassin's Creed multiplayer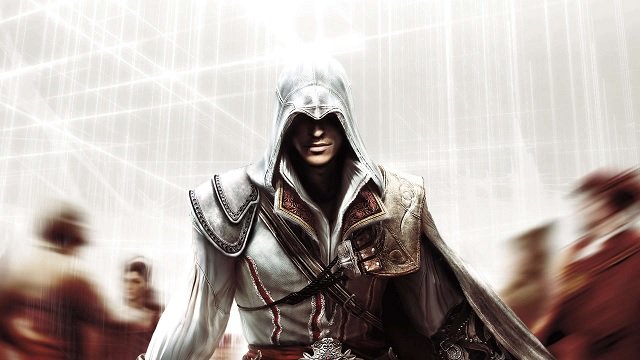 Speaking to IGN, Infinity project lead Marc-Alexis Côté said that it's too early to say what business model Ubisoft will apply to Invictus but going free-to-play isn't off the table. "We have not finalized our plans for the business model for Invictus, but it is a possibility [that it will be free-to-play]," he said. What's more is that Invictus may bring back past protagonists and enemies.
"I think the concept art that we had for Invictus kind of hints to this possibility of crossing over characters from different periods," Côté continued. "So I think you can see the intention there of Invictus allowing us again to bridge our different games together." The concept art in question wasn't shown off at Ubisoft Forward yesterday and hasn't been made public, but it was part of a presentation delivered to the press.
It's unclear what platforms Invictus will be on and when it'll release but from the sound of things, Mirage is the only Assassin's Creed game releasing within the next few years. Invictus' release seems pretty far out, especially considering Ubisoft isn't even ready to talk about it yet beyond confirming its existence.
In other news, Assassin's Creed Mirage will cost $50 across all platforms, and Ubisoft has denied rumors that it's working on an Assassin's Creed 1 remake. Bummer!