What better way is there to celebrate Halloween than to boot up one of the best scary PS5 and PS4 horror games and become fully immersed in the terrifying horrors within? There is no better way! So here's a rundown of the best PlayStation horror games.
The Quarry (PS5/PS4)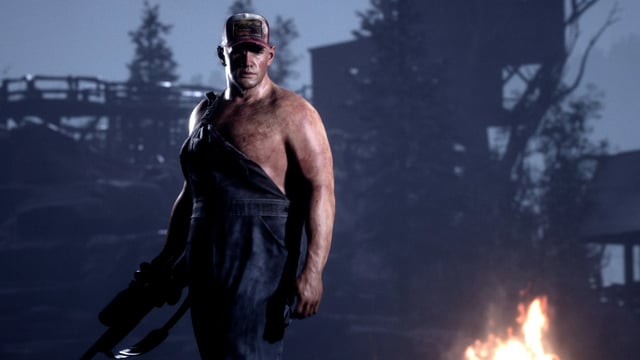 The Quarry is the latest game from Supermassive Games. A unique take on the classic horror tale of camp counselors going up against a mysterious monstrous villain, The Quarry gives players full control of the characters' fates, though it's not always obvious which decision will lead to survival or death. Those having a Halloween party might choose The Quarry for its multiplayer features, as players can take on the role of specific characters and/or vote on decisions.
Dead by Daylight (PS5/PS4)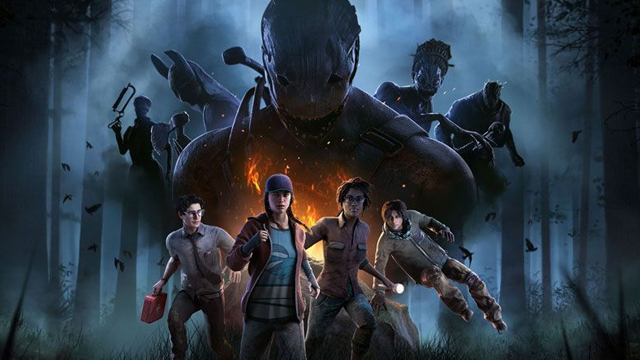 Have you spent all of your money on premium candy? Worry not, for Dead by Daylight is a free-to-play horror game. This asymmetrical online multiplayer game gives one player the role of a monster on the hunt to kill all other players. The cat-and-mouse chases make for a very intense experience, especially when you're the last survivor standing.
Resident Evil Village (PS5/PS4)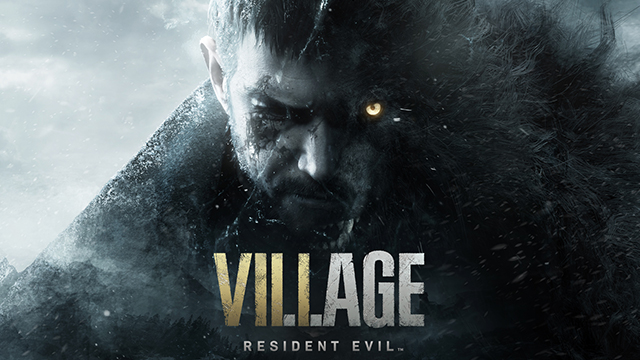 Resident Evil Village builds upon both the rebooted story and gameplay of Resident Evil 7: Biohazard. Like its predecessor, this is a first-person survival horror game that features both classic zombie characters and other, deadlier foes. Boasting several unique areas with their own boss characters are gameplay mechanics, Resident Evil Village twists and turns its way to an unexpected conclusion.
Resident Evil 2 (PS5/PS4)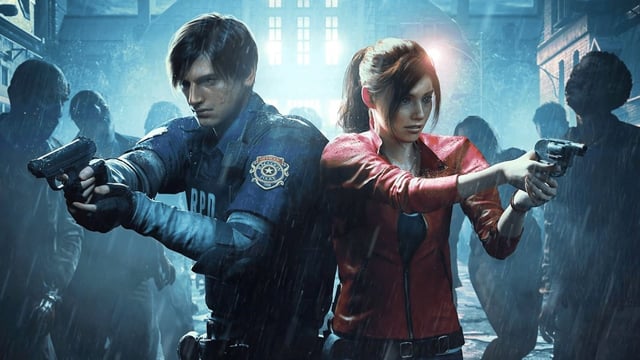 A remade classic, Resident Evil 2 retells the story of Leon and Claire as they try to survive in the zombie-infested areas of Racoon City. Adopting the over-the-shoulder gameplay introduced by Resident Evil 4, the RE2 remake leverages the power of the RE Engine to deliver stunning visuals that are almost too realistic at times. Say "Hi" to Mr. X from me!
Alien: Isolation (PS5/PS4)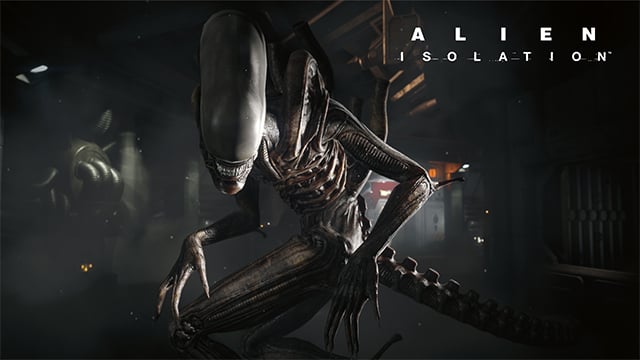 Arguably the best Alien game out there, Alien: Isolation takes a lone survivor and a deadly Xenomorph alien and makes them play cat and mouse. Playing as Ellen Ripley's daughter, Amanda, players are tasked with navigating through a spacecraft that has been infiltrated by an alien lifeform. This alien wastes no time in beginning its hunt, unrelenting in its pursuit. Expect jump scares and a constant state of dread.
Metal: Hellsinger (PS5)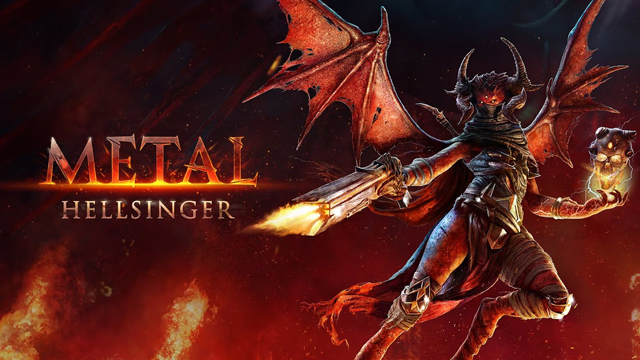 Players become "The Unknown," a part-human and part-demon hybrid, in Metal: Hellsinger. Tasked with a mission of vengeance, players must master the rhythm of metal music as they win first-person shooter battles against Hell's denizens. The blend of rhythm and FPS gameplay makes for a very unique experience, as if Doom and Guitar Hero fell in love and had a little demon. Keep up the combo to get the highest score possible.
Outlast (PS5/PS4)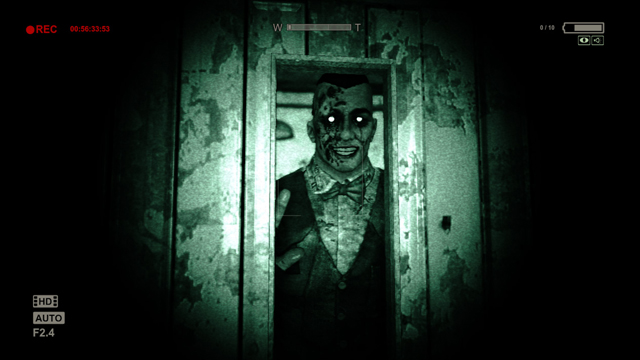 Outlast is uniquely horrifying in its use of darkness in tandem with a night-vision camera. To navigate darker areas of the Mount Massive Asylum where the game is set, players must bring the camera up to their face. This uses battery life, a depletable resource that must be carefully managed. Run out of juice, and you'll be left in the dark and the enemies hiding within. As you might imagine, this asylum houses some of the worst kinds of people, mass murderers who won't hesitate to kill again.
Until Dawn (PS5/PS4)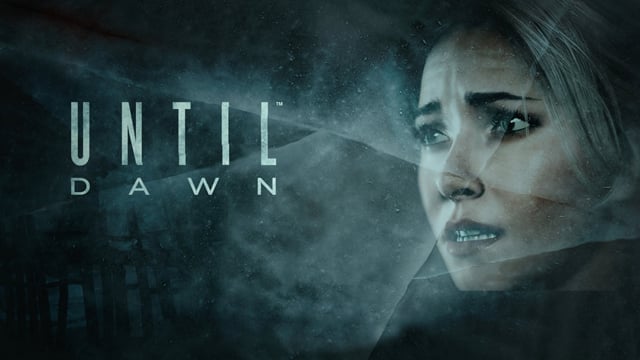 Another of Supermassive Games' best horror titles is Until Dawn. Like The Quarry which is listed above, players make decisions for a group of teenagers, many of which are unlikely to survive the night. Until Dawn is similar to The Quarry in many ways, though I'd say it has more scary moments and jump scares, which could be the winning choice for Halloween.
Five Nights at Freddy's (PS5/PS4)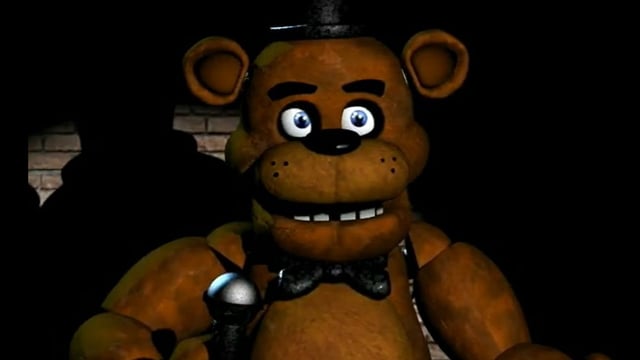 Five Nights at Freddy's tasks players with working as security at a pizza parlor. This pizza parlor happens to have an entertainment area complete with animatronic robots. Pretty cool, right? Well, those robots like to go walkabout, which is where the horror elements of this game come in. Players must watch the security cameras carefully, keeping an eye on the robots to make sure they don't start moving around. If they move and close in on you, prepare to die!
Murder House (PS5/PS4)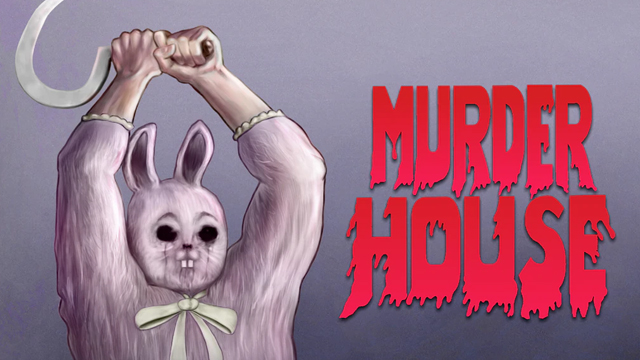 This is one for retro lovers. Boasting PS1-style visuals, Murder House is a spiritual successor to Babysitter Bloodbath and sees a news crew breaking into a haunted house. Unfortunately for them, the Easter Ripper serial killer is very much alive and looking for new victims! To survive, players will need to master the classic cinematic camera and tank controls.
---
All of the games listed above are perfect for a Halloween gaming session. Terrifying in their own unique ways, there's something for anyone and everyone looking to add a bit of horror to their Halloween celebrations.