Crystal Dynamics recently updated its social media pages with a new photo to celebrate its 30th anniversary, which has fans thinking that a new Gex game and Legacy of Kain revival are in the cards. The image contains silhouettes of Lara Croft, Raziel (from Legacy of Kain) and Gex, and while the studio could simply be celebrating its beloved franchises, recent events have led to fans getting their hopes up for something more.
Why a new Gex game could be in the works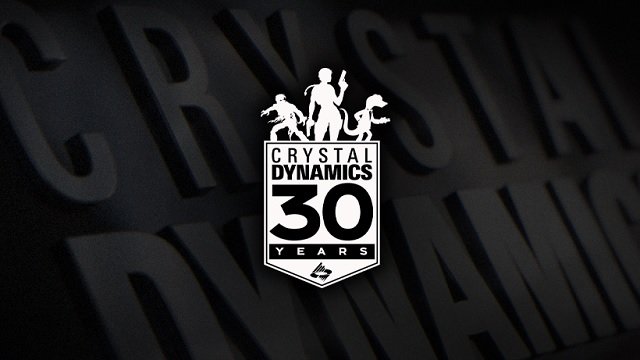 Prior to selling Crystal Dynamics to Embracer Group, Square Enix filed at least two trademarks for Gex – one as recently as February 2023. Considering the franchise has been dormant for a considerable period of time, this development was quite curious. Shortly afterwards, Embracer Group announced that it had acquired Square Enix properties, with Gex and Legacy of Kain being among its newly-purchased IPs.
Announcing the acquisition, Embracer Group said that it sees a lot of potential in the aforementioned IPs and expressed its desire to revive them. In its subsequent financial report, the company wrote:
After the end of the quarter, we further strengthened our development capabilities and IP-portfolio by entering into an agreement to acquire Crystal Dynamics, Eidos Montreal and Square Enix Montreal, including Tomb Raider, Deus Ex, Thief and Legacy of Kain and other IPs. The announcement got an overwhelming and positive response. We see a great potential, not only in sequels, but also in remakes, remasters, spinoffs as well as transmedia projects across the Group. We expect the transaction to close in the July-September period.
And thus, fans think we'll finally get those new Gex and Legacy of Kain games they've been asking for.
In other news, some of July 2023's PS Plus Extra/Premium games have leaked, and Rockstar has admitted that it's focusing on GTA 6 rather than Red Dead Online.