Cuphead developer StudioMDHR has weighed in on video game delays, arguing that employee well-being should be prioritized over release dates. Cuphead's The Delicious Last Course DLC was delayed due to Covid-19, with studio boss Maja Moldenhauer telling IGN that she doesn't care if a game takes a long time to come out as a result of prioritizing mental health.
Video game delays spiked following the pandemic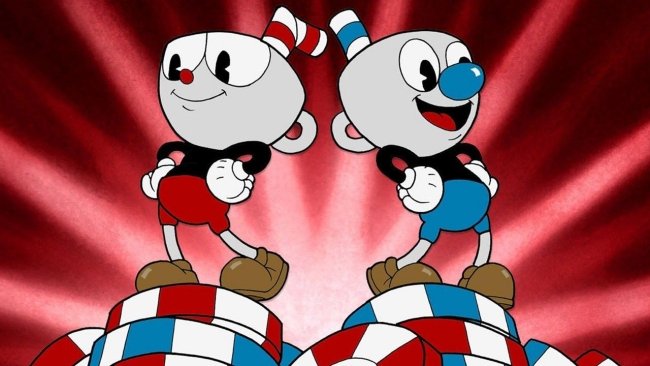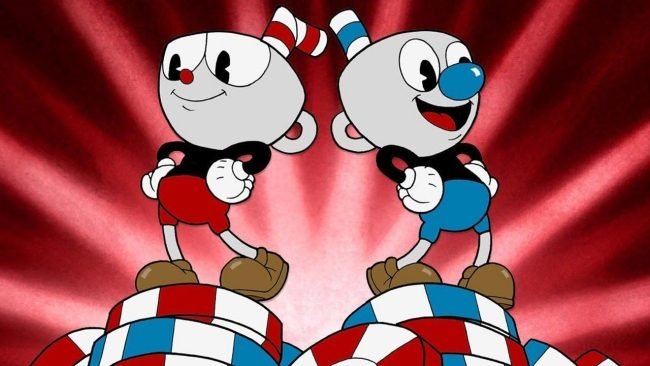 "The number one thing, especially through Covid was keeping everybody happy," Moldenhauer told IGN. "This is video games. Take your time. Mental health needed to be at the forefront, taking the space and time that you needed, especially over the last two years. We're like, 'If it takes longer for the game to come out, it takes longer. Who cares?'"
Moldenhauer said that she speaks from experience, having previously worked in industries where she didn't have this luxury. "If we're going to risk it all, it's going to be a company that we're proud of," she continued. "It's going to be a company that is all the things, an amalgamation of all the things we've always ever wanted. Respect for each other, love and support – things that we didn't receive in our past jobs. Well, we did, but at the end of the day there was a bottom line."
Video game delays have been a hot topic in the games industry in recent years, especially after developers spoke out about the stress and anguish caused by crunch. A number of studios have since taken numerous measures to combat the issue while some continue to justify crunch.
God of War Ragnarok will come when it comes. Capiche?
In other news, The Callisto Protocol dev has said that it's seeking inspiration from real-life gore, and a tech YouTuber has built a functioning PS5 Slim before Sony gets to it.