Following the Diablo Immortal fiasco, Blizzard Entertainment has promised fans that Diablo 4 microtransactions won't have any pay-to-win elements. You can spend real money if you want, of course, but only on cosmetic items. Players won't be able to buy their way into character upgrades.
What do Diablo 4 microtransactions entail?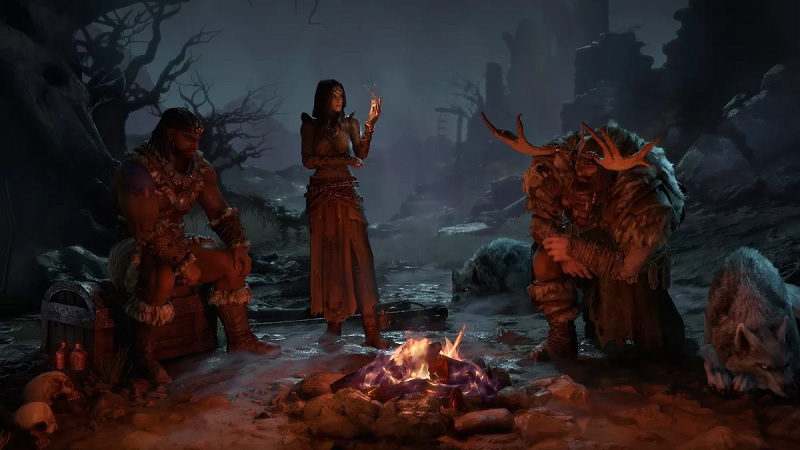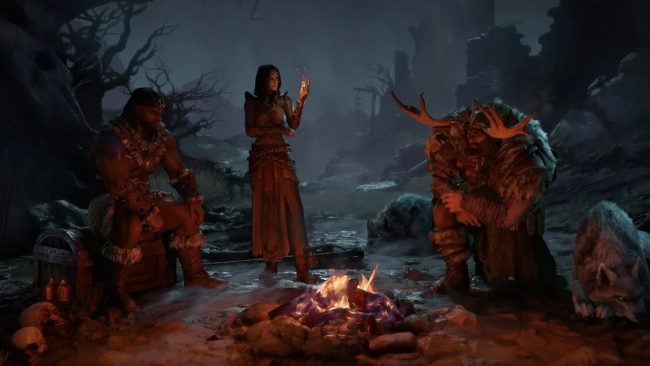 In an official update, game director Joe Shely confirmed that Diablo 4's seasons will require players to start afresh, picking a class and customizing their build from scratch. There will be a cosmetics shop and Season Pass, neither of which will feature "pay-for-power options," as Blizzard calls it. Each Season will add new gameplay, quests, challenges, meta changes, and quality-of-life improvements.
"We are pursuing a seasonal reset structure for our live game – Diablo is a game about choice and possibility!" added associate game director Joe Piepiora. "We feel it is at its best when you get a clean slate to start from in a season. This affords us several advantages and chief among them is that we can really shake the box of Diablo IV with each season, creating unique experiences with each of our quarterly releases."
Blizzard will refresh Diablo 4's meta regularly in order to ensure that the game remains balanced and fair. "Diablo is a game that is about creating exciting, overpowered builds, and while we don't want to balance the fun out of the experience, we don't want to create situations in which imprecise tuning squash creativity," Piepiora explained. "We will also be constantly adding new legendary and unique items, paragon boards, glyphs, and more that will continually refresh the meta and create new build opportunities."
For more on Diablo 4's live service features, check out the official website.
In other news, Kena: Bridge of Spirits is getting a major new update to mark its first anniversary, and Death Stranding has been announced for PC Game Pass complete with Sony's branding.