Rumors of an EA acquisition have been minimized by the company's CEO Andrew Wilson. In an earnings call on Tuesday, Wilson responded to a question in regard to media articles suggesting that EA was pursuing a sale by pronouncing that the studio would be able to remain an independent developer if it wanted. That said, he did not outright deny reports on a potential buyout.
Wilson sidesteps EA acquisition reports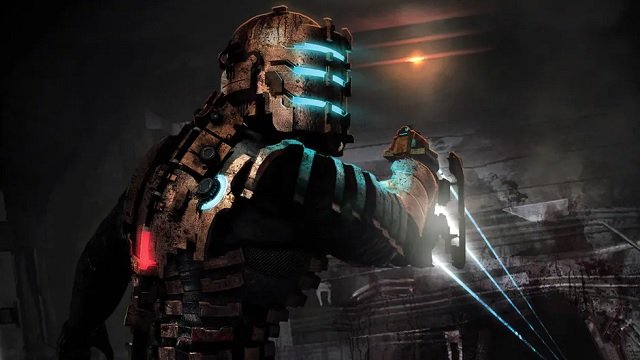 On a conference call with financial investors for the first quarter of the 2023 fiscal year, as fully transcribed by Seeking Alpha, Wilson at first did not want to lend credence to "rumors and speculation from some small red media outlets," but wanted to ensure that EA could stand on its own without a parent company. He said:
"I think we are in an incredible position. We're soon to be the largest stand-alone independent developer and publisher of interactive entertainment in the world.

…[In] a world where gaming is becoming more important to the lives of Gen Z and Gen Alpha, who will be the leading generation in terms of consumption, entertainment for the future, I don't think we could be in a stronger position as a stand-alone company."
Wilson chose not to directly address an earlier report in May in which Puck's Dylan Byers claimed that EA was "persistently" pursuing buyout offers, going as far as almost merging with NBCUniversal until the deal fell through. It also claimed that EA had sought out other companies like Disney, Apple, and Amazon.
Once Microsoft's acquisition of Activision Blizzard is finalized, if it gets past the Federal Trade Commission as well as an antitrust probe in the UK, EA will very likely become the largest independent video game publisher. A recent chart by Newzoo sorting game revenues of the top video game companies shows that EA is currently between Nintendo and the Take Two-Zynga merger. So Wilson doesn't seem to be exaggerating on that claim at the very least.
In other news, Elden Ring has beaten YouTube records set by GTA 5 and Red Dead Redemption 2, and Dying Light 2 PS5 VRR support will be arriving in the next update.