Embracer Group took many by surprise this morning when it announced that it's in talks to acquire major Square Enix properties and its Western studios including Crystal Dynamics, Eidos Montreal, and Square Enix Montreal. For $300 million cash, the Sweden-based holding company also picked up a massive catalog of IPs including Tomb Raider, Deus Ex, Thief, and Legacy of Kain.
Why Square Enix sold a major portion of its Western business to Embracer Group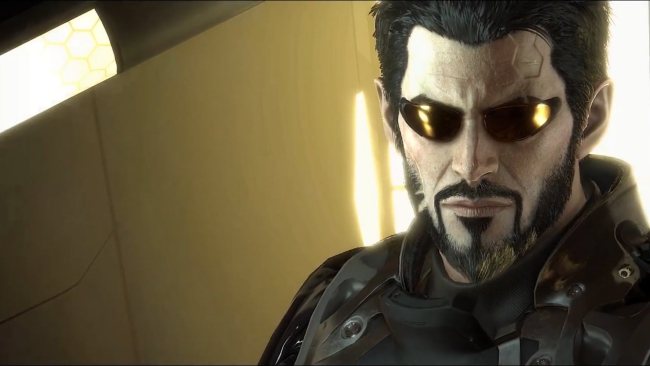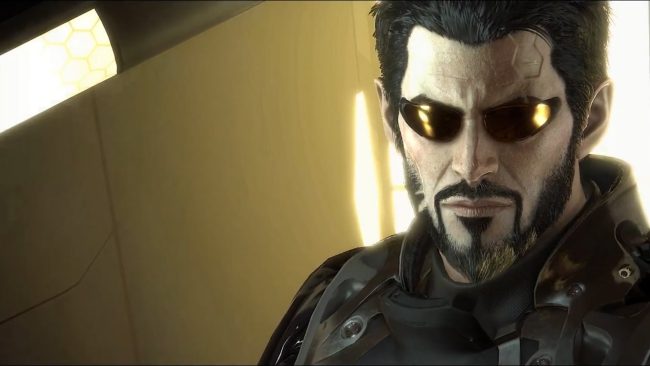 Square Enix has cited changes in global business environment as the main reason behind this move. Going forward, the publisher wants to focus on blockchain, AI, and cloud, among other fields. Square Enix is hanging on to its Japanese business along with major Japanese properties including Final Fantasy, but given its Western wing's recent history, it looks like this sale was a long time coming. What took people by surprise, however, is Embracer Group bagging the deal as opposed to Sony and Microsoft.
"We recognize the fantastic IP, world class creative talent, and track record of excellence that have been demonstrated time and again over the past decades," said Embracer Group CEO Lars Wingefors. "It has been a great pleasure meeting the leadership teams and discussing future plans for how they can realize their ambitions and become a great part of Embracer."
In a separate statement, Square Enix rationalized the sale by adding that this transaction will give the company "an opportunity to better align our overseas publishing function with our organization in Tokyo, revisit the current governance structure and associated reporting lines, and advance integrated group management with the goal of maximizing the worldwide revenue generated from future titles launched by the group's studios in Japan and abroad."
In other news, someone has compiled a handy list of VRR-ready PS5 compatible TVs and monitors, and Bungie has suffered a setback in court against Destiny cheat seller.