Guerrilla Games is already thinking about a Horizon Forbidden West sequel, acknowledging that Aloy's latest journey ended with a cliffhanger much like the original. Speaking to VG247, creative director Mathijs de Jonge said that there is plenty of material for the team to explore further and develop new storylines with, and ultimately create new mysteries along the way.
This article may contain spoilers so proceed at your own risk.
Will there be a Horizon Forbidden West sequel?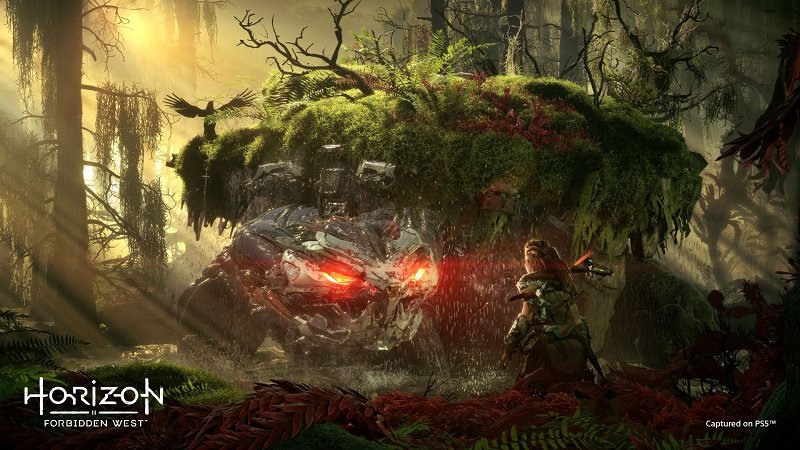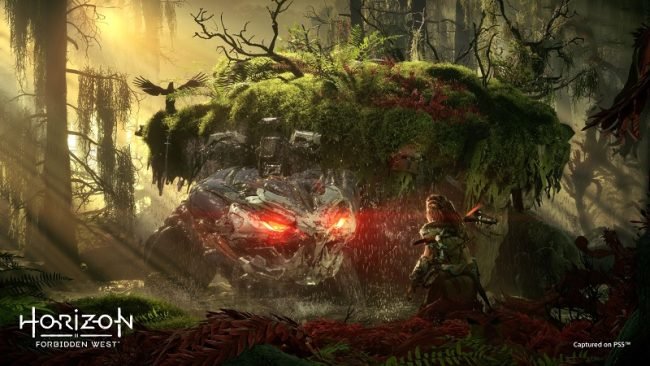 While Guerrilla Games seems to be entertaining the idea of a direct sequel, de Jonge is quick to point out that the developers can craft new experiences based on existing material, so it doesn't necessarily have to carry Forbidden West's story further. "Horizon is really about mystery; each of our stories has been about uncovering mysteries in both the old world and the present day, when the game takes place," de Jonge told VG247. "Indeed, there is plenty of backstory that we can tap into to develop new storylines and create new mysteries from what we've already established, and indeed this game ends with another big cliffhanger where we're setting up some things for the next game once again."
The original game also featured a conclusion but one that set up the events of Forbidden West. With the terraform system now dealt with, there's another threat looming that's much bigger than the Far Zenith. De Jonge stopped short of teasing a location but offered some insight into how the studio came up with the Forbidden West. He said that it sounded mysterious and dangerous enough for Aloy to venture there, and storylines from the Old World just came together with the setting perfectly.
In other news, Sony's next acquisition is reportedly bigger than Kojima Productions, and No More Heroes 3 is headed to PS4 and PS5 this year.
[Source: VG247]