Sony finally held its highly-anticipated PlayStation State of Play yesterday and although we didn't get to see much in the way of exclusives, the 30-minute event was still packed with plenty of exciting news and announcements. Final Fantasy 16 finally got a release window, for example, and Resident Evil 4 Remake was officially announced. We covered the highlights live but, as promised, here are all the announcements in one place. So without further ado, let's dig in.
All PlayStation State of Play announcements (June 2, 2023)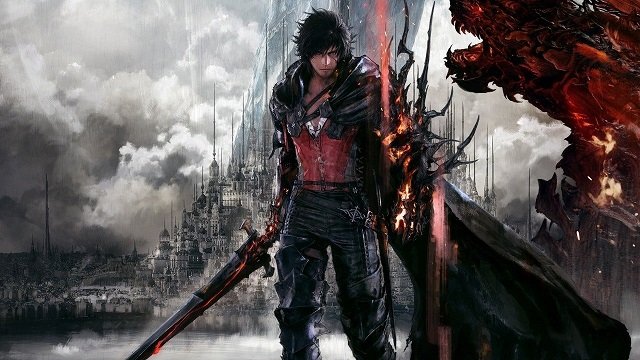 Final Fantasy 16 received a summer 2023 release window, putting all those rumors to rest. And we got to see a new trailer.
Resident Evil 4 Remake will release on March 24, 2023. It'll come with VR content for PSVR 2 owners.
Street Fighter 6 will release in 2023 for the PS4 and PS5, and it's going multiplatform.
Dead Space creator's terrifying The Callisto Protocol will release on December 2, 2023.
Insomniac Games-developed Marvel's Spider-Man series has sold a whopping 33 million copies thus far, and it's headed to PC.
Resident Evil Village is getting a completely new experience for PSVR 2.
Horizon: Call of the Mountain is also a completely new experience for PSVR 2. Check out a new trailer.
Speaking of Horizon, Horizon Forbidden West received a major update that includes New Game+.
The unstoppable No Man's Sky is headed to PSVR 2.
The Walking Dead: Saints and Sinners Chapter 2: Retribution has been announced for PSVR 2.
Stray will release on July 19, 2023, and it will launch day-one on the new PS Plus Extra and Premium tiers.
Season: A Letter to the Future is unique narrative adventure releasing in Autumn 2023.
Eternights combines dungeon crawling and dating, and will release in early 2023.
Popular Xbox and PC game Tunic is getting a PS4 and PS5 release on September 27, 2023.
Rollerdrome is a "brutal new bloodsport" featuring skating and shooting. Out in August 2023.
Share your thoughts and favorite announcements with us in the comments below.