Hello Kitty.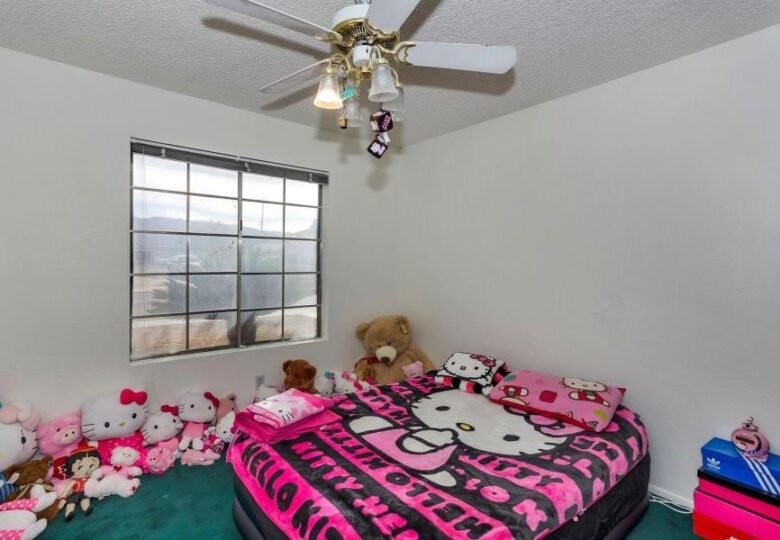 Hello Kitty shower curtain in another home.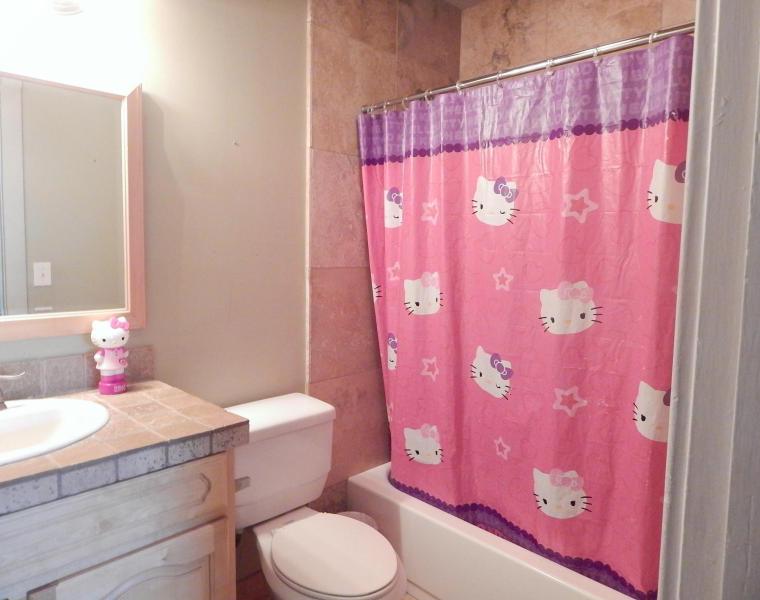 Hello Kitty on the wall in another home.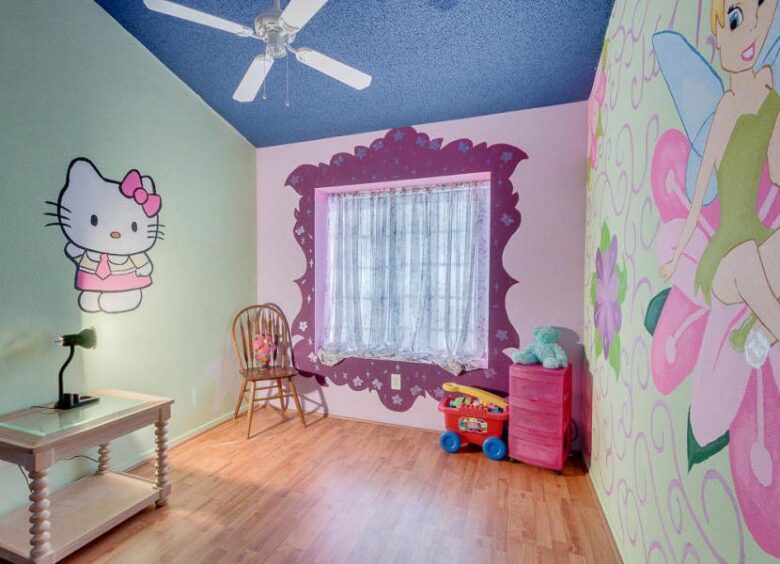 Happy Valentine's Day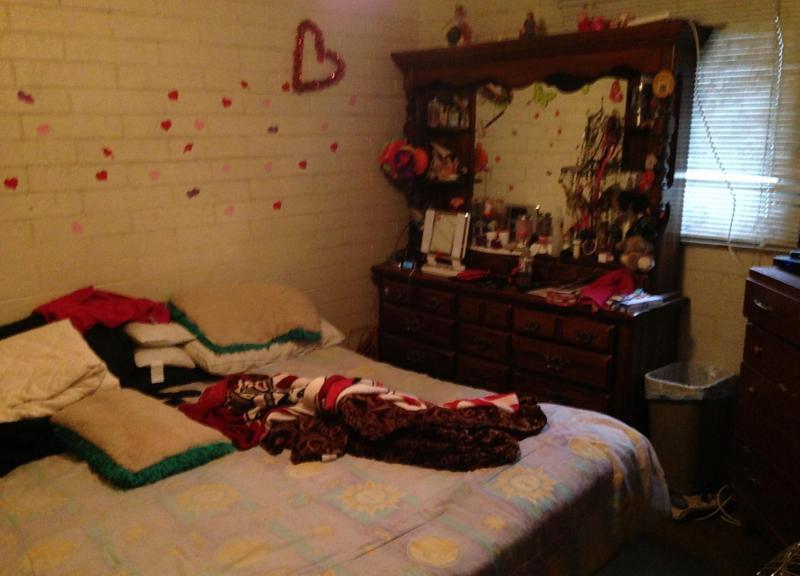 Romantic bedroom.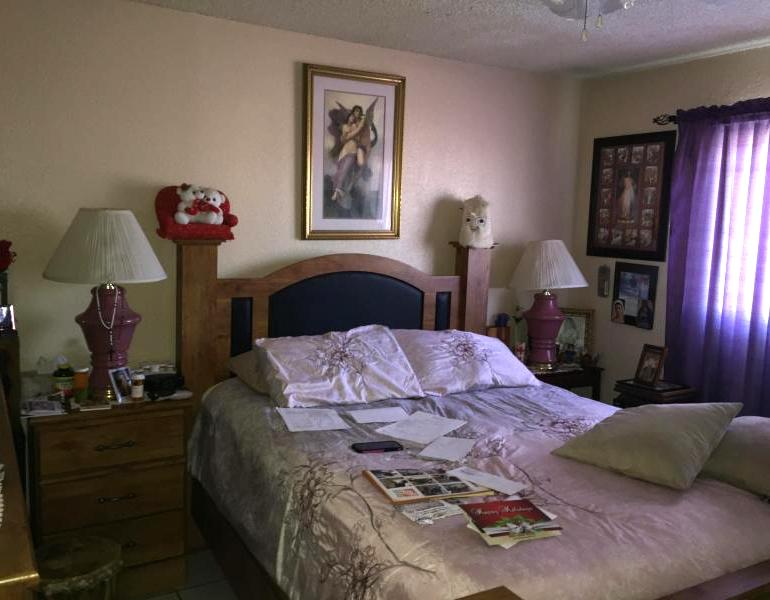 Love is in the air.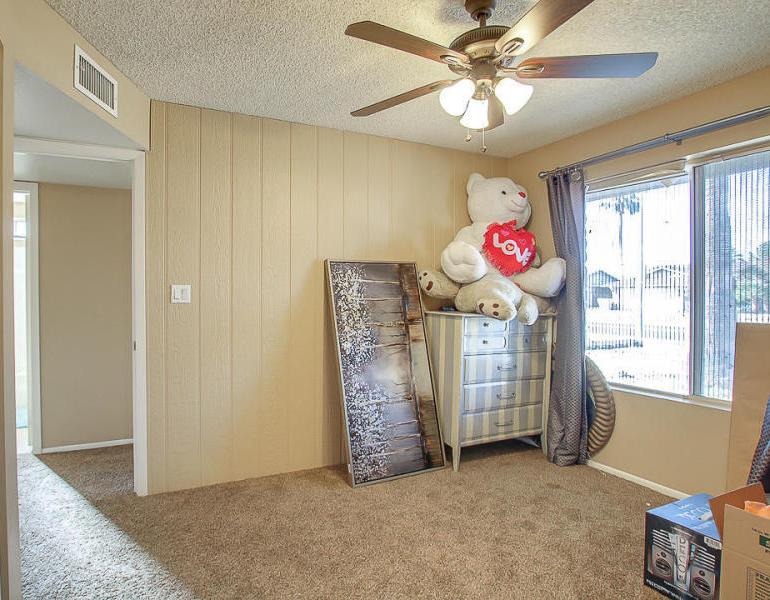 We (heart) you too.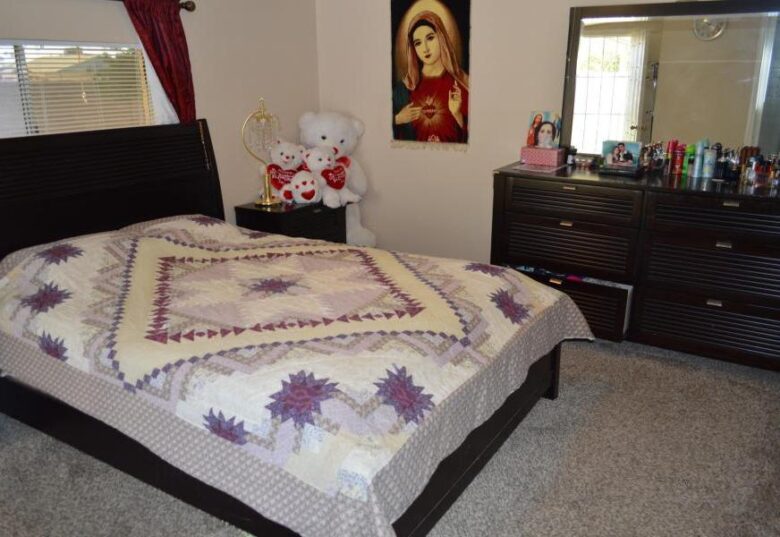 Love makes the world go 'round.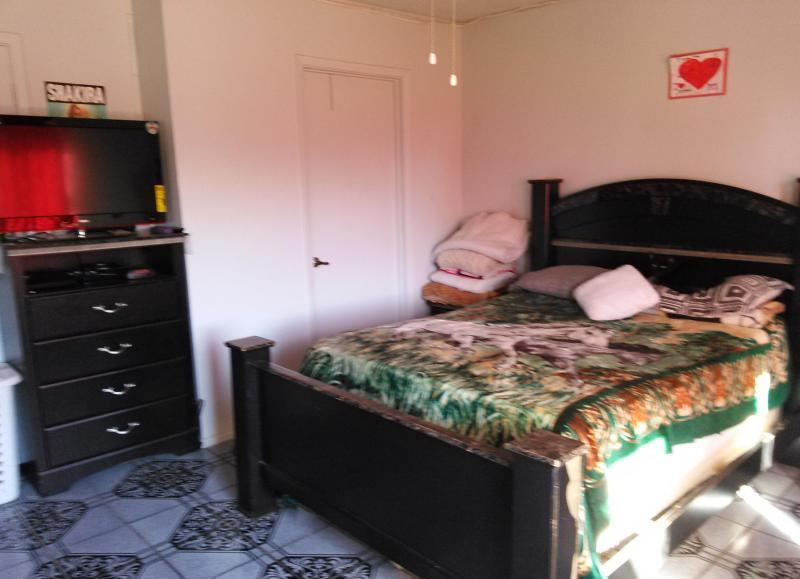 Christmas Is Over, Valentine's Day Is Next
Christmas was five days ago. These sellers were so excited about Christmas.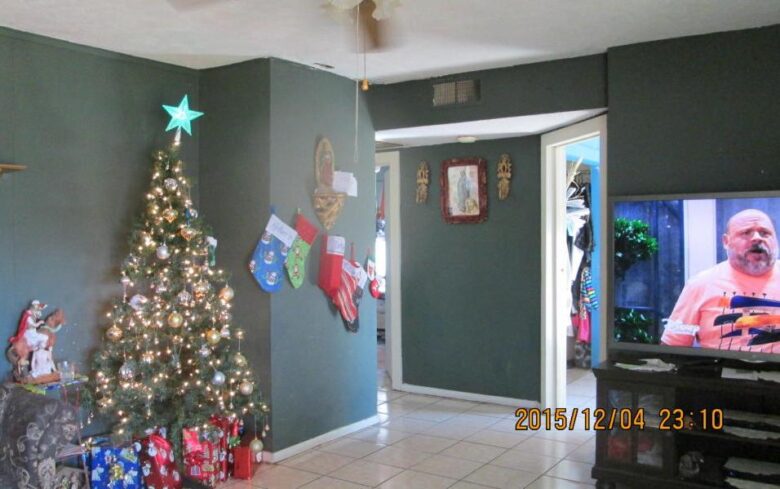 And they are getting excited for Valentine's Day! (And Easter too?)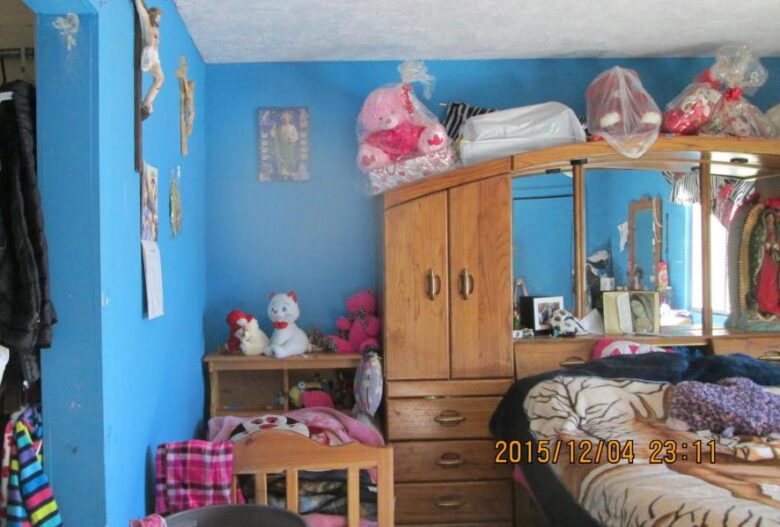 Knotted window curtain?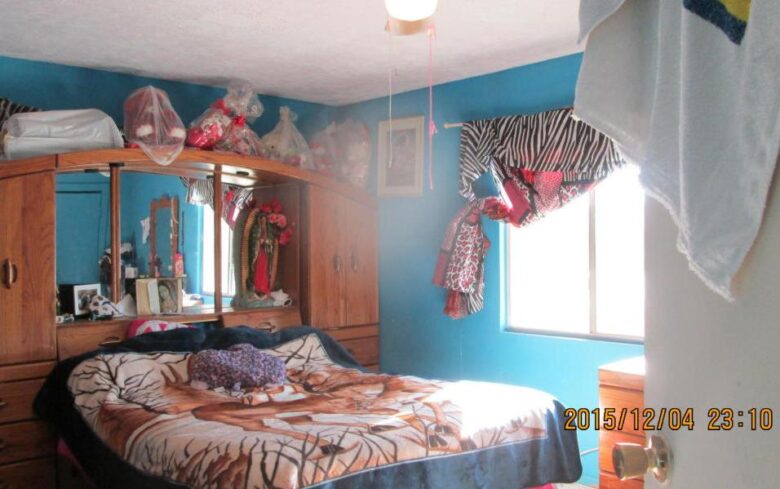 Easter lilies?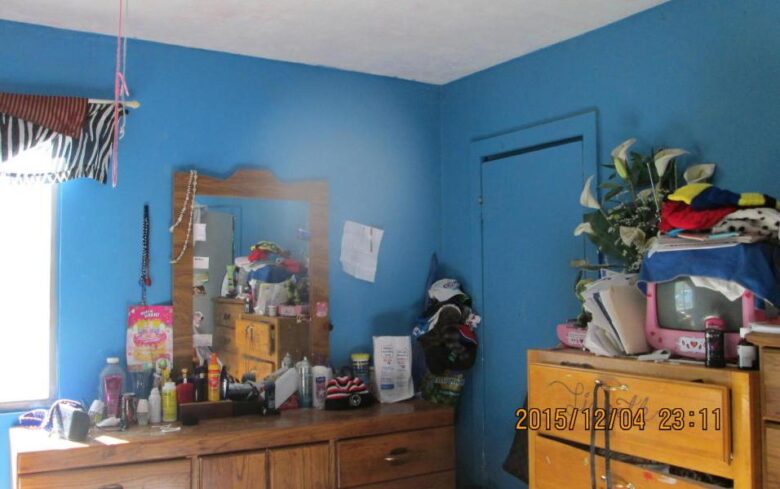 Dark bedroom with tiger bedspread.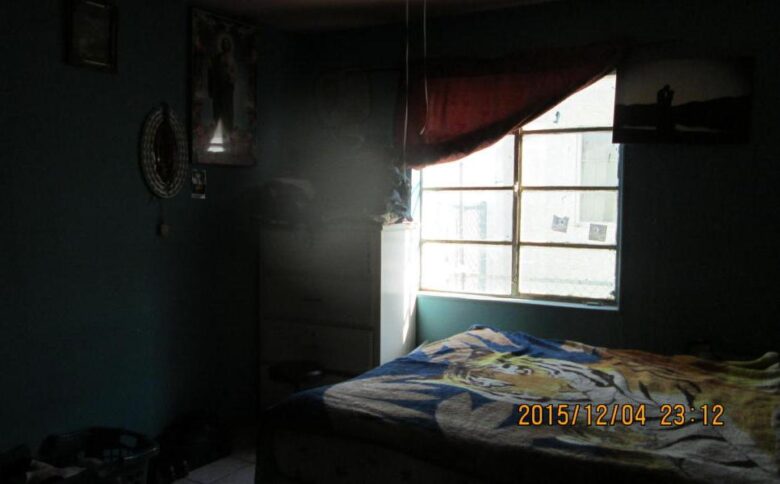 Where's the M&M Man's left hand?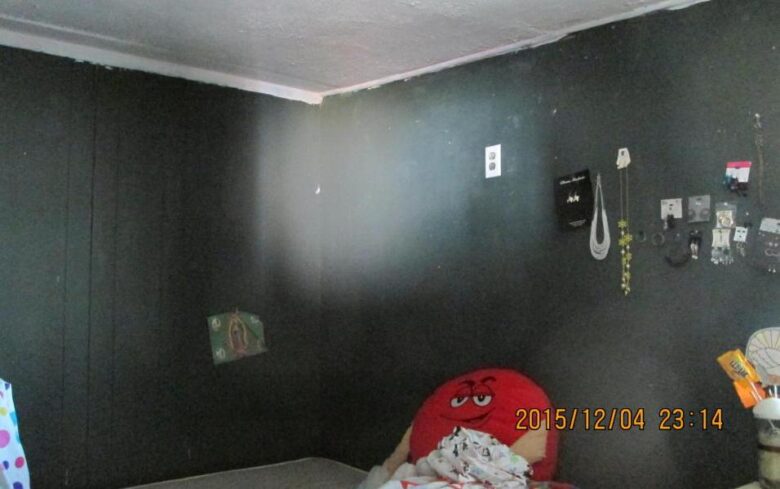 Another cluttered room.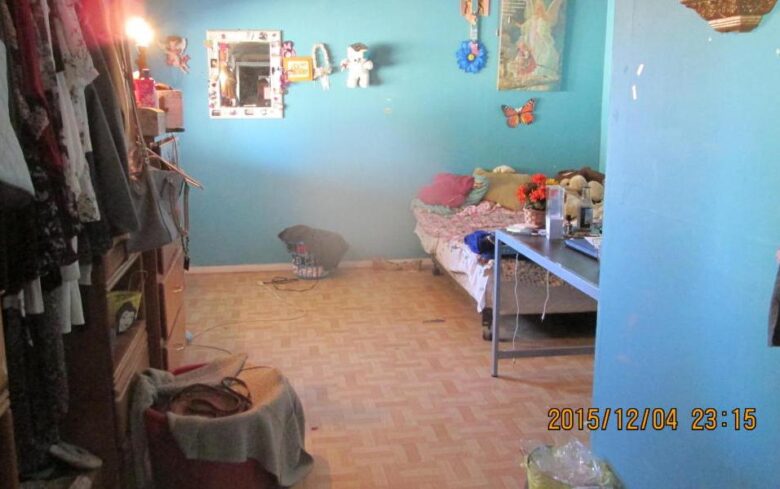 Home salon?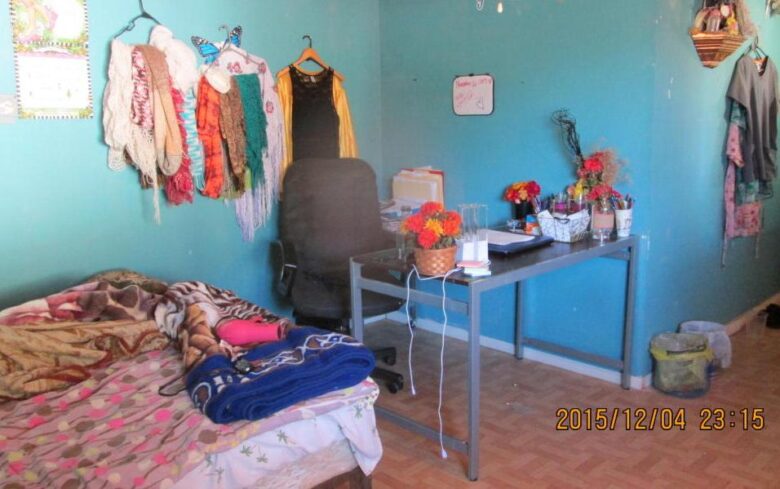 So much to put away before selling.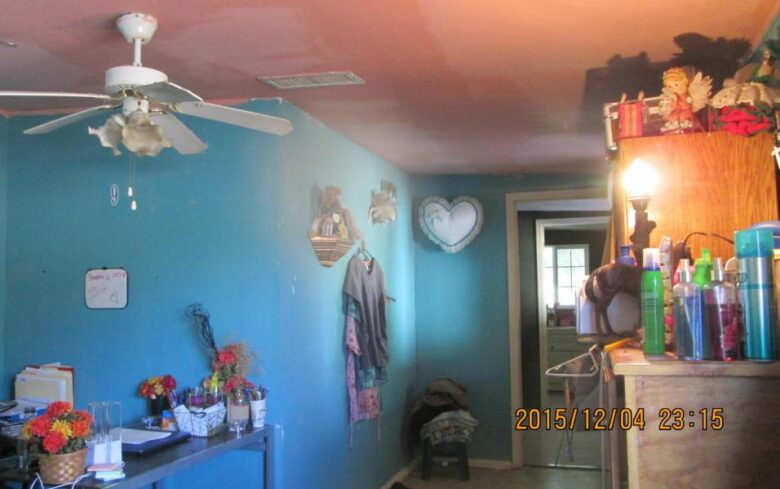 The foil keeps the stove clean.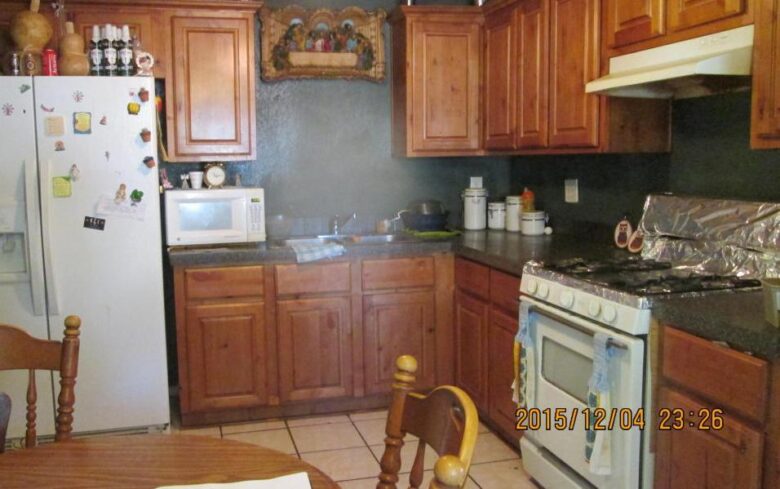 Another dark bedroom. Happy New Year!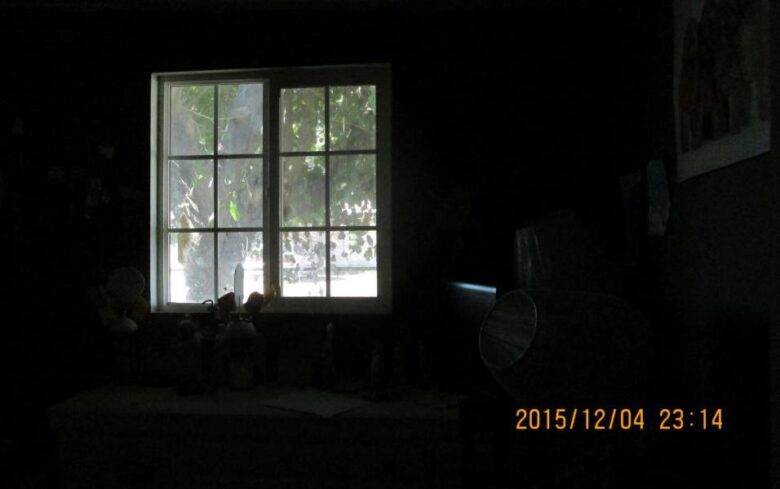 New Season of Hoarders Starts December 18
New season of Hoarders will begin Sunday, December 18th on A&E Channel!
Here's a potential candidate for the show.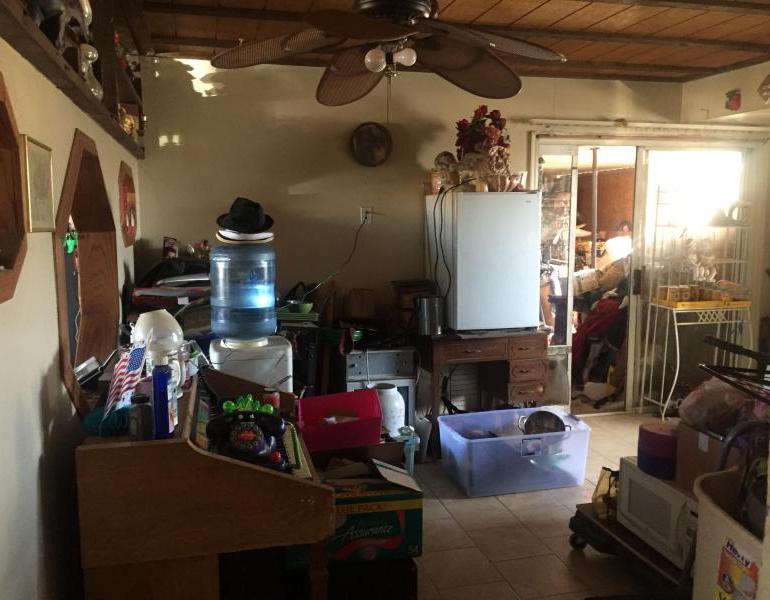 The room is full of stuff.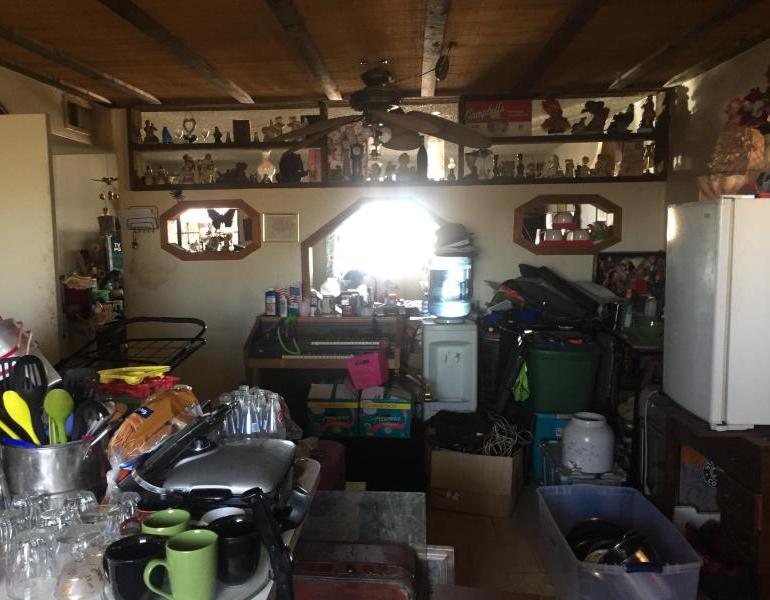 Cluttered kitchen.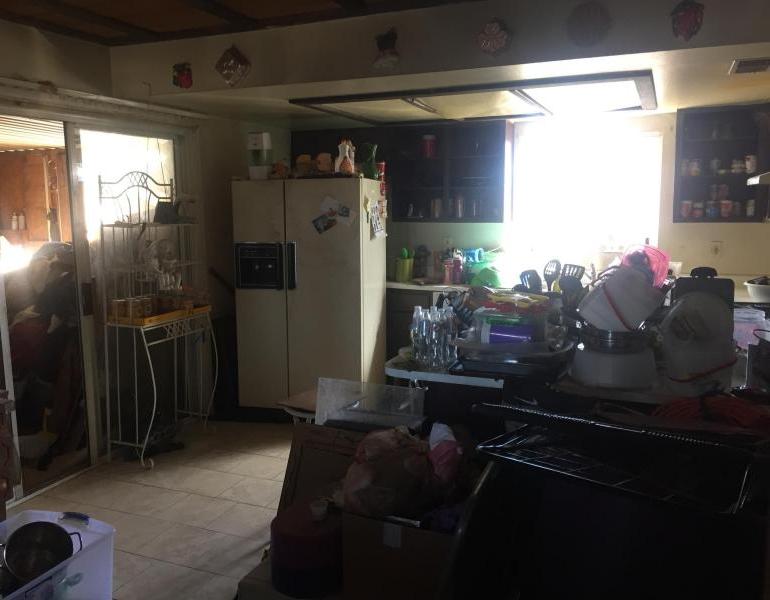 Another view of the messy kitchen.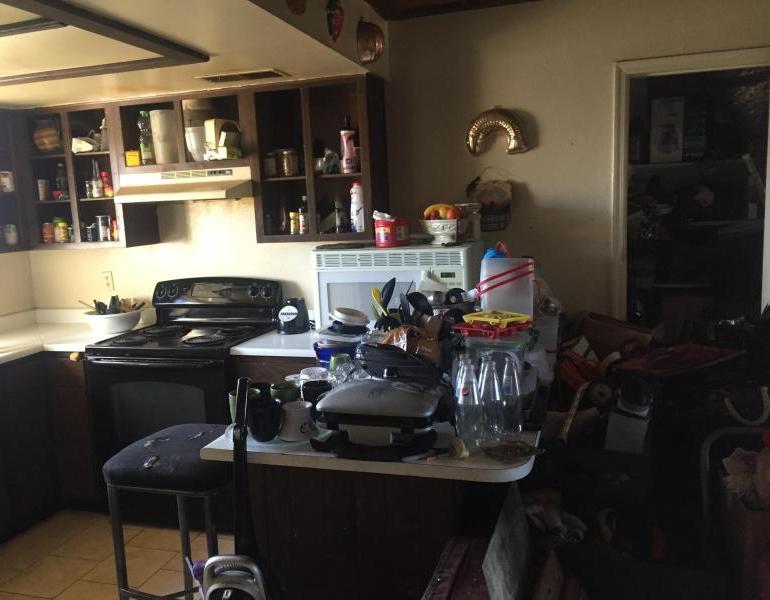 And more stuff here.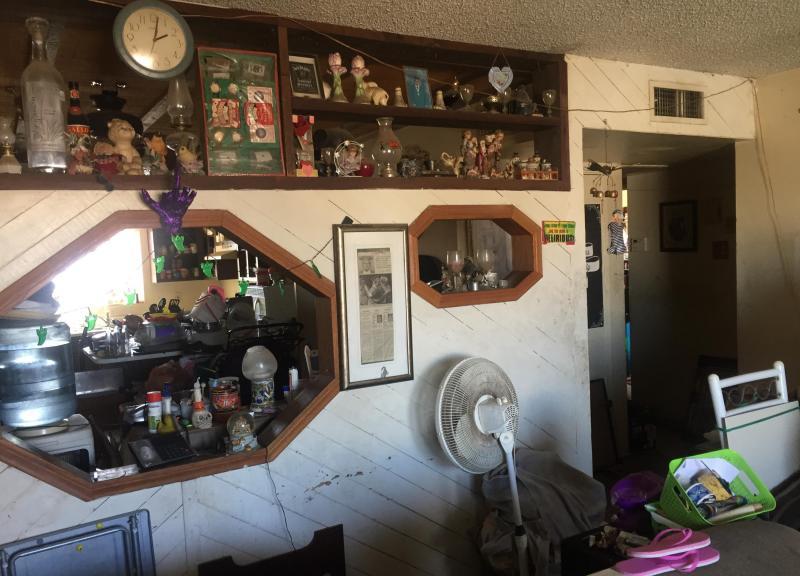 Why is there a blow torch in the bedroom?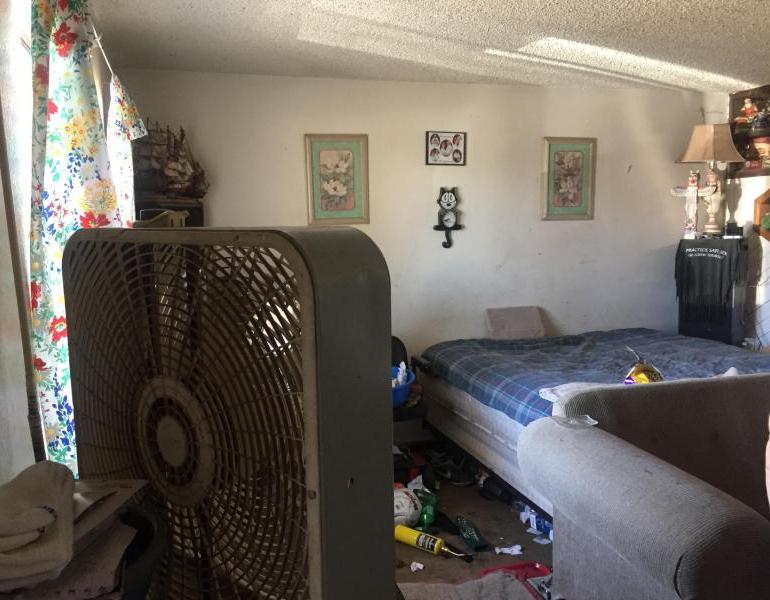 Piles of stuff on the patio.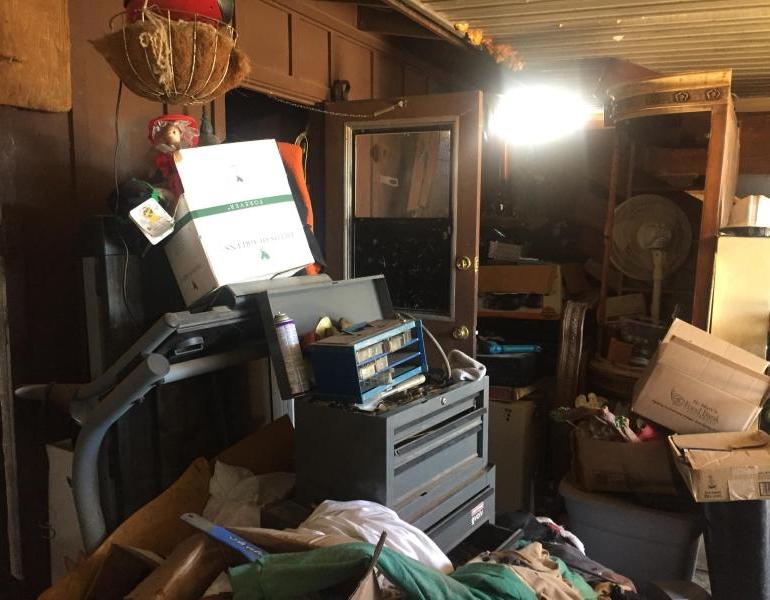 And more stuff on the patio. Save everything, because it might be needed someday.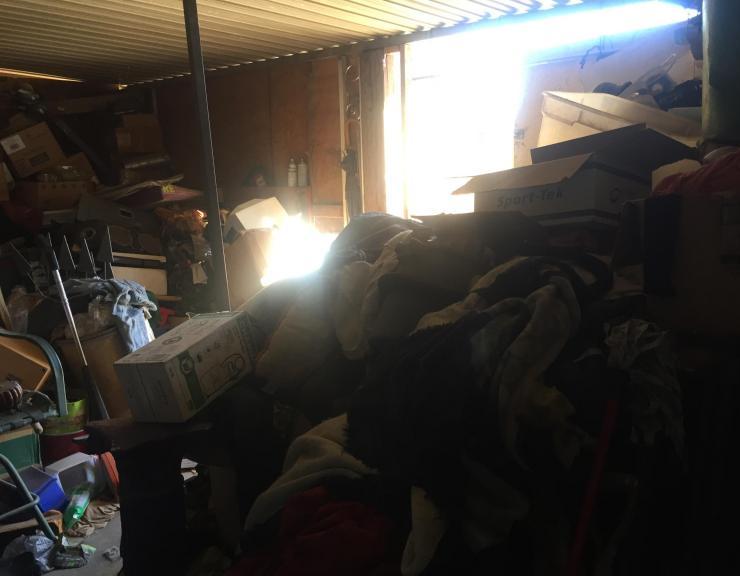 Caution: I am a bitch. Beautiful words in a beautiful setting.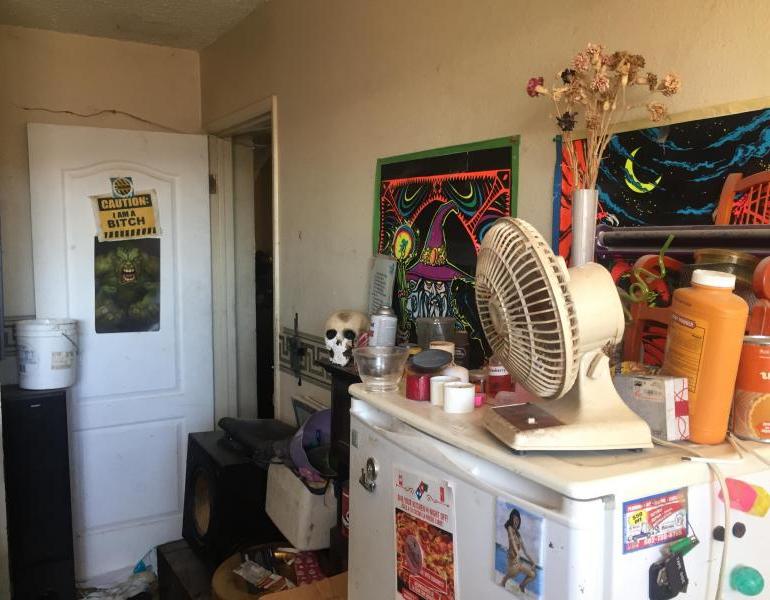 Chaos.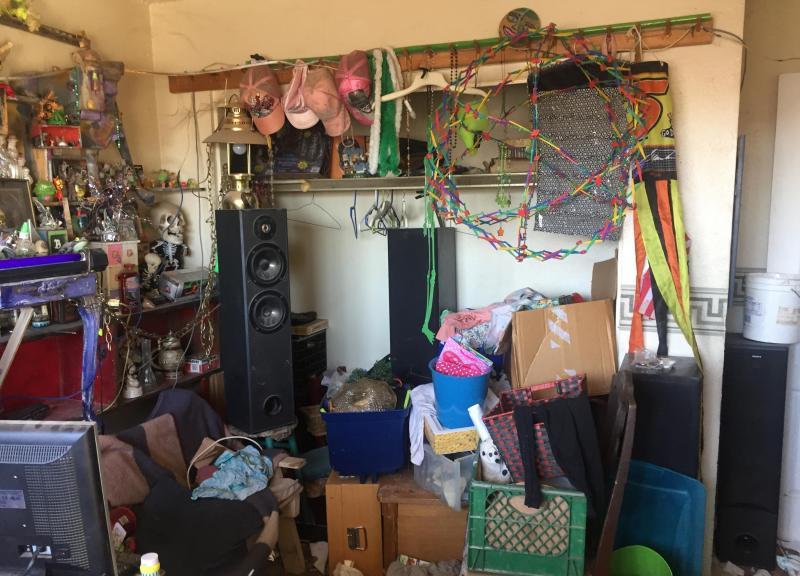 So much stuff.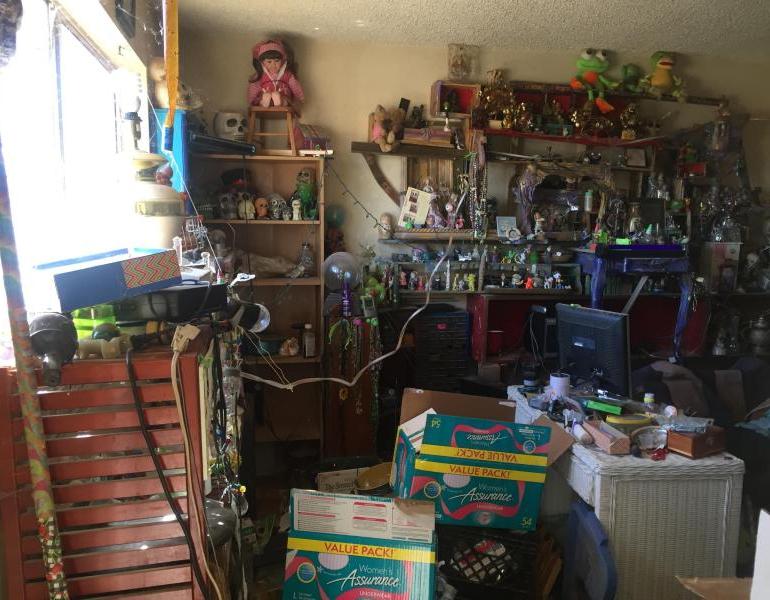 Another view of this cluttered bedroom.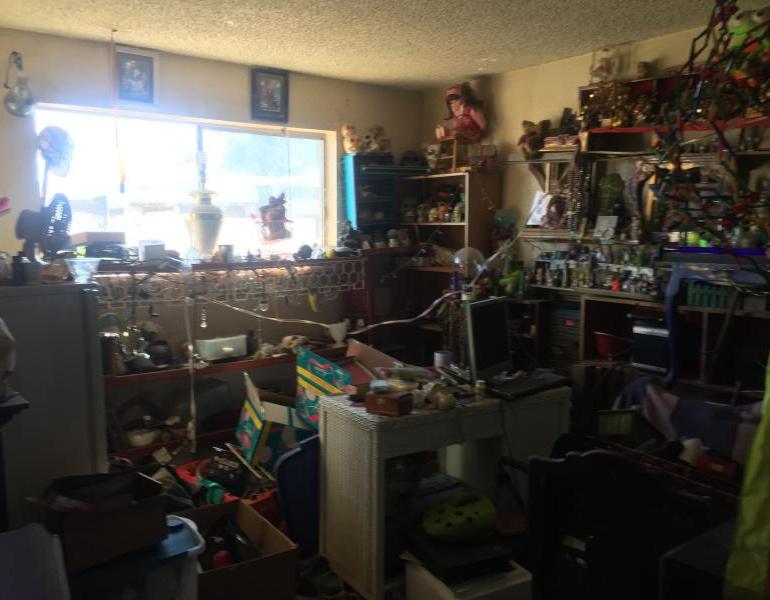 And one more.
Notice the cracked toilet seat is taped. The shower door too.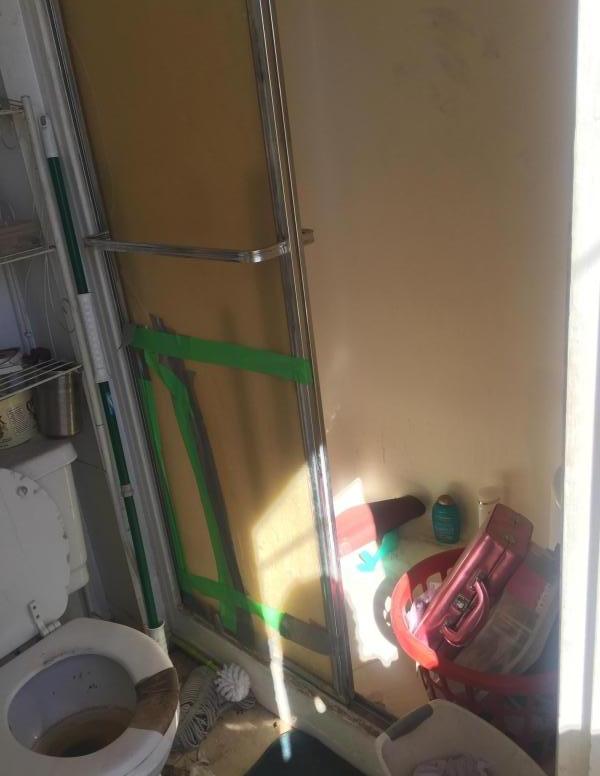 The photographer got caught in the mirror. By the way, those are those infamous John F. Long cabinets.
Another cluttered bedroom.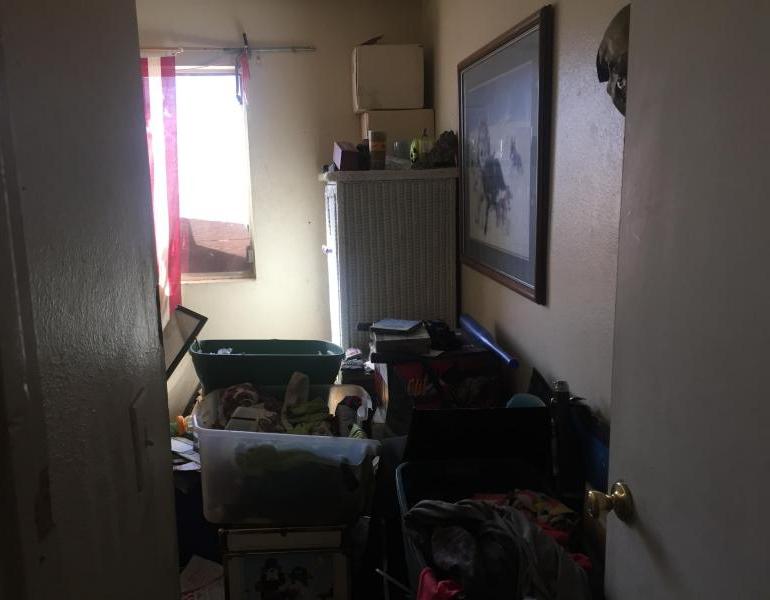 Home office.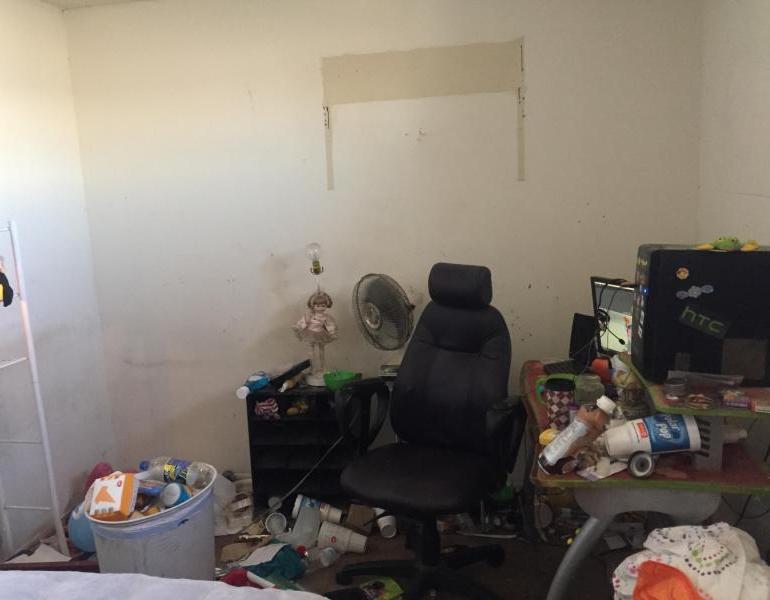 Another view of the office.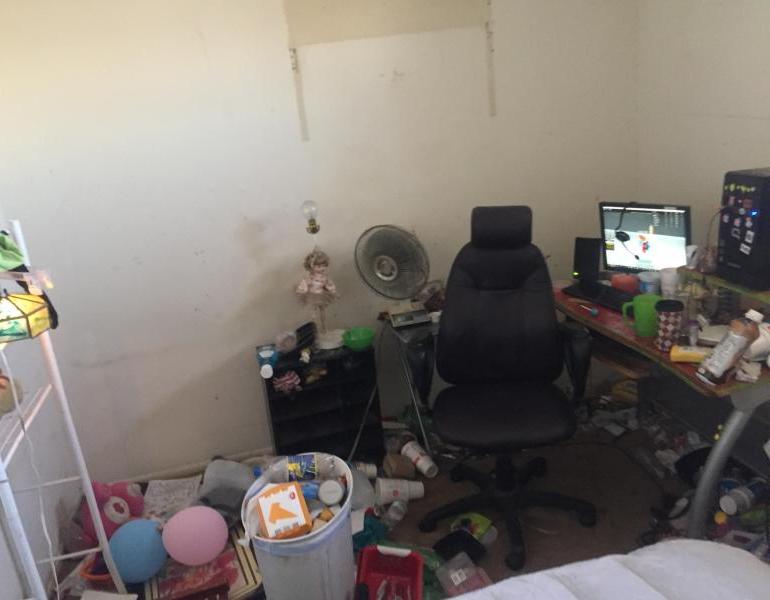 Lots of junk in the back yard.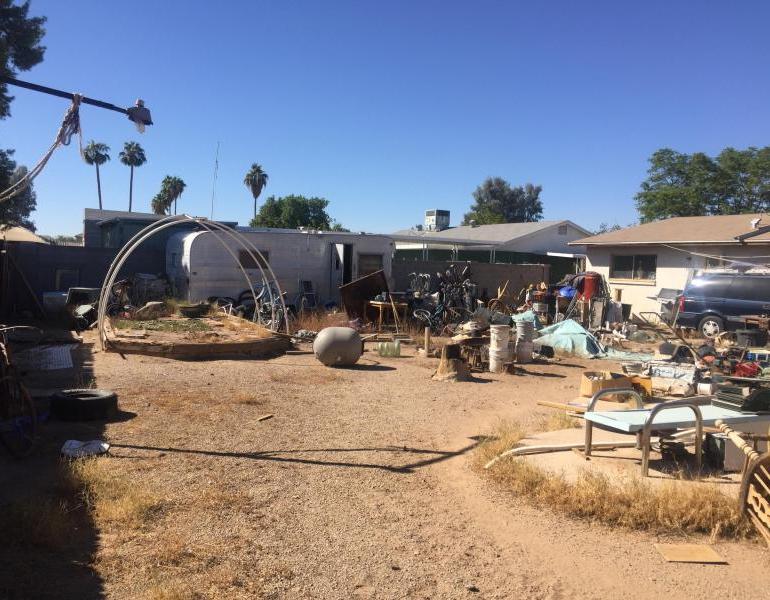 Piles of stuff everywhere.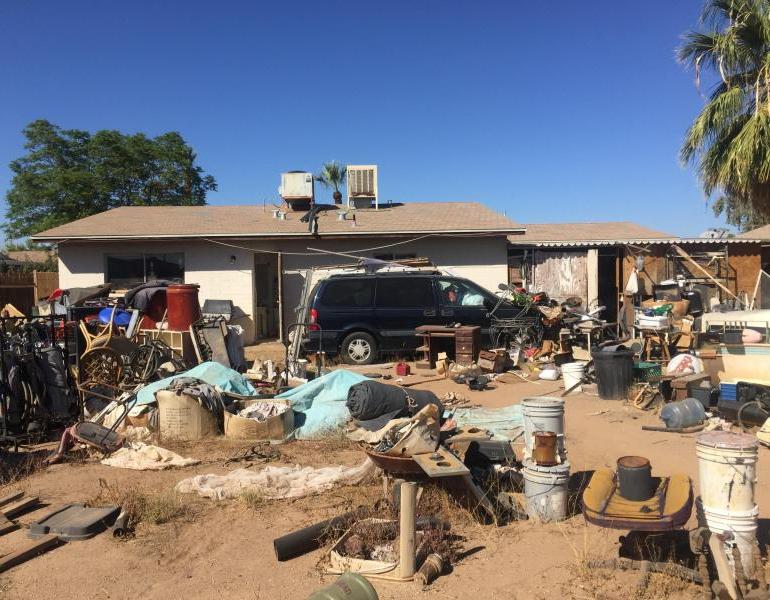 Treasures abound.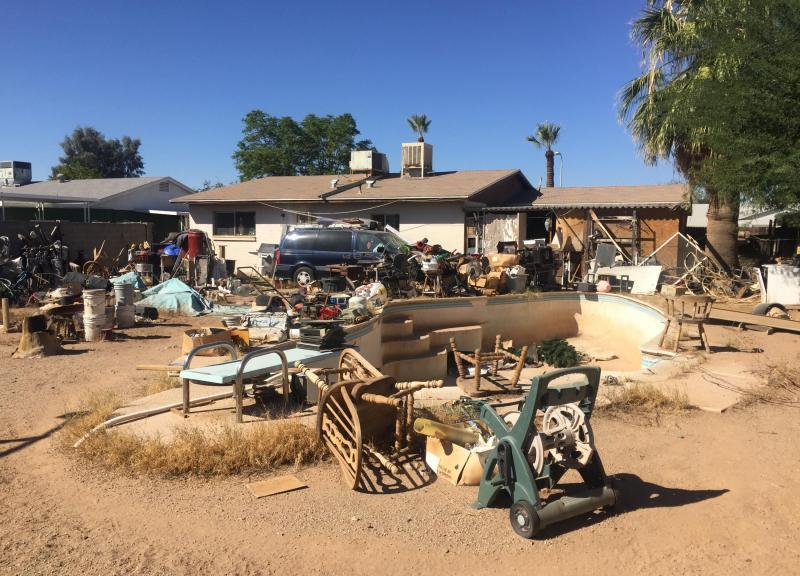 Sparkling clean swimming pool.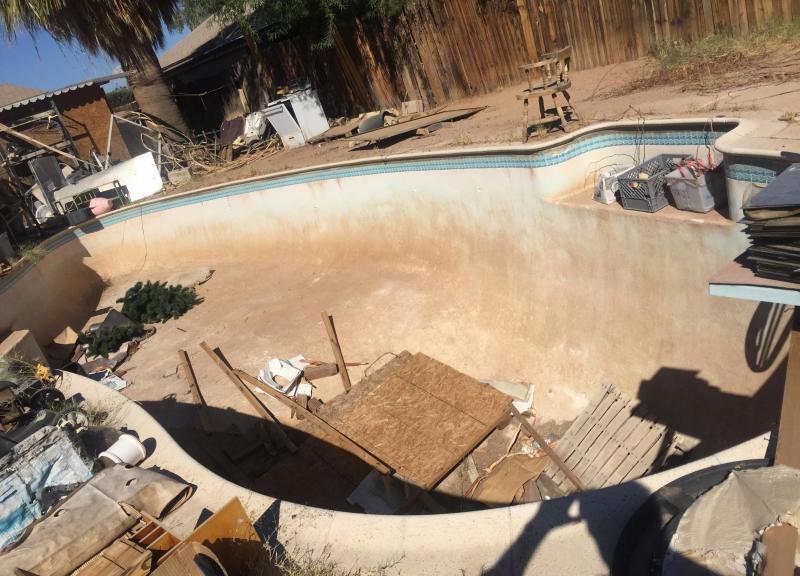 Sniff
Please close the shades for privacy.  Thank you.
Afghan War Zone
Afghan blankets and clutter dominate this Glendale, Arizona home.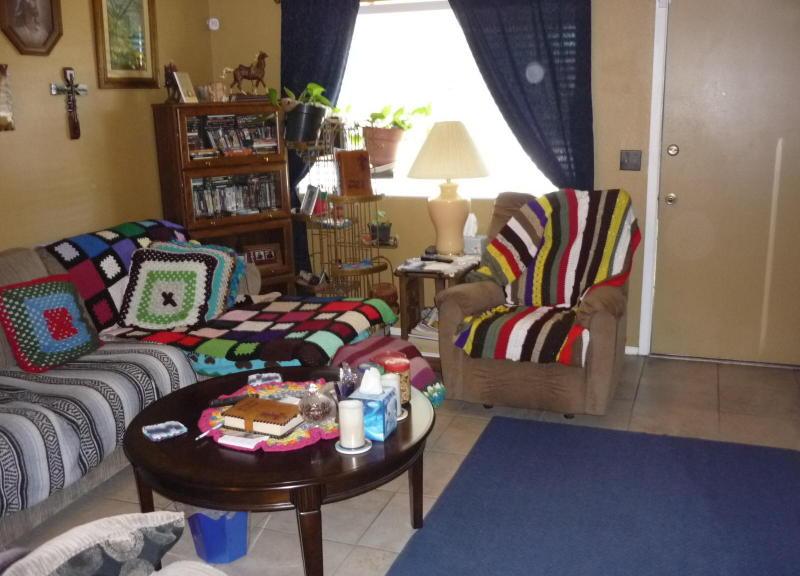 More Afghan blankets and clutter.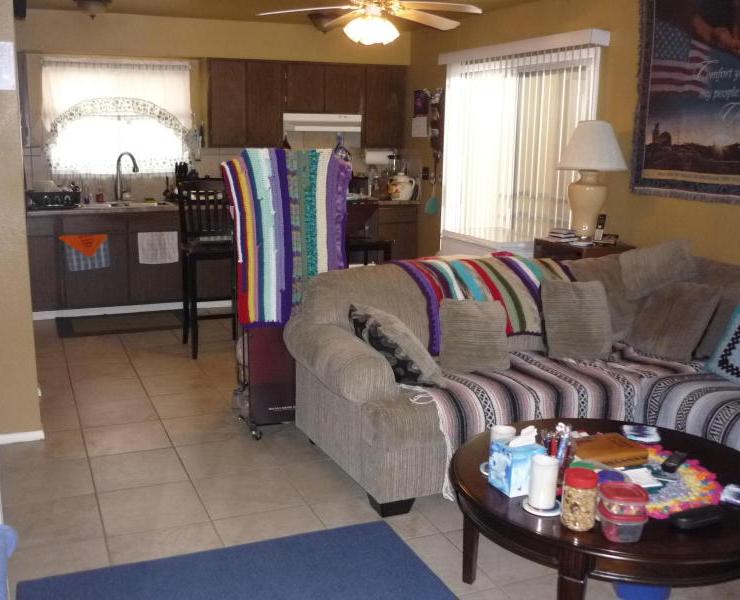 Too many unnecessary items on display in the kitchen.  Put it away.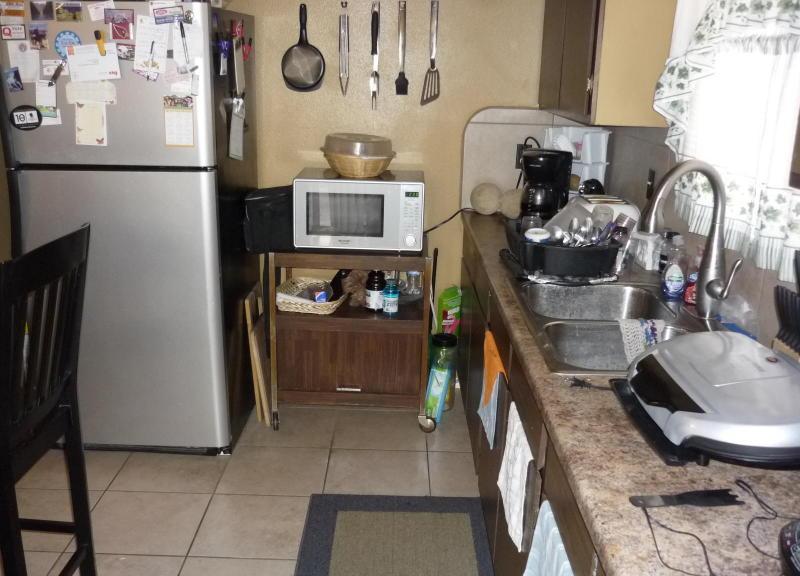 Another Afghan blanket in the bedroom.  And lots of visual distractions.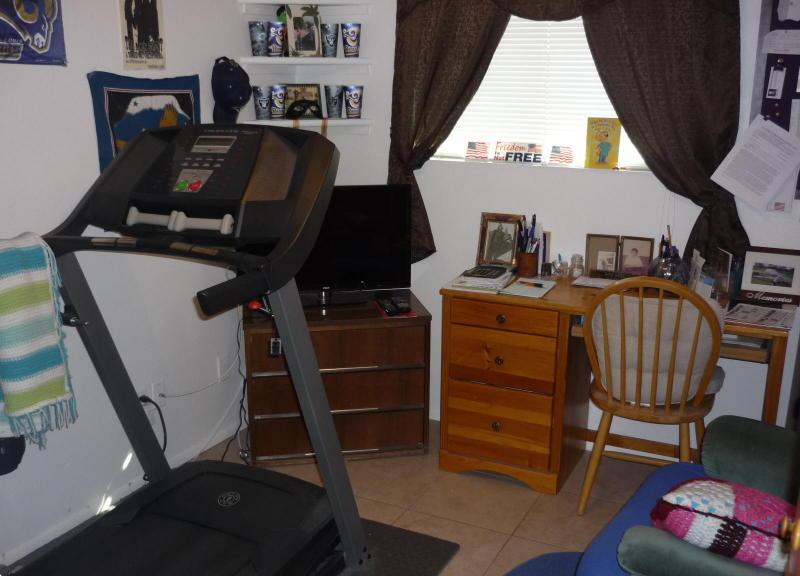 So many extra blankets and what-not in this bedroom.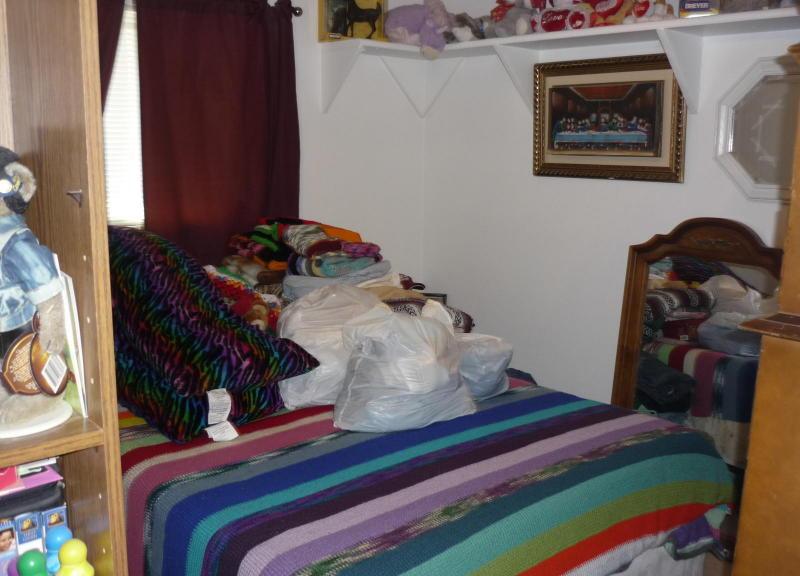 Extra pillows and stuffed animals in this bedroom.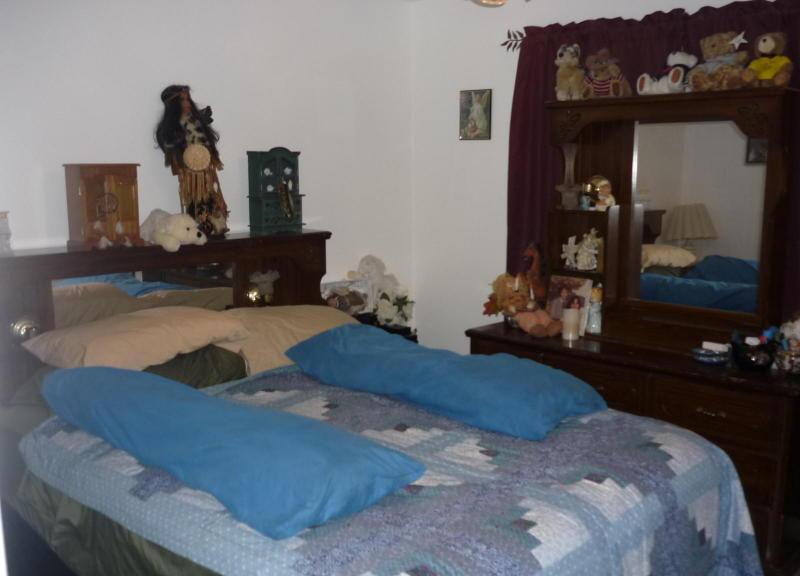 Let's remove the entire rack and items please.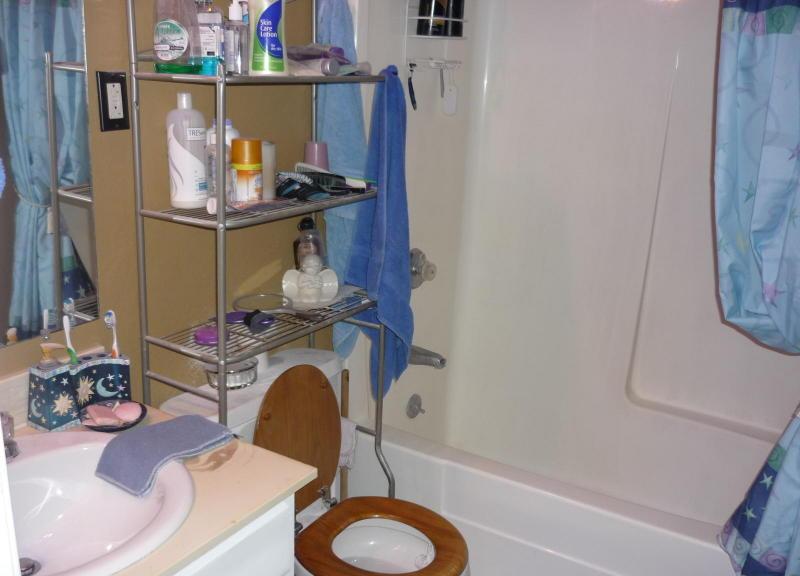 Collections On Display
Though not necessarily ugly, collections can be visually distracting to buyers.  They almost force buyers to stare at them and ignore the home's features.  It then becomes the "doll house" instead of the "house with the beautiful kitchen."
Doll collection.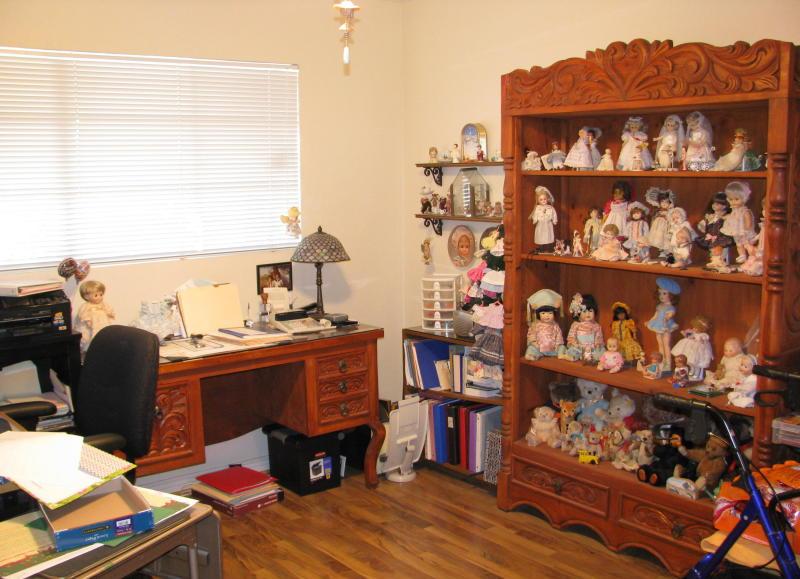 Stuffed animal collection.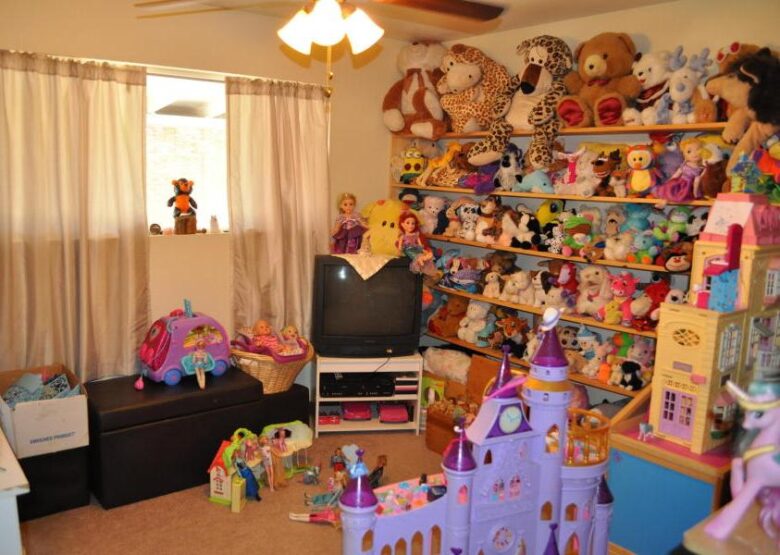 Liquor bottle collection.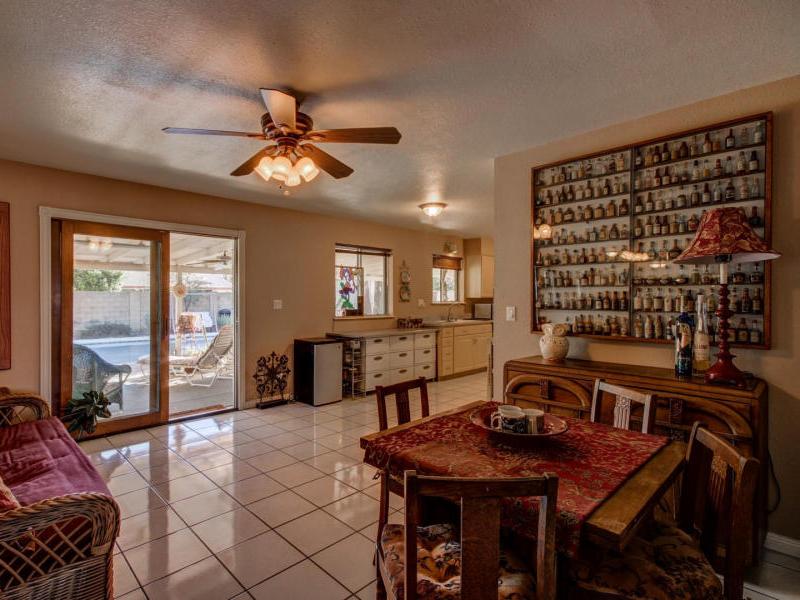 Beer tap handle collection.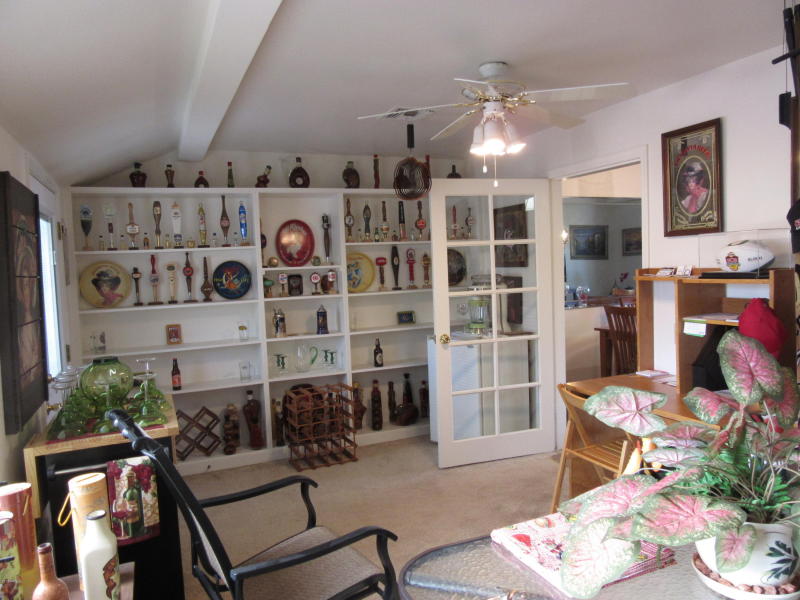 Happy Easter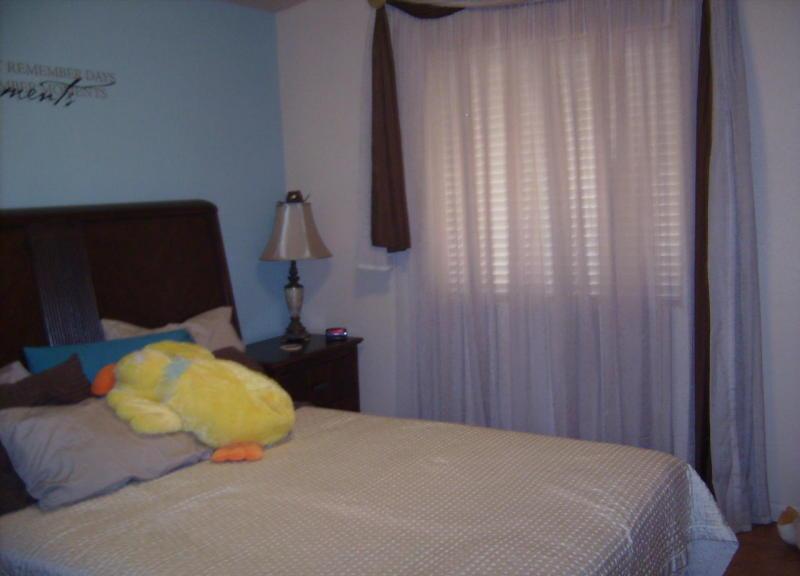 Happy Easter and happy Halloween too.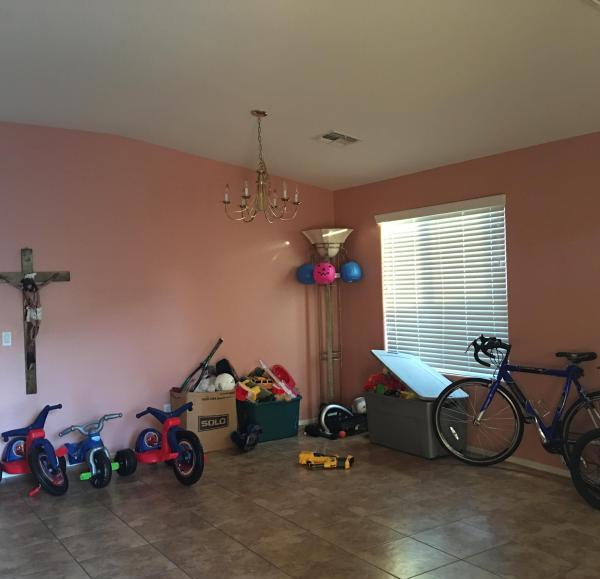 Easter blessings.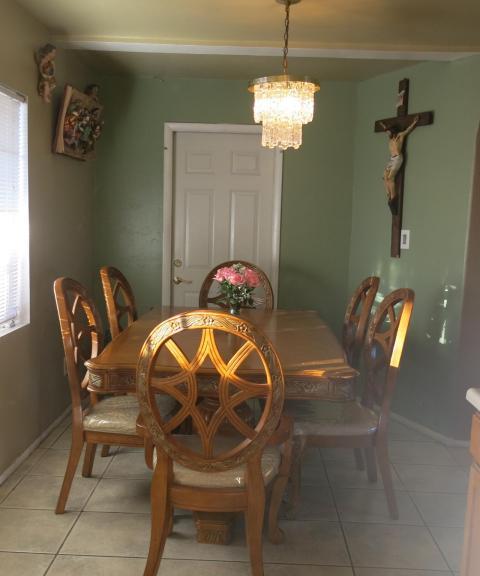 Happy Valentine's Day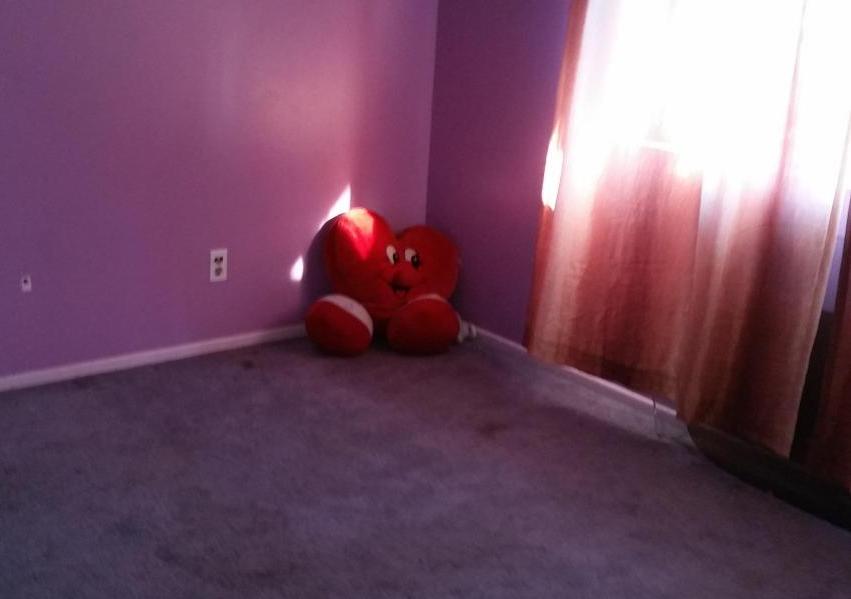 It's all about Me!  It certainly is.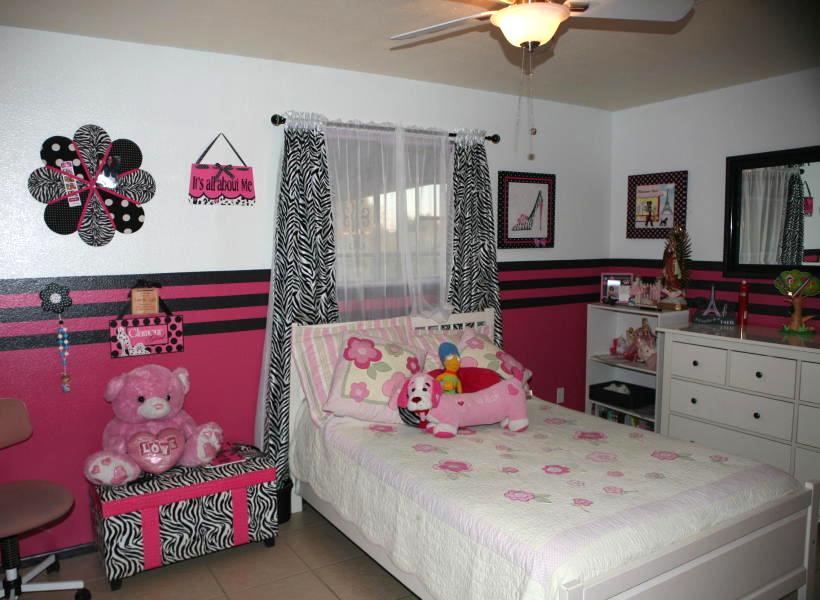 The Love bear is sitting on top of another bear and has a smile of satisfaction.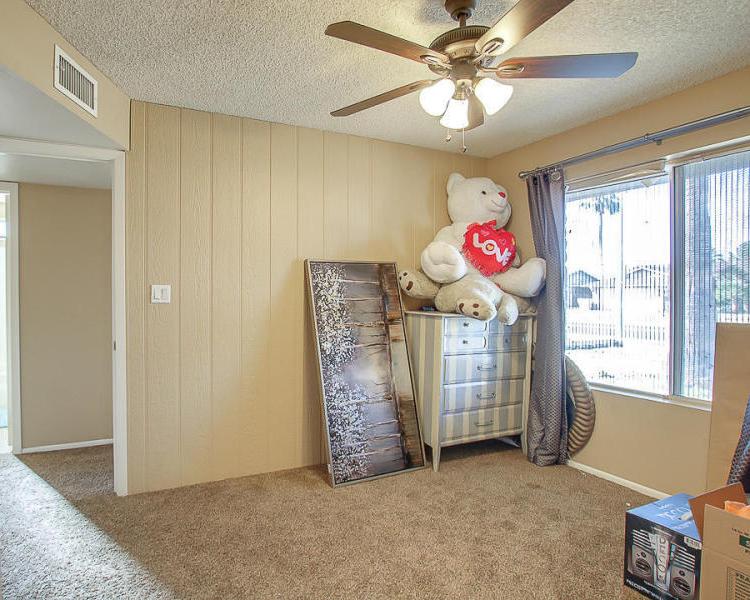 Here's the After photo?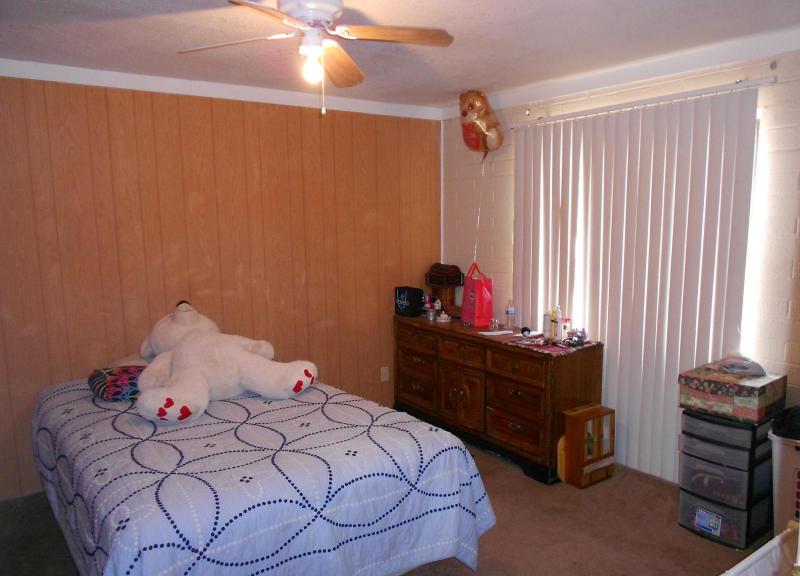 Happy Valentine's Day!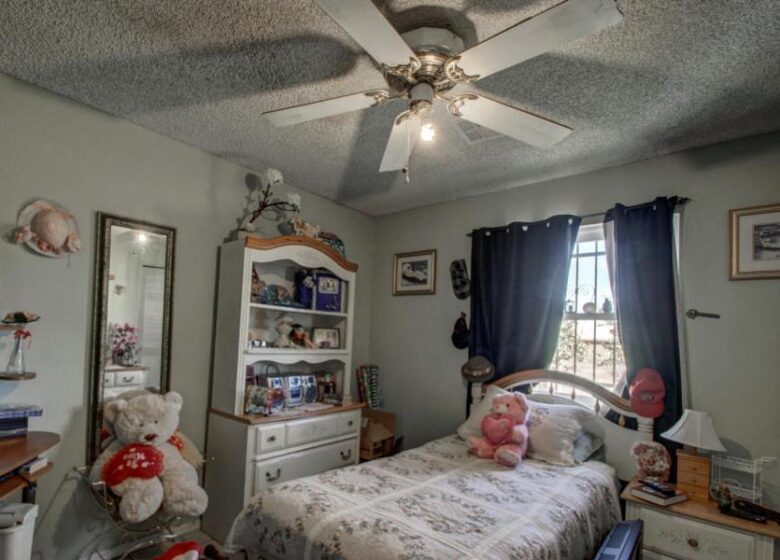 The sellers wiped away the cigarette smoke-stained wall to reveal a heart.  So romantic.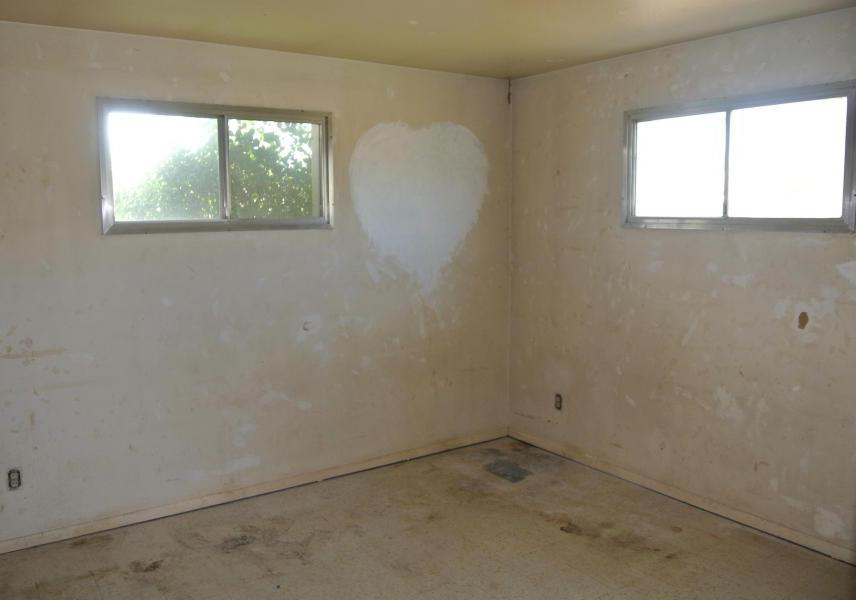 Happy Thanksgiving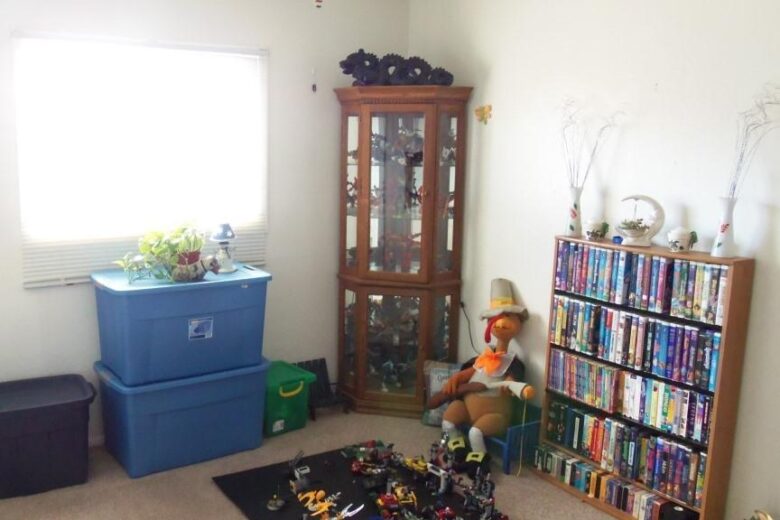 Watch out for the ghoul hiding behind the cabinet!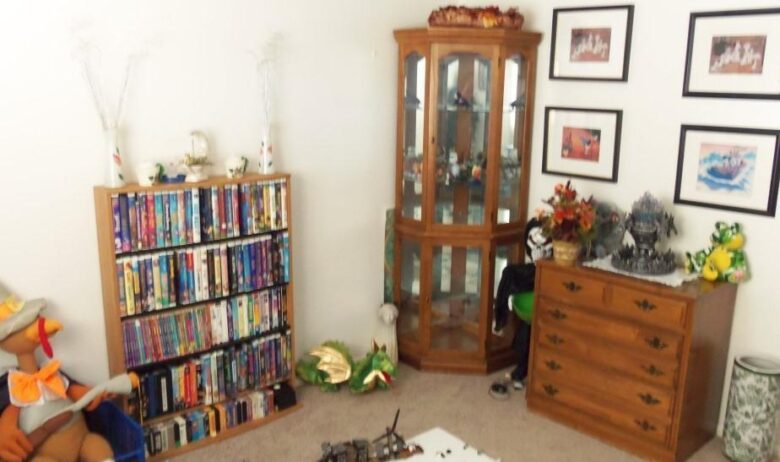 If you liked this article then you must check out our before & after home remodel post.