A federal judge in California has dismissed a lawsuit against Sony alleging a monopoly over PS Store downloads. Last year, a group of gamers sued Sony for pulling digital game codes from retailers, claiming that the company was exercising a monopoly over digital game sales and charging "supracompetitive" prices. As reported by Courthouse News, Chief U.S. District Judge Richard Seeborg said that the plaintiffs failed to prove their allegations but did at least agree that Sony might be charging higher prices for games purchased through PS Store.
Background of lawsuit over PS Store downloads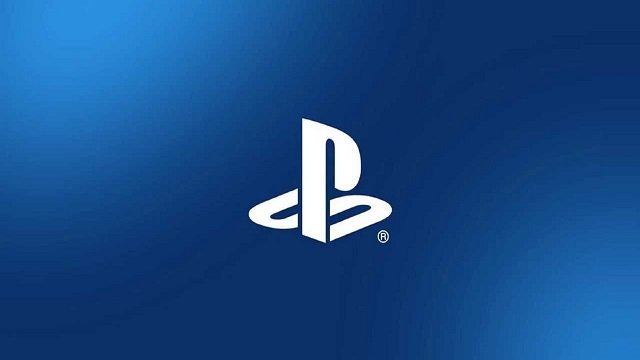 In March 2019, Sony announced that retailers would no longer be able to sell PS Store digital game codes so those who wish to download PlayStation games digitally will have to use the official store. The move was seen as anti-competitive because players were no longer able to pick up digital games from retailers for cheaper than are on the PS Store. But Judge Seeborg felt that the plaintiffs did not provide enough factual detail to support the claim that Sony is exercising a monopoly.
"Plaintiffs provide conclusory statements that Sony voluntarily terminated a profitable practice, but do not provide sufficient factual detail," he wrote in his order, as reported by Courthouse News. "In short, plaintiffs have failed to plead anticompetitive conduct necessary for their Sherman Act claims."
That said, the lawsuit can be re-filed with more factual details and evidence. And as previously stated, Judge Seeborg did agree that Sony might be charging higher prices for digital games than their retail versions, which should technically be more expensive due to material and shipping costs among other expenditure.
In other news, Warframe developer Digital Extremes has unveiled an impressive new MMORPG called Soulframe, and Ghost of Tsushima has sold nearly 10 million copies on the PS5 and PS4 combined since its launch two years ago.