Koei Tecmo is reportedly teaming up with publisher EA to release a game based on a new IP and the rumors claim that it will be released under the EA Originals branding. While few other details were revealed about the game, we've been told not to expect something like a Mass Effect Musou.
What we know about Koei Tecmo's potential EA partnership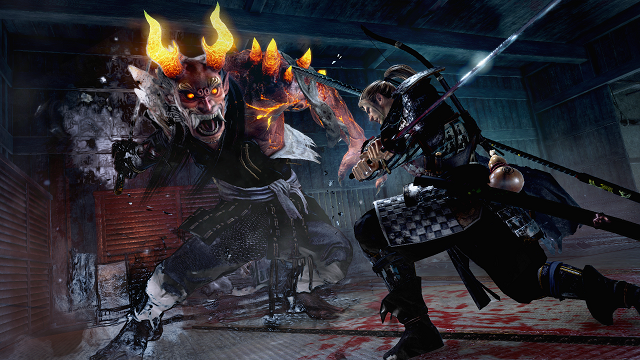 The rumors began when a user managed to find a page on the Origin API that referenced a project with a codename B OHNI. The project seemed to be a partnership between Koei Tecmo and EA. The image was posted to Reddit where it was spotted by none other than Jeff Grubb. He then elaborated on his latest Game Mess Mornings show that the partnership was real. The game will apparently be based on a brand new IP and will not be a musou title:
'B OHNI,' is a game that leaked on… I saw it on GamingLeaksandRumors on Reddit. A Discord user found this in EA's API and, people were 'Hey, this looks like an EA partner game made by Koei Tecmo, that's weird.' No, it's real. I can confirm that, yes, Koei Tecmo is working with EA on a partner game. And where does your mind first go where we hear Koei Tecmo and EA? Like, what do you think they're gonna do?

They're probably going to make a musou, right? Like a Mass Effect musou or something like that? Well, it's not any of that either. It's going to be a brand-new IP and that's all I know so far. I think that it's okay that that's all I know because we're not gonna have to wait long. I think we hear about this game next month.
We should hear more about the game in September according to Grubb. There's even a chance it could be the anonymous "partner title" that EA is yet to reveal that is due to be released in Q1 2023, but we'll have to wait and see.
In other news, Japanese Final Fantasy 16 players are concerned that console shortages and rising prices mean they won't be able to play the game when it's released. Elsewhere, Sony says US PS5 owners play the most games but have the lowest trophy percentage.