Konami is announcing a mystery game at Tokyo Game Show, and fans of Castlevania, Metal Gear, Silent Hill, and Suikoden are bracing themselves for disappointment. The reveal will come on September 16 as part of a 45-minute long segment, which voice actor Yuki Kaji will host.
What new game is Konami revealing at TGS?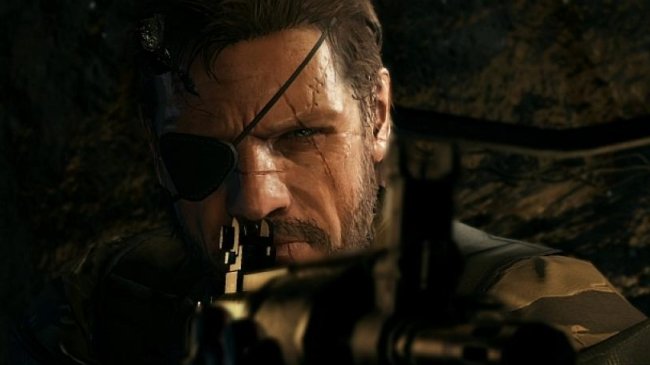 Konami's official TGS line-up describes the mystery game presentation as:
Voice actor Yuki Kaji is invited to represent fans of a world-famous series and announce a new Konami release on stage.
Kaji has voiced characters in two Suikoden games, which initially made us think that series might finally be getting a revival. However, the way the above description is worded makes us think it's not a series he necessarily has been a part of in the past.
Given Konami's extensive catalog, it's hard to predict which series will be making a comeback. Despite multiple rumors of Metal Gear and Silent Hill revivals over the years, the company has kept mum about its plans for those series.
Silent Hill is the most likely candidate among the usual suspects. Multiple games are rumored to be in development, including one from Bloober Team and another from Annapurna Interactive.
However, Konami owns a dizzying amount of IPs. We could see a new game from any one of these franchises:
Azure Dreams
Beatmania
Bomberman
Castlevania
Contra
Dance Dance Revolution
DrumMania
Frogger
Gitadora
Goemon
Gradius
GuitarFreaks
Jubeat
Lethal Enforcers
Metal Gear
ParaParaParadise
Parodius
Policenauts
Pop'n Music
Poy Poy
Silent Hill
Silent Scope
Snatcher
Sound Voltex
Suikoden
Sunset Riders
Tiny Toon Adventures
Tokimeki Memorial
Twinbee
Vandal Hearts
Zone of the Enders
Those are just the ones I can think of off the top of my head. Maybe this game will be the one that finally redeems Konami in the eyes of gamers.
In other news, Horizon Forbidden West got a new patch, and Sony increased its shares in FromSoftware.