A trademark renewal suggests that the announcement Konami was teasing for Tokyo Game Show 2023 is for a new Suikoden game (or project), not Silent Hill. We did ask fans to keep their expectations in check but given recent leaks and rumors, many thought that Silent Hill was finally going to get some love. Perhaps not.
New Suikoden game speculations fueled by voice actor's attendance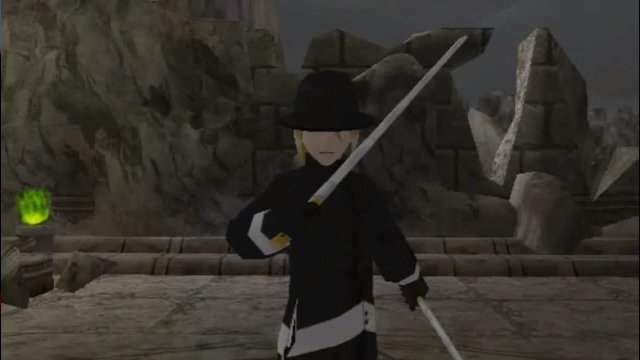 When it comes to Konami, it's hard to get hopes up for anything since the company has a habit of announcing merchandise and pachinko machines when fans expect a new game or IP. But there's reason to believe that a new Suikoden game might be announced at Tokyo Game Show 2023. "Voice actor Yuji Kaji will be invited as a guest to represent the fans of a series which is loved all over the world, on the announcement stage for a new Konami title," the publisher recently said. And Kaji happens to be the voice behind Jowy in Suikoden 2.
That said, reports suggest that the aforementioned announcement is for a smaller project so we can't rule out the possibility of a mobile game here.
As far as Silent Hill is concerned, it seems that we are stuck in an endless loop of leaks and disappointments. By now, it's evident that a Silent Hill project (or two) does exist but who's working on it and when we'll see it is anybody's guess. Bloober Team has been associated with the title and so has Sony Interactive Entertainment. There's talk of PS5 exclusivity and there's also talk of a Silent Hill 2 remake alongside an entirely new game.
I guess we'll find out in due course.
In other news, The Last of Us Part 1's physical sales in the UK are off to a slow start, and The Callisto Protocol boss is under fire for appearing to promote crunch.