New Life Is Strange games are highly unlikely to return to an episodic release format, according to Deck Nine's Senior Narrative Designer Philip Lawrence. Speaking to Rock Paper Shotgun, Lawrence talked about the impact of an episodic release format on development as well as the creative side of things. The release pattern of previous Life Is Strange games often frustrated fans and developers alike.
Why new Life Is Strange games won't return to an episodic release format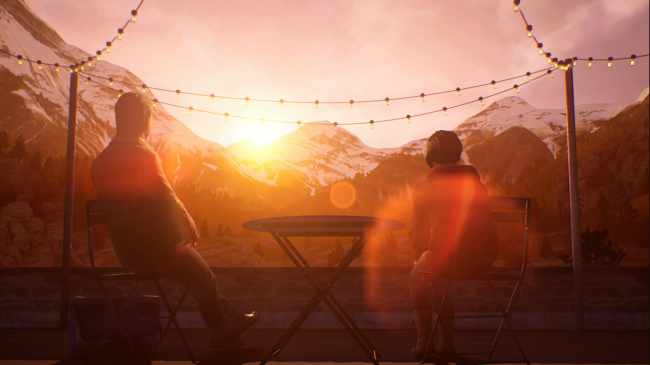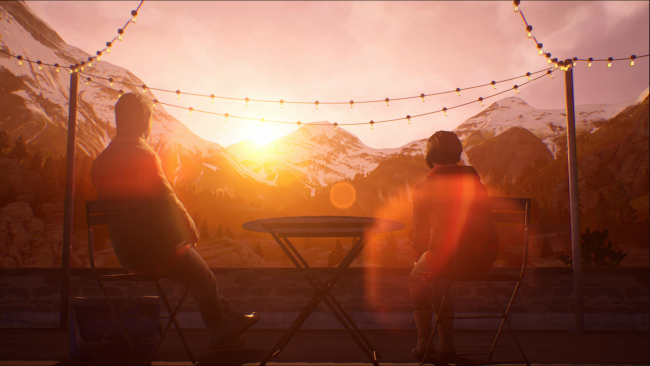 With Life Is Strange: True Colors, Lawrence says that Deck Nine didn't have to rush production, and was able to adopt a more "coherent and organic" approach to development. Response from fans has also been positive.
I think from a creative point of view, it allowed us to concentrate on developing the story, getting the scripts into a great position, and then producing a game. We didn't have that awkwardness of the episodic model where you're rushing to production on the scripted content for the first episode, and then moving on to the next one. Approaching it this way is a lot more coherent and organic, I think. I can't imagine we'd go back to the episodic model. The reaction has been very positive. I think we were careful to keep that episodic structure, because that does seem to appeal to players. That's all part of the DNA of Life is Strange. As you can imagine, it was a decision that was talked about and agonized over quite a bit, but I think on reflection it was the right decision.
As a Life Is Strange fan, I personally welcomed the shift away from an episode format. I found my experience with True Colors to be far more immersive and I sincerely hope Deck Nine sticks to its guns.
In other news, Eidos Montreal is reportedly planning to return to Deus Ex and do what Cyberpunk 2077 couldn't, and PlayStation seems to gauging interest in NFTs.