We've dreamed of it before but an Arma PS5, PS4 release looks set to become a reality, if a new leak is to be believed. Reddit user PlzDontBlame has shared what appears to be an authentic marketing and communications guide for Arma Reforger, a game that's supposed to set the stage for Arma 4 as well as bring the Bohemia Interactive series to a new audience on consoles. However, the document doesn't state which specific console platforms Reforger will release on.
Why Arma PS5, PS4 release seems imminent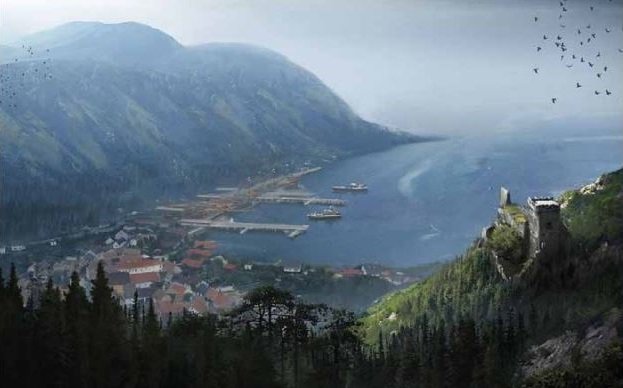 The document talks about expanding Arma's audience so it's unlikely that Bohemia Interactive would strike an exclusivity deal for the series. That said, a PS5 version is more likely than a PS4 version but given that we're still seeing cross-gen releases and the PS4 has a massive install base, it's possible that we'll get both versions.
The document reads:
The purpose of Arma Reforger is to introduce Arma to a new (console-oriented) audience, establish new operational processes, pipelines, and communications with our players, test new technology and design decisions to form the foundation for Arma. 

The game provides tactical depth and yet remains accessible to a broad audience, including console users. It also supports user modification for custom scenarios.
Arma Reforger is apparently set in alternate 1989, where players will begin their military career by either joining the U.S. military or Soviet military and engage in a battle over the strategic island of Everon. Interestingly, Bohemia wants its marketing team to target predominantly male gamers residing in well-developed areas and refer to Reforger as a "military simulation game" rather than a "simulator." The game is further described as a tactical sandbox shooter.
In other news, two new Silent Hill screenshots have been shared since the original leak, and a PlayStation event is rumored to be set for early June.