On May 12th, known insider Dusk Golem (a.k.a Aesthetic Gamer) shared what he claims are Silent Hill screenshots dating back to 2020 from one of the rumored projects involving the franchise. Since then, the leaker has shared two more screenshots, and one of them has fans raising their eyebrows and scratching their chins.
One of the new Silent Hill screenshots is being tied to Hideo Kojima
Without further ado, check out the images below. In case they're taken down by the time you get to this article, you can view them on Reddit.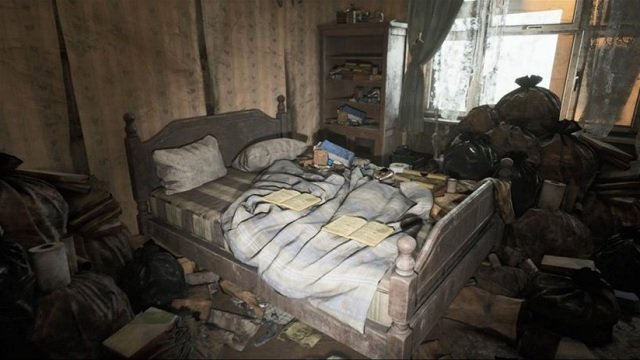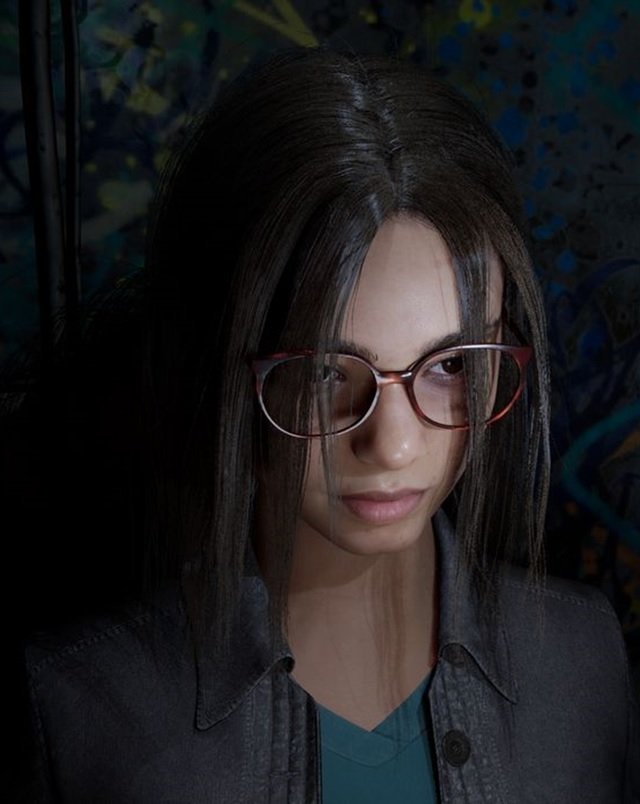 The first image is simply another view of a messy residence that we've seen before. However, the second screenshot is completely new, and one that's being tied to Hideo Kojima. As pointed out by Twitter user RyangoFett_24, this photo resembles that of a motion capture actress that Kojima was pictured working with in the past. It's hard to miss the resemblance but maybe we've all just gone batshit crazy at this point so we'll let our readers be the judge of this one. Check out the tweet below.
What yall think? pic.twitter.com/N4zxvwxwBD

— RyangoFett_24 (@RyangoFett_24) May 15, 2023
In a new Twitter thread, Dusk Golem claimed that the Silent Hill game these screenshots are from was originally supposed to release in 2023 but then the global pandemic struck and threw a spanner in the works. According to him, this game was still in development about six months ago and while he hasn't had a development update since then, he thinks it's unlikely that the game would have been cancelled between then and now. Dusk Golem recons that we'll see a new Silent Hill game sooner than we think.
In other news, Alan Wake Remastered has yet to make a profit, and Elden Ring has sold most of its copies on the PS5 and PS4 in the United States.