More Sega remakes, remasters, and reboots are in the pipeline for the Japanese publisher, according to its latest financial report entitled "Beyond the Status Quo." Over the course of the next three to five years, Sega plans to leverage its notable IPs such as Persona, Sonic the Hedgehog, and Yakuza to extend the lifecycle of its games.
These new remasters and remakes may be a part of Sega's lineup within a year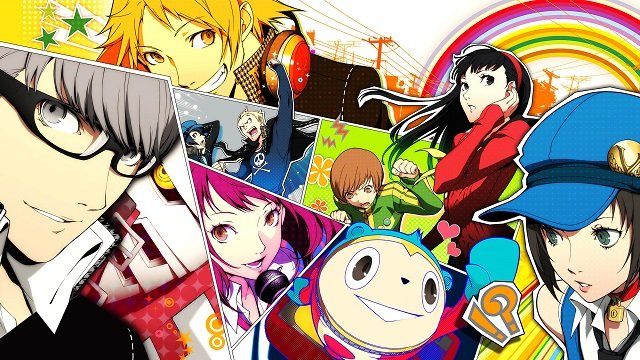 As stated in the report, reusing its past games and properties in updated ways will be a part of the publisher's overarching strategy:
The core strategies of the new medium-term plan center around digging deeper into key existing IPs like Sonic, Phantasy Star, Yakuza, Persona, and Total War and offering these to global markets… Also, given our large pool of IPs that enjoy strong global recognition, we will actively leverage past IPs and further develop them, that is, by means of remasters, remakes, reboots, etc.
Sega hopes that these remasters, remakes, and reboots will capitalize on its "abundant IP assets, including dormant titles," with some being offered on subscription-based services, which may include Xbox Game Pass and the revamped PlayStation Plus service. As an example of the publisher's success with remasters, it points to the launch of Persona 4 Golden on Steam with sales that "were much stronger than expected" for a remastered version of a game released for the PlayStation Vita all the way back in 2012.
Sega plans to release 13 new games between now and March 2023 (the end of the fiscal year). We already know some of them, like Sonic Origins, Soul Hackers 2, and Two Point Campus, but a good number of them are still unknown. These remakes and reboots could well fill these slots, particularly a remaster of Persona 3 Portable which allows you to play as a male or female protagonist.
In other news, a Kadokawa financial report has given a hint to Elden Ring DLC, and screenshots of the next Silent Hill have reportedly been leaked.