A new Creative Assembly game described as an "as-yet-unnamed science-fiction FPS" is in the works. The UK developer behind Alien: Isolation and the Total War series has been busy developing an entirely new IP for the last four years. Last we reported on what Creative Assembly might be working on was in November 2020 when Sega confirmed that it was still developing a first-person shooter that didn't seem to be a direct sequel to Alien: Isolation.
What we know so far from this new Creative Assembly game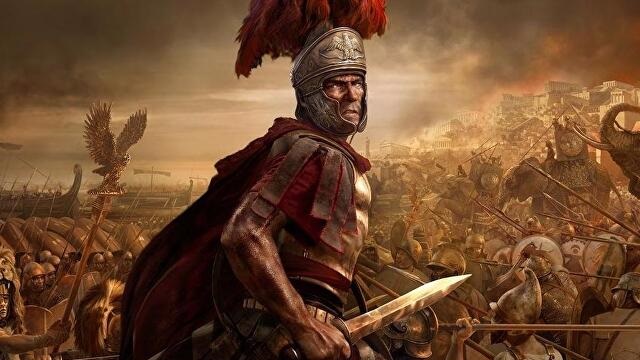 As revealed by GamesRadar, Creative Assembly offered more information on its next game in a feature for the most recent issue of Edge Magazine. Studio director Gareth Edmondson and creative director Alistair Hope were mostly tight-lipped about the unannounced title, but Hope did provide some interesting details by saying that making the game has required "understanding the source material" and having an attention to authenticity.
Chief Product Officer Rob Bartholomew is excited to create a new world from scratch:
It's our new IP, and it's a world that we're creating, and of course we're wringing our hands over it and we really want to get that right.

We want to understand what authenticity in a blue ocean or an open sky looks like, when you've got a blank page in front of you.
It will be interesting to see what a team known for real-time strategy games and a successful horror adaptation will bring to the table in the sci-fi FPS genre. Hopefully, Creative Assembly will be able to distinguish its game from a host of other sci-fi titles, many of which were shown off at Summer Game Fest 2023. The presentation included a trailer for Aliens: Dark Descent which seems to be a twin-stick shooter, extended gameplay footage for The Callisto Protocol that so far looks to be a solid spiritual successor to Dead Space, a leaked Troy Baker and Roger Clark sci-fi thriller called Fort Solis, and a creepy android adventure called Routine that takes place in an abandoned Lunar base.
In other news, Housemarque says it has support from Sony to "go even wilder," and a tech YouTuber has created a functioning PS5 Slim.