Developer Rockstar Games has not yet written off the GTA 4 and Red Dead Redemption remasters, according to a report by Kotaku citing anonymous sources. This news comes after another report from insider Tez2 stating that Rockstar decided not to proceed with these remasters after the poor reception of the Grand Theft Auto: The Trilogy – Definitive Edition.
When Rockstar would consider developing the GTA 4 and Red Dead Redemption remasters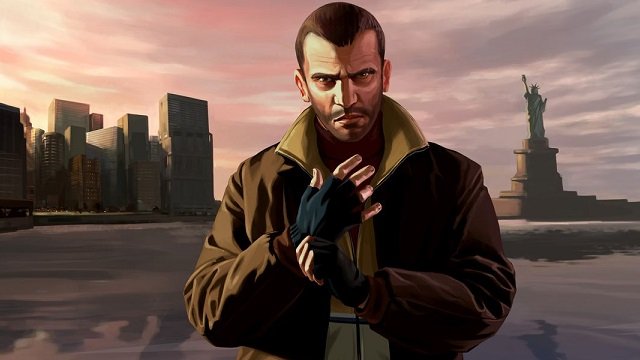 While Tez2's report was largely confirmed by Kotaku, stating that his tweet "is accurate and lines up," its sources with insider information about Rockstar say that both remasters aren't entirely "out of scope" and "could still happen in the future." That said, if Rockstar were to be put them into the development cycle, it will only be after Grand Theft Auto 6 is released. Allegedly, this is due to the developer not only wanting to pour all of its effort into the next GTA, but also hoping to wait for fans to "forget all about the critically panned and botched classic GTA remasters released last year."
None of the site's sources were able to confirm a release window for GTA 6, so it's unclear when Rockstar would consider making either remaster. At the very least, it will give them enough time to redeem themselves from the glitchy mess that was the GTA Trilogy DE.
That said, in February this year, it was reported that the GTA Trilogy DE had passed the 10 million mark in units sold despite the game's numerous bugs and graphical hitches at launch. At the time, Take-Two CEO Strauss Zelnick said that the trilogy had "done just great for the company" and that moving forward, the publisher would "remain highly focused on quality" and "are exceedingly confident in all of [its] upcoming releases."
In other news, a new Battlefield single-player campaign will apparently return after Battlefield 2042, and God of War Ragnarok has revealed a release date, a new trailer, pre-order information, and Collector's Edition unboxing.