Are you unable to play PS Plus Extra, Premium DLC content because it appears locked? Fret not, you're not the only one and there's nothing wrong with your account or licenses. Following the worldwide rollout of the revamped service, subscribers to the new tiers have reported that they can't play DLC content in games like Spider-Man: Game of the Year Edition. The issue isn't limited to one region and, unfortunately, Sony has yet to issue a proper fix. Luckily, though, there's a simple workaround which suggests that this is just a glitch on Sony's end – par for the course when it comes to the PlayStation Store.
PS Plus Extra, Premium DLC content locked solution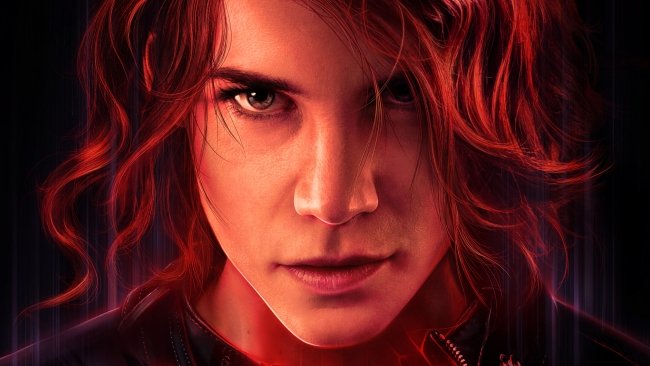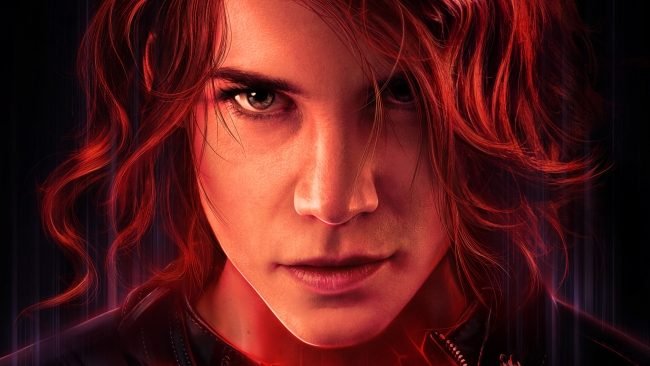 Head over to the PlayStation Store via the web or the official PlayStation app and then claim the DLC. It'll then give you two options: Purchased and Free. Click on Free and Add to Library. This should unlock the content for you.
While this solution has worked for most people, a small proportion of Reddit users have complained that it hasn't worked for them and restoring licenses doesn't help either. The locked DLC problem reportedly also occurs for Council Complete Edition and Control Ultimate Edition. However, most users are only reporting issues with Spider-Man DLC, presumably because it's more popular than the other two and likely to be the first game new subscribers are inclined to download.
According to one Asian player, they have been facing this issue since launch in May so it's been there since the start of the service. We'll update our readers if Sony rolls out a fix.
In other news, Call of Duty 2024 will reportedly be a Black Ops game – concept art from which has leaked online, and Santa Monica Studio has released an official statement decrying toxicity surrounding God of War Ragnarok.