Now that the new PS Plus has been rolled out worldwide, players are discovering things that Sony didn't exactly communicate ahead of time. The company did warn players that PS Plus Extra, Premium games are subject to change but how exactly do we find out what games are leaving the service and when? Well, there are two ways: the Last Chance to Play section and a manual search for a game.
PS Plus Extra, Premium games expiration explained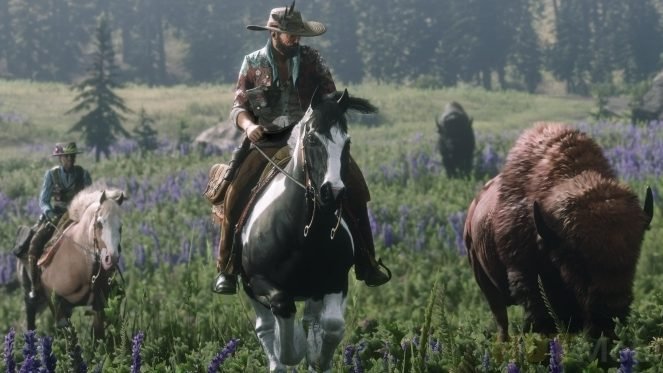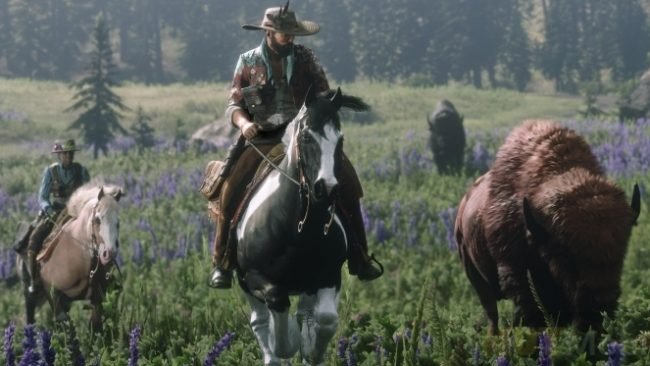 If you're subscribed to PS Plus Extra, Premium tiers then you'll notice a Last Chance to Play section when you pull up your respective catalog. However, this section only lists games that are closer to expiration. As we previously reported, there are games that show an expiration date of September/October, which will be flagged nearer the time. The only way to know if a game of your choice has an expiration date is to execute a manual search for it.
So which games are about to expire soon? So far we have Shadow Warrior 3 and Syberia leaving the service. Games set to expire in September/October are Red Dead Redemption games and expansion, NBA 2K22, and WRC 10. Following PS Plus Europe's launch, the following games left the service: Evil Genius 2, Y School Heroes: Bustlin' School life, Yonder: The Cloud Catcher Chronicles, and 428: Shibuya Scramble.
Sony hasn't said if lineup changes will vary by region but we assume they will in some cases since the catalogs also vary albeit slightly. Whatever the case, don't expect to be delivered a notification when games are set to leave the service.
In other news, The Last of Us Part 1 file size has been revealed and it's understandably chunkier than previous entries even without the multiplayer, and there's a weekend sale happening at the PS Store that you might wanna check out.