We recently learned that Sony may have begun phasing out prepaid PS Plus cards, which you could simply pop the code in from and activate the subscription for the length of service displayed on the card. Sony didn't comment on the matter but as folks over at PushSquare have discovered, the company has quietly rolled out a new series of PS Store vouchers that not only serve the purpose of topping up your wallet funds, but also make it a tad easier for folks to just renew their PS Plus Extra subscriptions for a year because they come in those exact denominations.
New PS Plus cards are available in the UK and US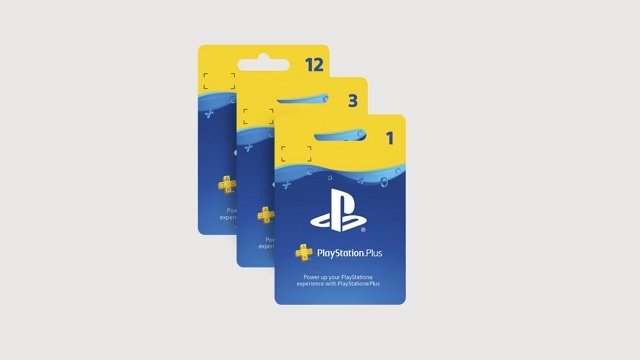 On Amazon U.S., you'll find PS Store gift cards with new branding that specifically mention PS Plus on top but they aren't only meant for renewing your subscription. The $110 card, for example, can either be used to simply top up your wallet funds or purchase a year of PS Plus Extra ($110 is the cost of one year of Extra + tax). Other denominations are $70, $55, and $30.
In the UK, PushSquare reports that these cards are available on sites like ShopTo and Amazon. You can purchase a £84 card, which is the price of PS Plus Extra for a year.
Opinion: What was wrong with the old format?
Zarmena writes… I agree with PushSquare's Sammy Barker when he says that this new format isn't as straightforward as the old one, which allowed players to simply pick the length of service they wanted, purchase the card, pop the code in, and be good to go. I can see why Sony wanted to streamline the voucher system but I personally would have preferred keeping the month-based cards separate from PS Store wallet top-up vouchers.
In other news, here's how you can find out when games are leaving PS Plus, and it looks like Uncharted: Legacy of Thieves Collection has been delayed on PC.
[Source: PushSquare]