Sony has confirmed that under the new PlayStation Plus system, users will be able to simply upgrade to higher PS Plus tiers at any time by paying the price difference. As reported by One More Game, the company has begun sending out emails to existing users, informing them of the new service's rollout, explaining what will happen to existing memberships and what options will be available to them.
Existing memberships will be migrated to equivalent PS Plus tiers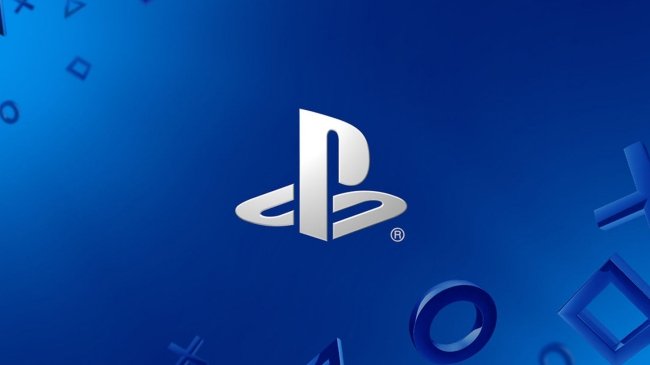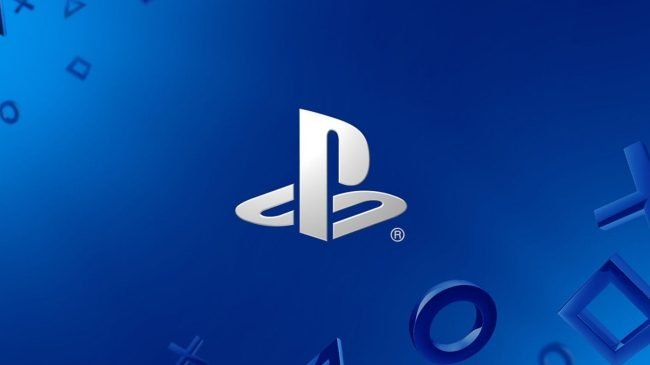 The email confirms that users' existing memberships will be migrated to the equivalent plan available in the new PS Plus unless the membership expires prior to the switch. You'll be able to keep stacked subscription periods that you've paid for and get access to the same membership benefits until their expiration. Sony reassured users that their subscription fee will not increase and their payment dates will not change until and unless they make those changes themselves. As far as the upgrade path is concerned, Sony is making things easy for once by allowing users to pay the price difference and upgrade whenever they wish, with the payment adjusted for the remaining time of one's subscription.
If you currently have a PS Plus membership, you'll be migrated to PS Plus Essential. If you have PS Plus and PS Now both, you'll be rolled over to PS Plus Extra. The service will begin rolling out in Asian markets first, with a target date of May 23rd. Japan will follow on June 1st, with Americas and Europe getting the new service on June 13 and June 22, respectively. We'll update our readers when we have more information about the games included in Extra and Premium.
In other news, Returnal voice actress Jane Perry has addressed negative comments about Selene's looks, and elements from Amy Hennig's cancelled Star Wars game will reportedly make it into her new game.
[Source: One More Game via ResetEra]