Sony Interactive Entertainment rolled out PS4 system update 10.01 today, and it's about as exciting as you'd expect. The update "improves system performance," presumably to fix some of the issues players started experiencing following the rollout of the big PS4 update 10.00 in early September. Unfortunately, Sony doesn't detail smaller changes so it'll be a while before players figure out how exactly update 10.01 improves system performance.
Previous PS4 system update caused DLC issues for some players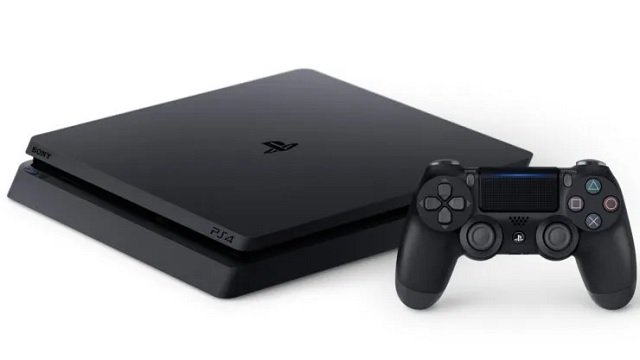 As we previously reported, following the rollout of PS4 system update 10.00, many players using external storage devices reported that their games' DLCs were wiped out after updating firmware. It appeared that the disappearing DLC was just a glitch rather than actual deletion, as players who temporarily deactivated and then reactivated their extended storage managed to successfully re-scan the DLC. However, the glitch misled some into believing that their DLCs were deleted, prompting them to redownload them.
Again, it's unclear if this is the issue Sony fixed but we'll find out in due course. In case you haven't turned on your PS4 in a while, here's what update 10.00 brought:
While using the Internet Browser, you can now select between two types of zoom functions. "Zoom" lets you increase the size of the elements on the page while adjusting their layout so everything fits without having to scroll left and right. "Magnify" increases the size of everything on the page without layout adjustments. The maximum zoom/magnification rate is now 500%.
We've updated the following for Remote Play. It's now easier to use the keyboard on your PC or Mac when using PS Remote Play. We've removed the text entry box so you can use your keyboard to type directly onto your PS5 console or PS4 console. In addition to typing, you can also now use the keyboard to control games that support it.
[Source: PlayStation via MP1st]