Sony has rolled out a new PS4 and PS5 system update today for some good ol' performance improvements. As usual, the company didn't say what the improvements entail so we're going to have to play around with the consoles and figure them out ourselves or, you know, peruse the internet for answers.
Users report improved VRR after today's PS5 system update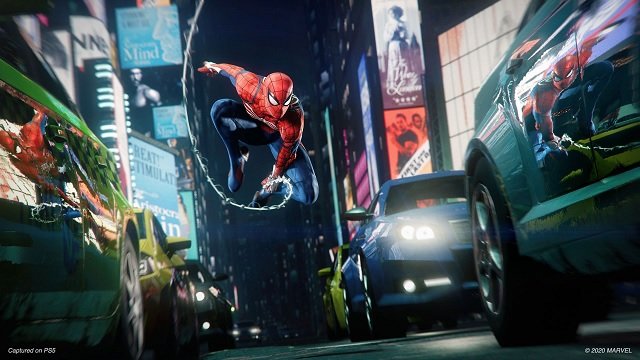 Today's updates bump PS4 firmware version to 9.60 and PS5 firmware version to 22.01-05.10.00. The official patch notes for the PS5 system update leads us to a page that basically describes all the console's features released thus far, including the long-delayed Variable Refresh Rate (VRR).
Speaking of VRR, some Reddit users claim that they experienced flickering while using VRR prior to this update, which seems to have been resolved now. However, another user claims that the problem persists for them. As recently explained by Digital Foundry, PS5's VRR support is off to a good start but is hampered by the lack of Low Framerate Compensation (LFC), which makes it inferior to Xbox Series X and PC VRR. LFC maintains framerates within the VRR window in case they dip during gameplay, ensuring that players don't experience any judder. It's unclear if Sony has any plans to add LFC support or not, and it's too early to say if today's PS5 system update made any changes on the VRR front.
We'll dig around and update our readers when we have more information about the aforementioned firmware updates. In the meantime, if you notice any changes, make sure to drop a comment below.
In other news, fans of PS2 classic Shadow Hearts got a glimmer of hope today as it emerged that Universal Entertainment recently filed a new trademark for the series, and Ubisoft insists that its Avatar game and Skull & Bones will release within the current fiscal year.