It looks like Sony is alone in its PS5 price increase shenanigans as both Microsoft and Nintendo have released statements stating that they won't be increasing prices of their respective consoles at this time… at least not ahead of the year's prime shopping season. This undoubtedly hands an advantage to Microsoft in regions where the PS5 will be bumped up in price (which is pretty much everywhere except the United States).
Microsoft and Nintendo statements following PS5 price increase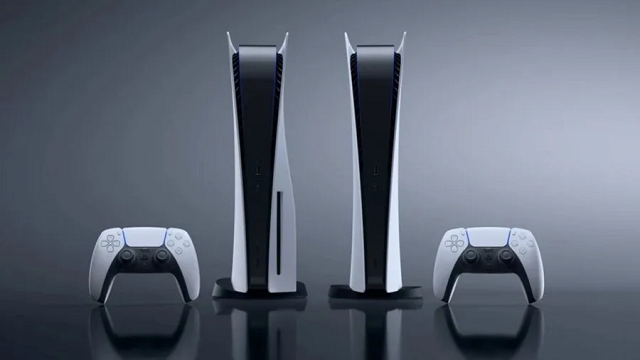 Yesterday, Microsoft told Eurogamer that it is "constantly evaluating our business to offer our fans great gaming options." As such, the "Xbox Series S suggested retail price remains from £249.99 and the Xbox Series X is from £449.99" in the UK. Today, Nintendo sent a statement over to the publication stating that it has "no plans to increase the trade price of its hardware."
Interestingly, analysts don't think that the PS5 price increase will have much of an impact on sales. Sony enjoys immense popularity in regions where it has bumped up the price of its hardware. The United States, where it often locks horns with Xbox, remains unaffected. That said, Xbox Series X/S has showed a lot of potential in Europe and has more stock availability than PS5 so we do expect Sony to lose out in countries like the UK this Christmas.
"We're seeing high global inflation rates, as well as adverse currency trends, impacting consumers and creating pressure on many industries," SIE CEO Jim Ryan explained yesterday. "Based on these challenging economic conditions, SIE has made the difficult decision to increase the recommended retail price of PlayStation 5 in select markets."
It remains to be seen if Microsoft and Nintendo will follow suit next year.
In other news, Hogwarts Legacy will come with a PlayStation-exclusive quest, and Horizon Zero Dawn Netflix series is being produced by Umbrella Academy's Steve Blackman.