Sony Interactive Entertainment has committed to a "significant ramp-up" in console production to increase PS5 stock, as PS5 sales worldwide cross the 20 million mark. The company understands that there are many who want the console but do not yet own one, so they are "working endlessly" to ensure that the PS5 supply can meet the demand.
Sony promises PS5 stock increases despite reports of continued chip shortages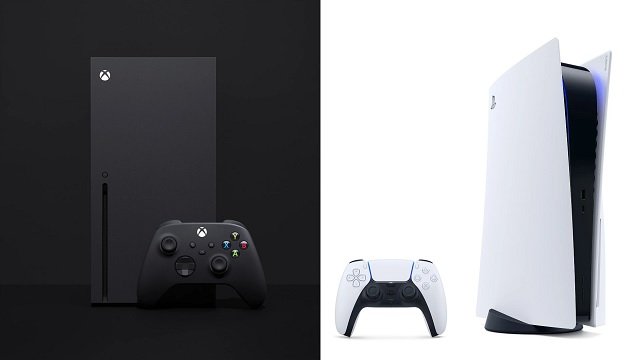 As revealed by GamesIndustry.biz, Sony has made a proud statement about current sales figures for the PS5 by way of Veronica Rogers, SVP, Head of Global Sales and Business Operations at SIE. She says:
We are thrilled to share that Sony Interactive Entertainment (SIE) has sold more than 20 million PlayStation 5 consoles globally.

…To those fans who have yet to get their hands on a console, please know that we are planning on a significant ramp-up in PS5 production this year and we are working endlessly to make sure that PlayStation 5 is available for everyone who wants one.
This planned increase in PS5 stock counters news that the global chip shortage will continue to impact the technology sector. Earlier in May, Intel CEO Pat Gelsinger said on CNBC's TechCheck that the chip shortage is expected to last for the next two years. He stated that "the overall semiconductor shortage will now drift into 2024, from our earlier estimates in 2023, just because the shortages have now hit equipment and some of those factory ramps will be more challenged."
Back in March, market analysis firm DFC Intelligence lowered its forecast for the global console market in 2023, saying that "[w]e already had forecasted PS5 units would be limited but now we think it is worse." While the chip shortage has impacted both PS5 and Xbox Series X, Microsoft CEO Satya Nadella has said that the combination of Xbox Series X and S sales have beaten PS5 sales for the last two quarters in various regions outside of the US.
In other news, the full Street Fighter 6 character roster has apparently leaked, and here's a wrap-up of everything that was revealed at PlayStation's Stay of Play presentation on June 2.