In case you missed it, Sony has confirmed PS Plus games offline support in the revamped service, allowing users to play games that are downloadable without an internet connection. However, you must validate your subscription once a week.
PS Plus games offline support comes with Extra, Premium tiers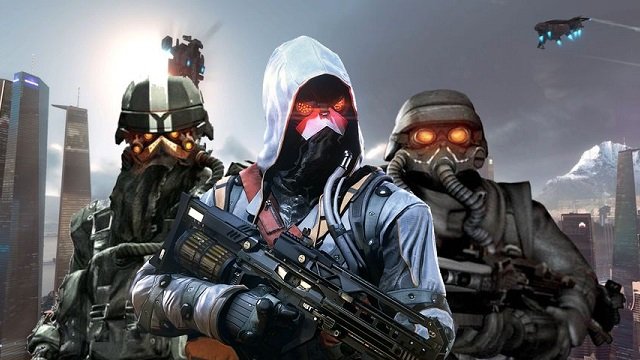 Those who plan to stick to PS Plus Essential, which is the same service as the current PS Plus, will not be able to play their monthly games offline. If you're in a region where Deluxe tier is offered instead of Premium, you'll still be able to play your downloaded games offline provided you validate your subscription once a week. Unfortunately, PS3 games can only be streamed at the moment so you're not going to be able to download and play those offline.
Some of the games included in Extra and Premium tiers may previously have been offered as part of a PS Plus monthly lineup. Games that you've already redeemed in the past will remain in your library and nothing will change on that front regardless of whether you stick with the Essential tier or upgrade to Extra or Premium/Deluxe tiers.
"For games you've previously downloaded from PlayStation Now's game catalog, if the titles are also available for PlayStation Plus, you can continue to play and your progress will continue to save," Sony added in a new FAQ. "Similar to PlayStation Now, if the content is no longer offered on PlayStation Plus, you won't be able to access the titles when they leave the service." Your save data will be safe, however. So if you choose to purchase a game after it leaves the service, you can continue where you left.
In other news, Asian players are reporting that Sony's punishing them for stacking PS Plus subs at a discount ahead of the new service's rollout, and Ubisoft has rolled out Assassin's Creed Valhalla update 1.5.2.