Players in some countries have spotted a promotional image suggesting that Ratchet and Clank: Rift Apart PS Plus entry is on its way. The screenshot that's being circulated on Reddit and Twitter doesn't make it clear if players are getting the full game or just a timed trial but I'm personally assuming the latter considering that it appeared for PS Plus Premium users.
Rift Apart PS Plus – timed trial or full game?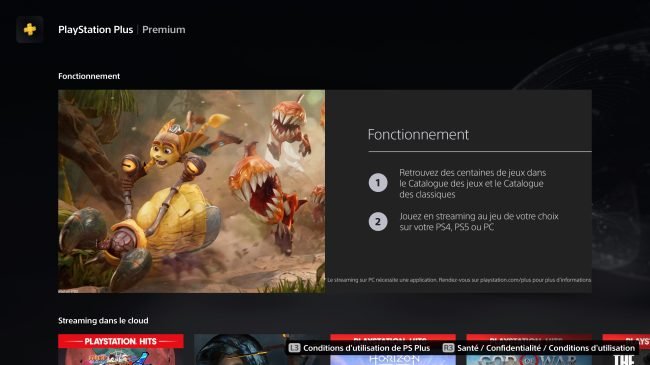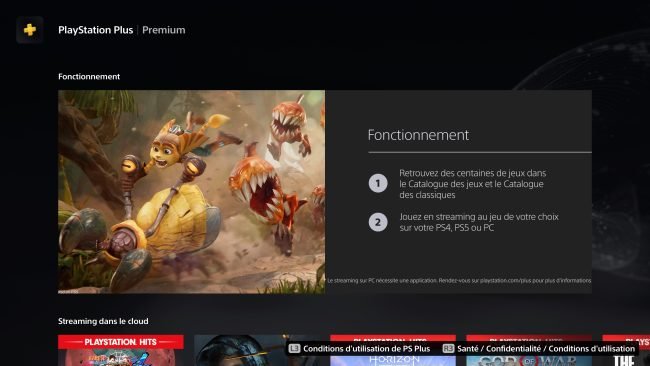 The image in question can be found above (click to enlarge) and it shows that the player is a PS Plus Premium user. Considering PS Plus Extra users haven't spotted this one yet and timed trials are specifically a PS Plus Premium feature, some fans have decided to keep their expectations in check and have assumed that we're looking at an upcoming timed trial. But never say never.
If Rift Apart happens to become part of Extra/Premium then it would be a great addition to the lineup. Between this, the upcoming Stray, and games like Returnal, PS Plus is offering a ton of value in a single month. That said, if Rift Apart happens to be a timed trial (bummer if so), it'll join the likes of Horizon Forbidden West and Uncharted: Legacy of Thieves Collection.
Here are all the timed trials available thus far:
Biomutant
Crusader Kings 3
Cyberpunk 2077
ELEX 2
Farming Simulator 22
Horizon Forbidden West
Hot Wheels Unleashed
Lego City Undercover
MotoGP 22
Olli Olli World
Spellforce 3: Reforced
The Cruel King and The Great Hero
Tiny Tina's Wonderlands
Uncharted: Legacy of Thieves Collection
WWE 2K22
We'll update our readers when we have more information. For now, take everything with a grain of salt.
In other news, Hogwarts Legacy pre-order bonuses have leaked and include 72-hour early access, and Sony has introduced new PS Store prepaid cards for the revamped PS Plus.