Hidetaka Miyazaki has confirmed that there are "several" new FromSoftware games in development alongside ongoing Elden Ring support work, which will continue for the foreseeable future. In a new interview published by Japanese site 4Gamer, Miyazaki said that some of the games are being directed by studio leads other than himself, and at least one of the games is in final stages of development.
One of the new FromSoftware games is likely Armored Core 6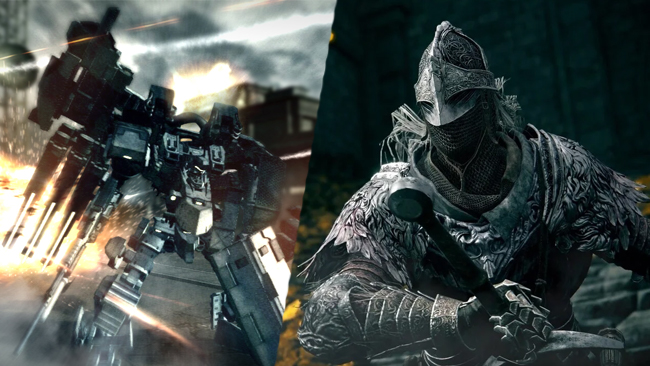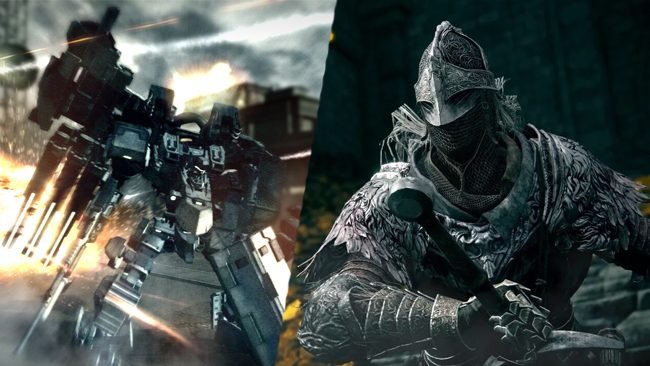 Armored Core 6 has been all but confirmed. FromSoftware first teased the game back in 2018 and a recent survey sent out by the studio allegedly contained "description, screenshots and two 30 second-ish videos of gameplay" of the new Armored Core, according to those who saw the survey. Interestingly, 4Gamer quizzed Miyazaki about the two games that FromSoftware had in development all the way back in 2018, one of which is Elden Ring. When asked about the other game, Miyazaki said that it's in the final stages of development. It's highly likely that he's referring to Armored Core 6.
"We are working on several titles directed by people other than myself, and the timing is right for us to increase our development staff," Miyazaki told 4Gamer (via ResetEra). "I think we will be able to show you a different color or direction for FromSoftware, so please look forward to seeing what we have in store for you."
Miyazaki added that FromSoftware will continue to support Elden Ring in the near future, then went on to apologize for not being able to talk about upcoming projects at this time. "I am sorry, but I would appreciate it if you could give me a little more time," he said.
In other news, Square Enix's Naoki Yoshida has revealed that Final Fantasy 16 PS4 version was being considered at one point, and all signs point to a God of War Ragnarok State of Play next week.