Capcom has confirmed that Resident Evil Village DLC, Shadows of Rose, will conclude the Winters family saga. Speaking to IGN at the Tokyo Game Show 2023, Producer Masachika Kawata said that he's unable to share where the series will go next but it's unlikely we'll see the Winters again. At least not anytime soon. Shadows of Rose will be part of the Winters' Expansion, which also includes a third-person mode and The Mercenaries Additional Orders, with Chris Redfield, Karl Heisenberg, and Lady Dimitrescu joining as playable characters.
When will Resident Evil Village DLC release?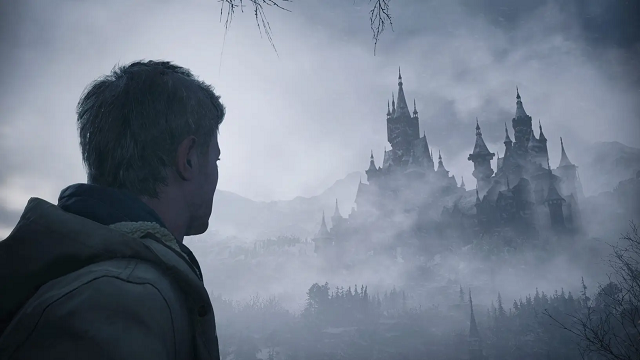 The Winters' expansion will release on October 28th, and that's when you'll be able to play roughly four hours of additional content. Capcom previously revealed that the Rose-centric DLC will be set some 16 years after the original campaign. Rose was first seen as a baby in Resident Evil Village, and players will now go through the story of her survival.
"Rosemary Winters, Ethan's beloved daughter, has grown up and is now struggling with terrifying powers," Capcom wrote on the PlayStation Blog back in June. "In search of a way to break free from her curse, Rose enters the consciousness of the Megamycete. Rose's journey takes her to a mysterious realm where memories of the past return to create a warped and twisted world of nightmares."
In the same interview with IGN, Capcom revealed that Resident Evil Village's third-person mode took as much effort as creating a new game. "Even the same game can be a very different experience when played in third-person," said Kawata.
In other news, the PlayStation Store is once again offering EA Play's one-month subscription for just $0.99 (or equivalent in other regions), and Xbox boss Phil Spencer has said that right now is not a good time to raise console prices but hasn't ruled out the possibility in the future.