Developer Devoured Studios found itself in a bit of a quagmire this weekend when its co-owner Shane Lynch blamed Salt and Sacrifice price hike on Sony. About a week ago, Reddit users from various parts of the world complained that the game's price increased significantly in their respective regions ahead of launch. Others reported that the price decreased for them. When confused fans quizzed Ska Studios and co-developer Devoured Studios about these changes, Lynch said that the game's console exclusivity deal with Sony has a price parity clause, and that the platform holder forced the developer to adjust prices on PC storefronts. In a statement to TechRaptor, who first reported on the issue, the companies are now backtracking on this claim.
What's going on with Salt and Sacrifice price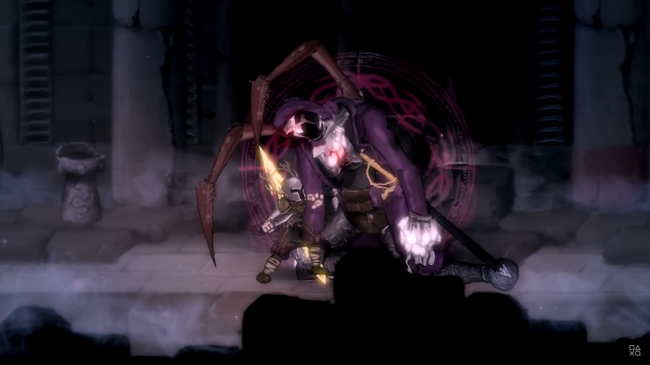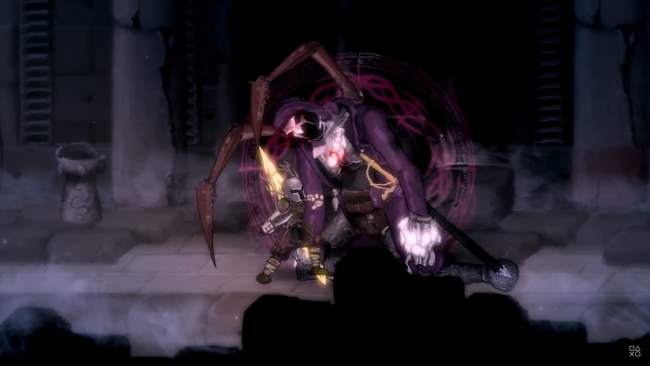 "Some prices on EGS [Epic Games Store] were originally set much lower than Sony, and we're obligated to match prices on all platforms," Lynch told one fan. "I can't actually control individual country prices on Sony, so some of it had to go up or down." He reiterated this in response to multiple fans, screenshots of which were widely shared online, resulting in people criticizing Sony.
Seeing the backlash, the studios sent a statement to TechRaptor stressing that the price changes happened prior to launch and were not at the behest of any platform holder. They then apologized for the confusion and reminded fans that they're a two-person team.
It looks like Lynch's statement wasn't inaccurate but the wrath directed at Sony forced the developers to backtrack. Price parity clauses do exist and it makes sense for it to be part of a console exclusivity agreement. However, the general public's lack of control over their tempers likely had someone at Sony knocking on the dev's door to fix the situation.
In other news, Bloober Team's rumored Silent Hill project is reportedly a PlayStation-exclusive Silent Hill 2 remake, and Sony has compiled a handy dictionary of gaming lingo because why not.