A new Silent Hill game's screenshots accompanied by a few details seem to have leaked out in the wee hours of the morning, and are being taken down via copyright strikes presumably by IP owner and publisher Konami. Known leaker and insider Dusk Golem shared several images from what he claims is a new Silent Hill game as it appeared during development in 2020. The copyright strikes suggest that the images are indeed real.
New Silent Hill screenshots
We're sharing the screenshots for our readers below. In case they disappear by the time you get to this article, you can find them on ResetEra as well.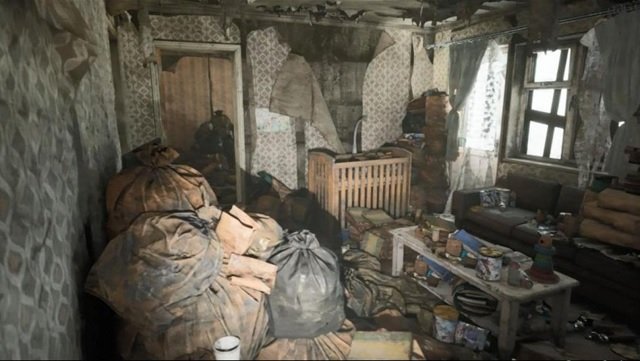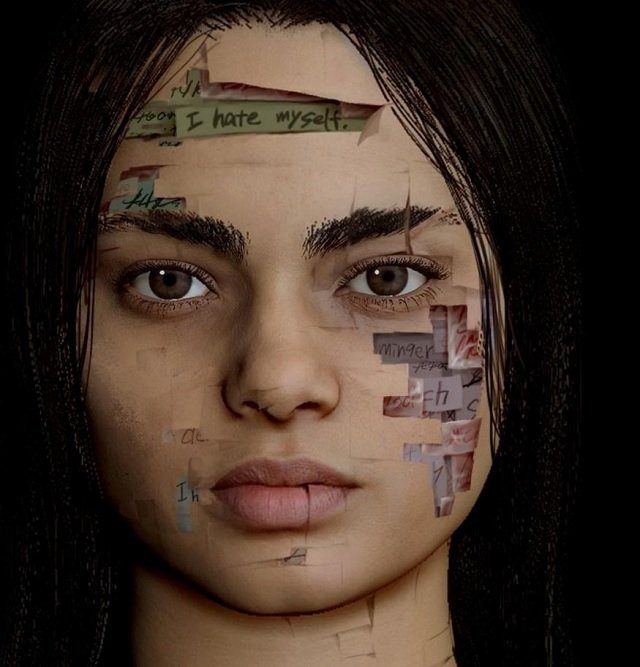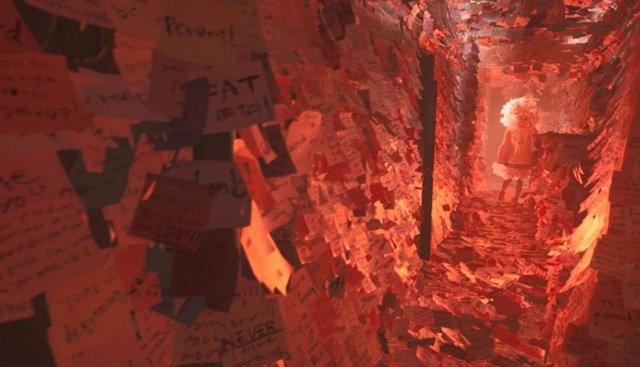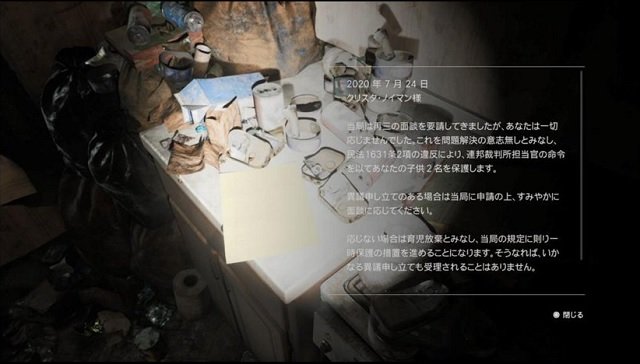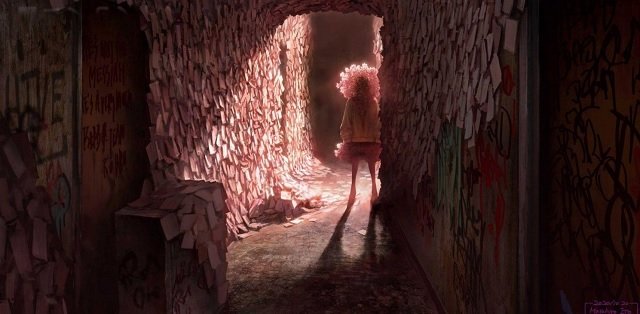 The last image seems to have been signed by Silent Hill monster designer Masahiro Ito. Upon further inspection, a Reddit user found that the graffiti says something along the lines of "he's not the Messiah, he's a very naughty boy," which is taken from Monty Python's The Life of Brian. A translation of the text that appears in image 4/5 above reads:
pic.twitter.com/EC53vvPkzy

— Penny (soft girl spring arc) (@holl_horse) May 13, 2023
Although the images were removed from Dusk Golem's tweets, you can still view the original text below.
(1/2) Silent Hill leak. There's a lot I'm not sharing for now. This is from a relatively new source for me, but I have been given more than enough proof to believe them. I also will mention the names "Anita & Maya", "SMS Messages", & this is not the only SH game in dev. The shots pic.twitter.com/t5MWzNxfFS

— AestheticGamer aka Dusk Golem (@AestheticGamer1) May 13, 2023
The general consensus is that the images above scream Bloober Team (The Medium, Layers of Fear), who has been rumored to be working on a new Silent Hill. However, Dusk Golem claims that there is more than one Silent Hill in development and Sony Interactive Entertainment is still very much involved.
In other news, Epic is working with Sony to reduce input lag in Unreal Engine-based PS5 fighting games, and Dying Light 2's first story DLC has been delayed.