2017-2018 Football Season Is Officially Here
The 2017-2018 NFL season kicks off tonight. Which team will win the Super Bowl in 2018?
The Arizona Cardinals?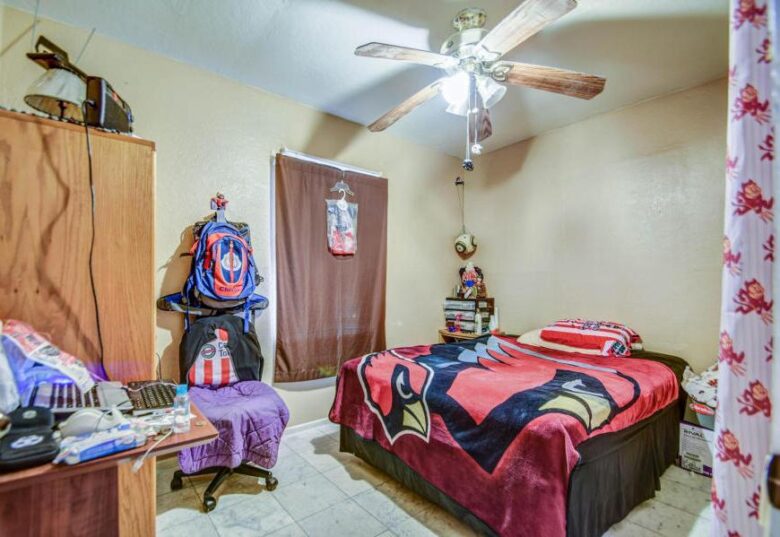 I mean, people go bananas for the Cardinals.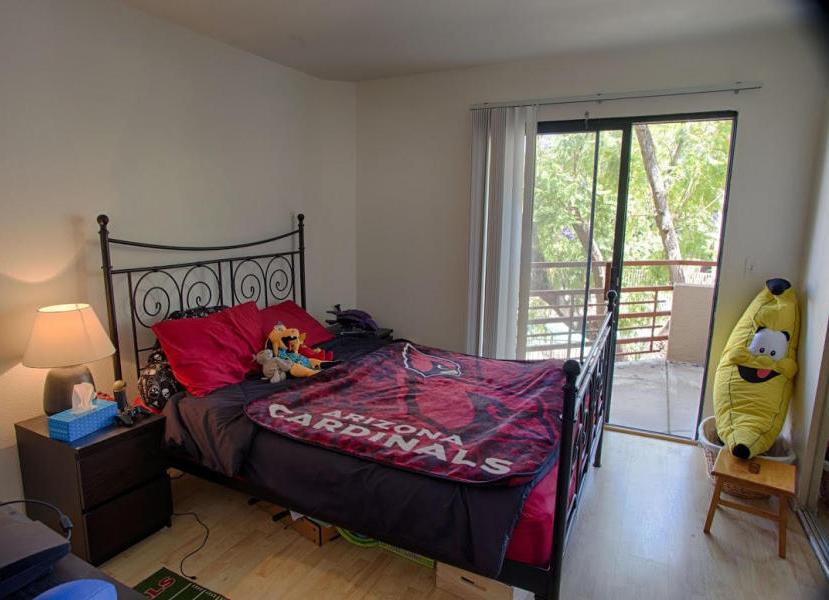 The Oakland Raiders? Or will they take a bath this year?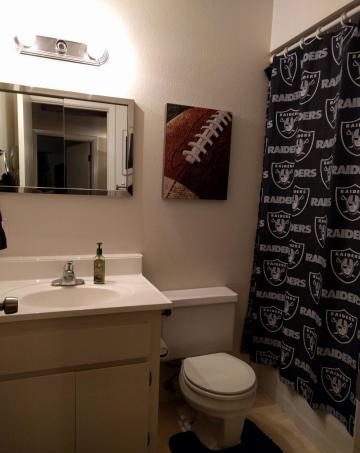 The Dallas Cowboys?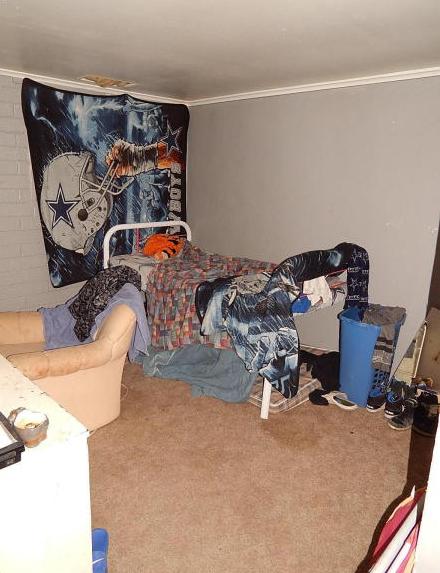 Dallas Cowboys: America's team.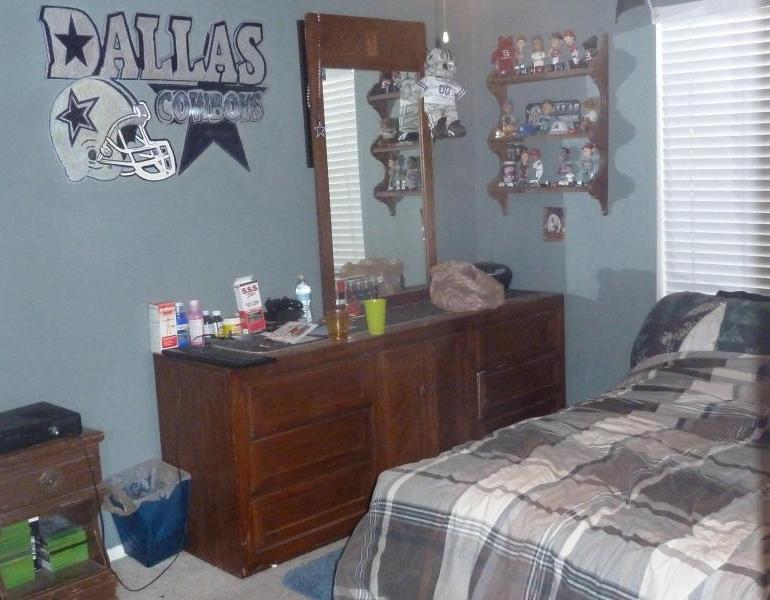 Go, Cowboys!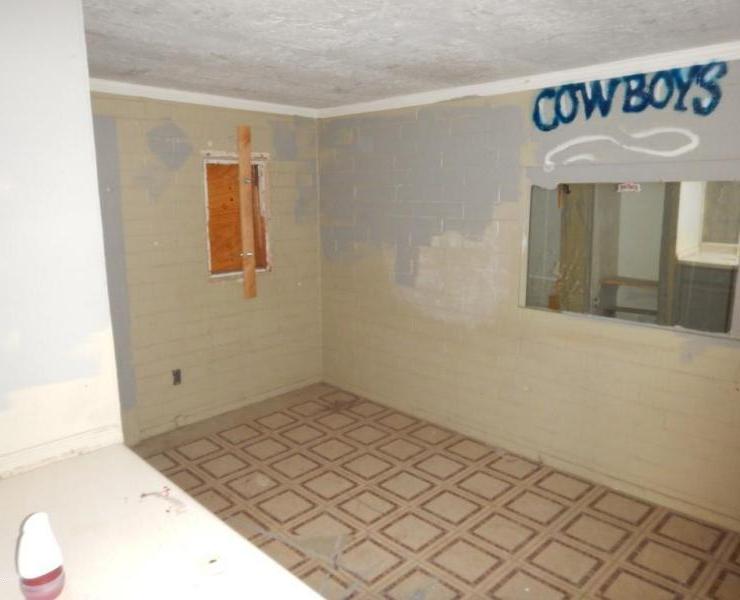 That about sums it up for the Cowboys. People either fear them or loathe them.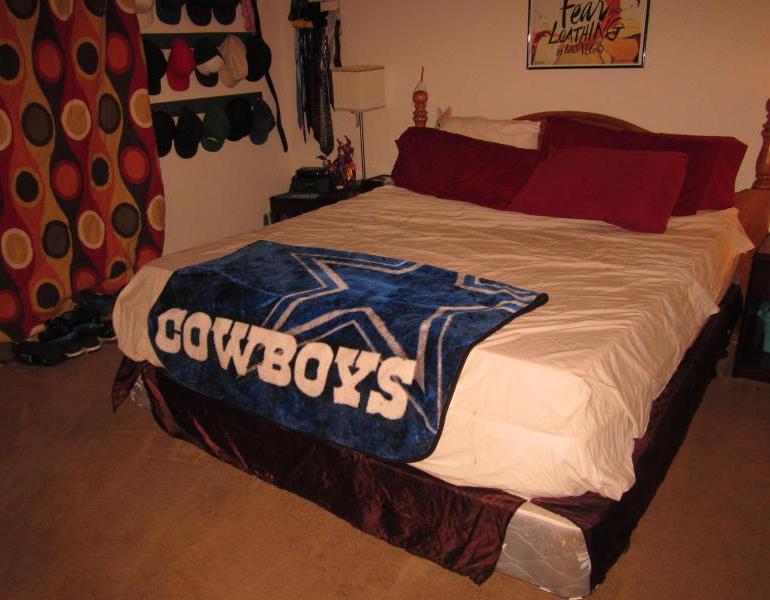 Or the Baltimore Ravens? This seller likes the Ravens and the Cowboys.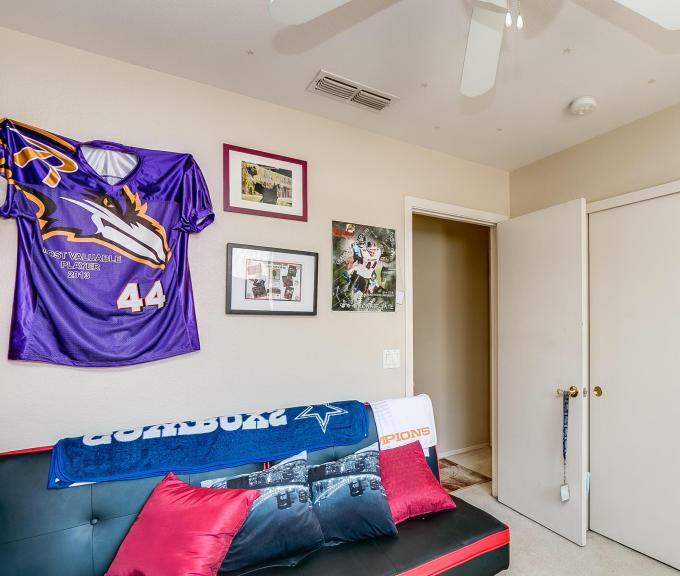 Houston Honey
The water in the dishwasher is as golden brown as honey. Sweet.
Perhaps they could use the bleach to clean the dishwasher.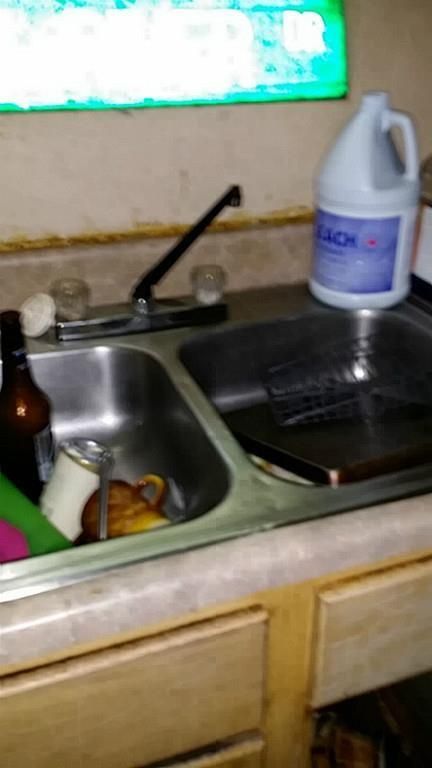 Is that a lawn mower or a generator? Either one, please don't run them inside the house.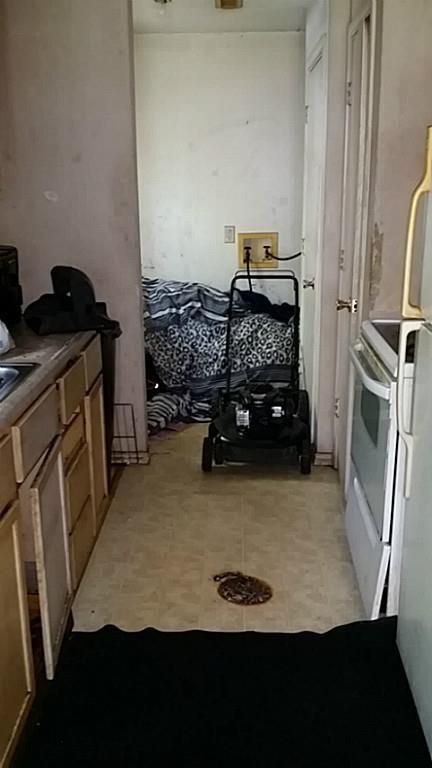 The toilet seat's too long for the bowl. Hope they don't overshoot.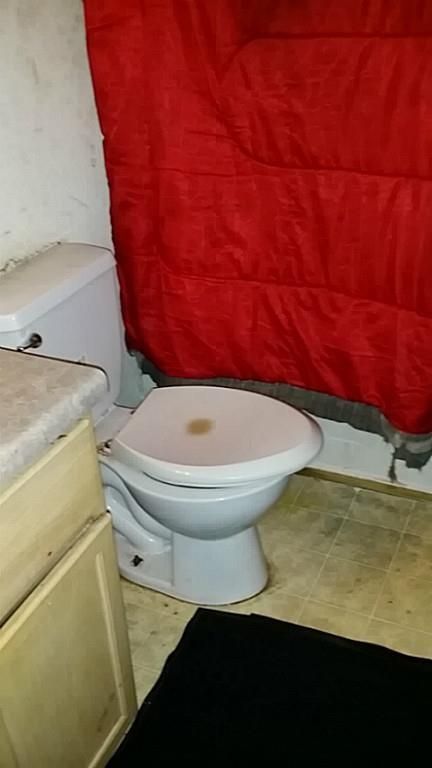 The front of the house looks nice.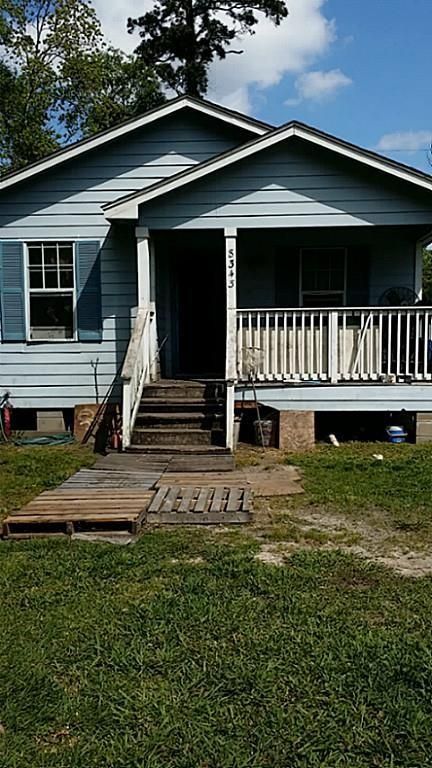 Until you realize they used pallets as pavers. Very dangerous to walk on. Hope you don't wear high heels or have weak ankles.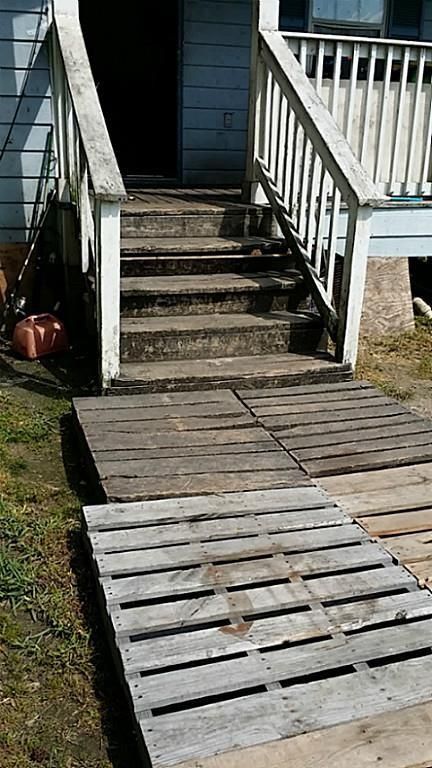 Minor Details
Please even out the window blinds. It's crooked.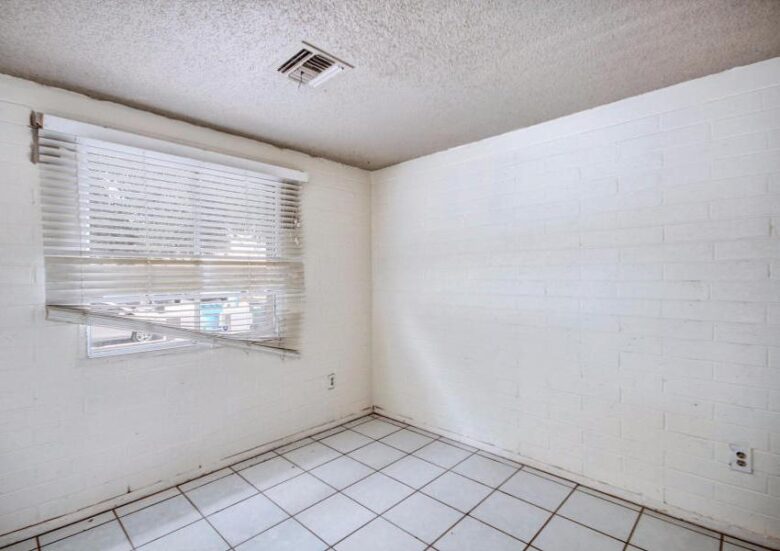 Please fix the shower curtain.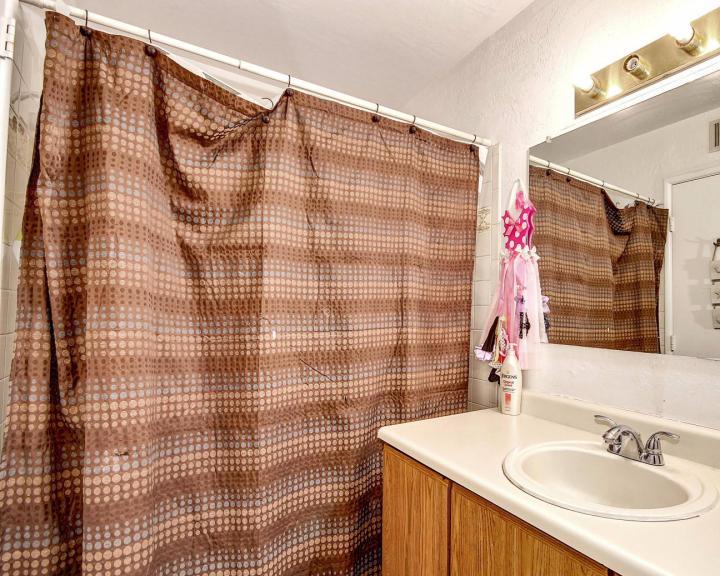 Please help the fallen-over chair. Thank you.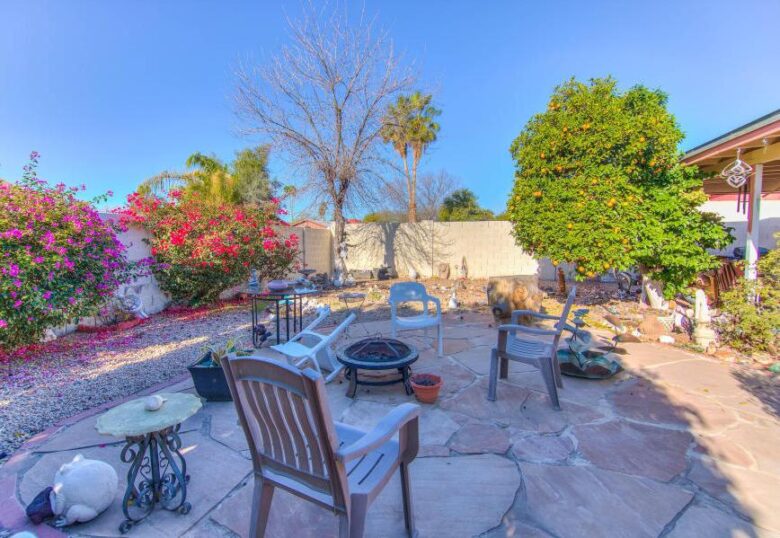 Curtain Time
Creative shower curtains make a statement in any bathroom.
Hungry like the wolf?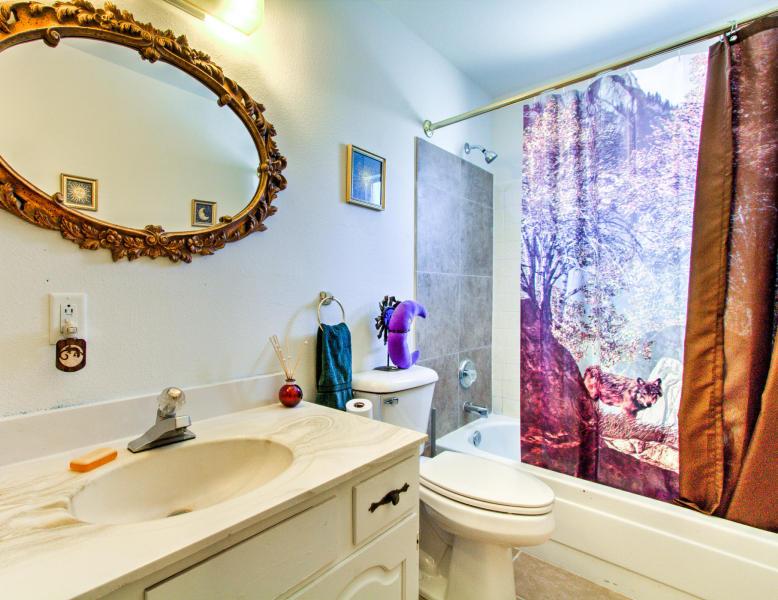 How the West was won.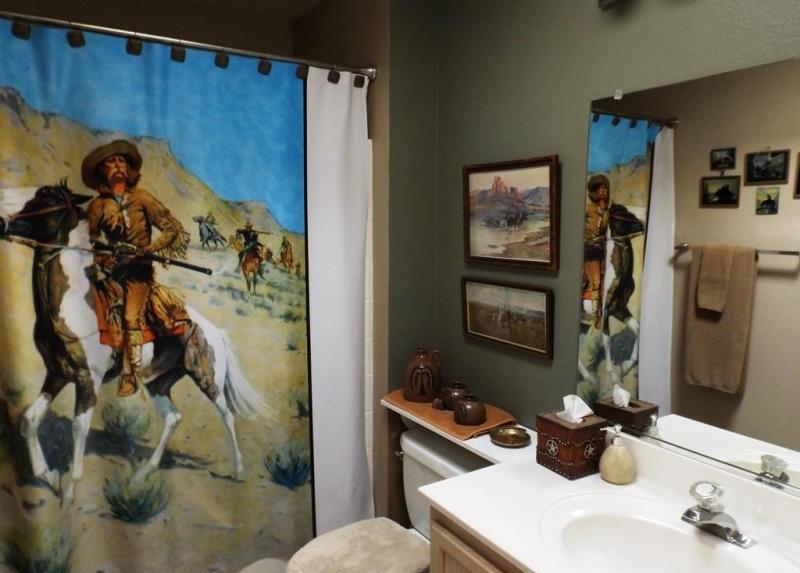 Horsing around.  Show this to your neigh-bors.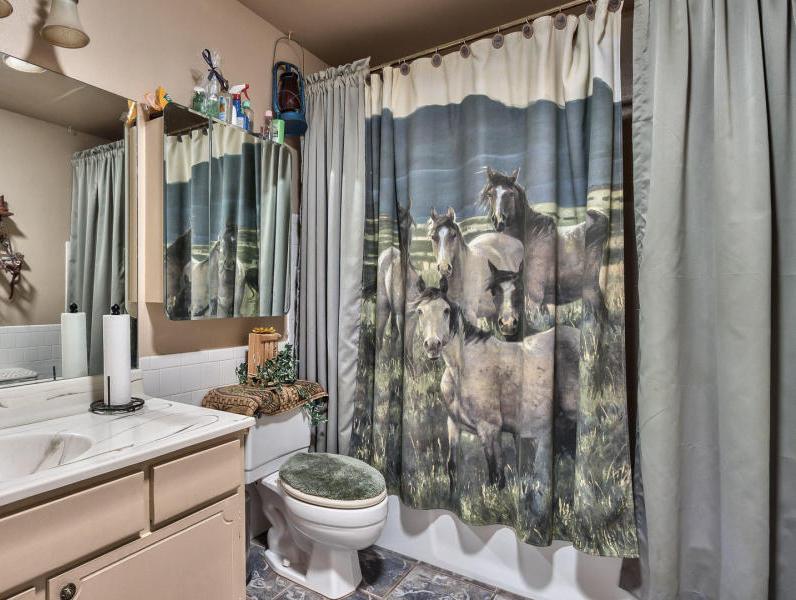 The dying tree.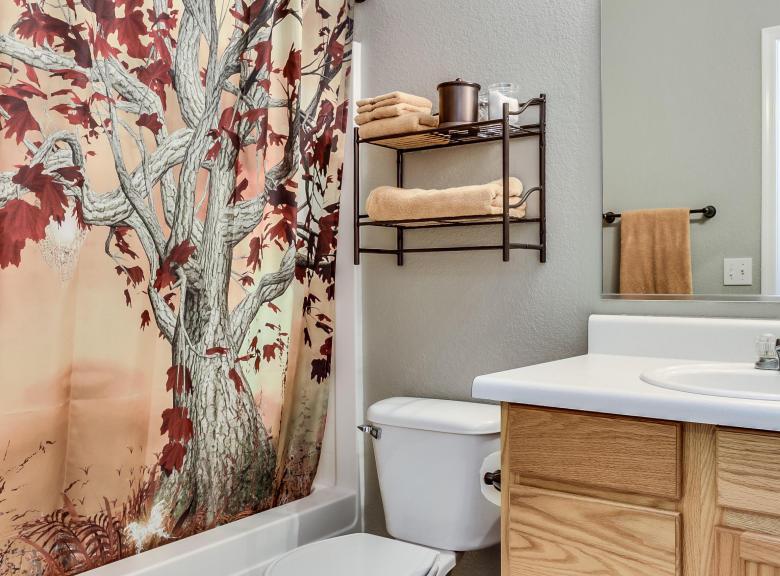 These curtains soak up all of the shower water.  Very practical.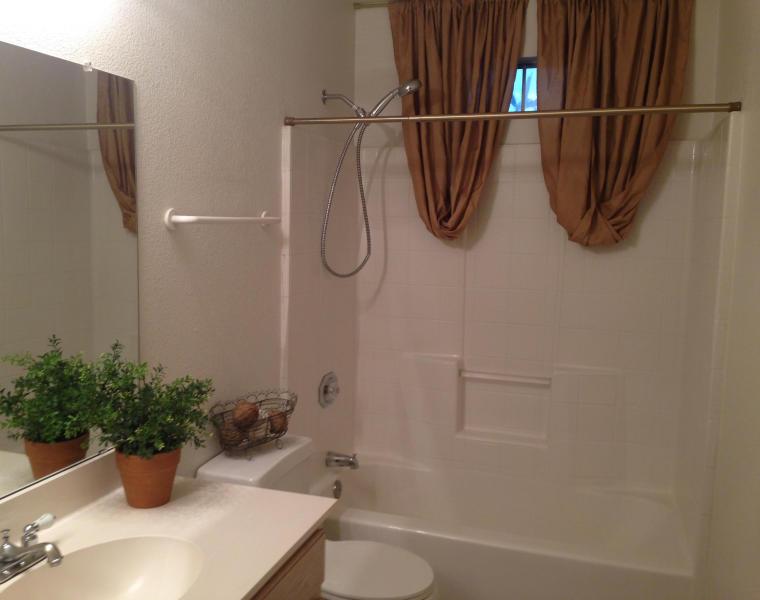 Keeping the shower curtain closed for the real estate photo makes the bathroom look smaller.  And a loud pattern then dominates the room.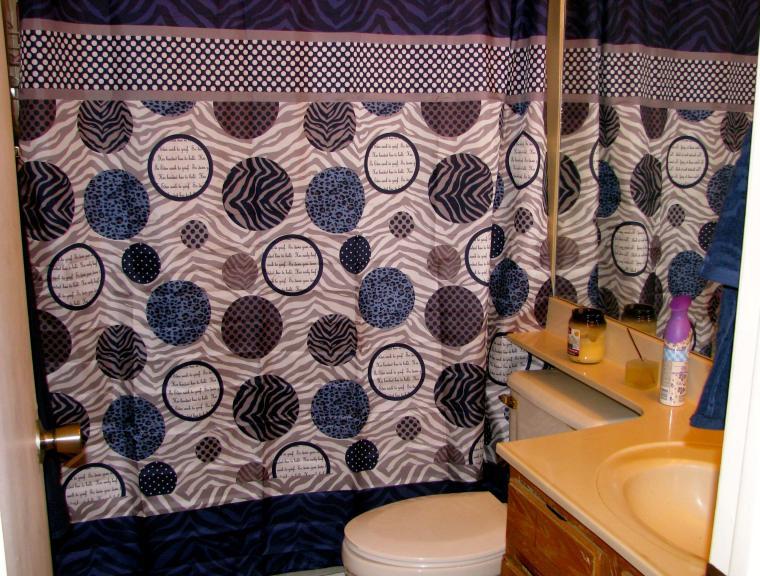 The Academy Awards Are Tomorrow Night
Which movie will take home the Oscar for Best Picture tomorrow?
The Big Short, a movie about the financial & real estate crisis?  [I took this photo in a bank-owned house many years ago; sorry for the language]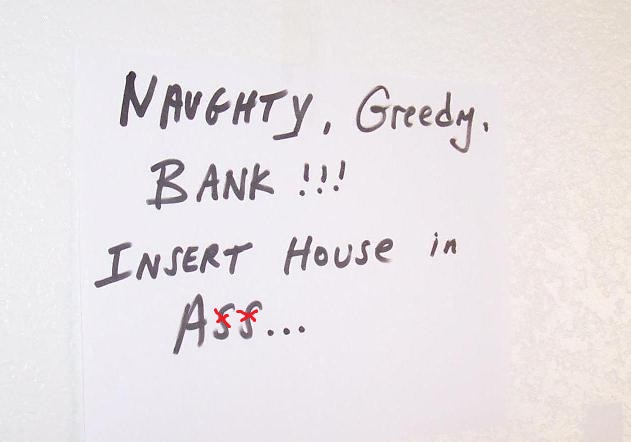 Bridge of Spies?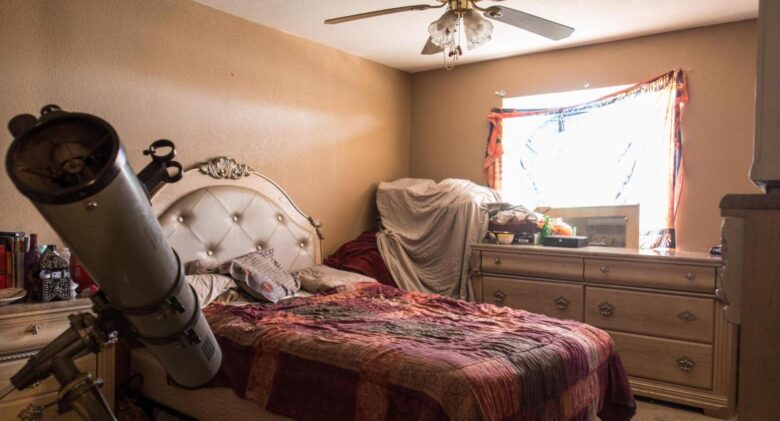 Brooklyn?  [This is as close as I could get to a Brooklyn photo]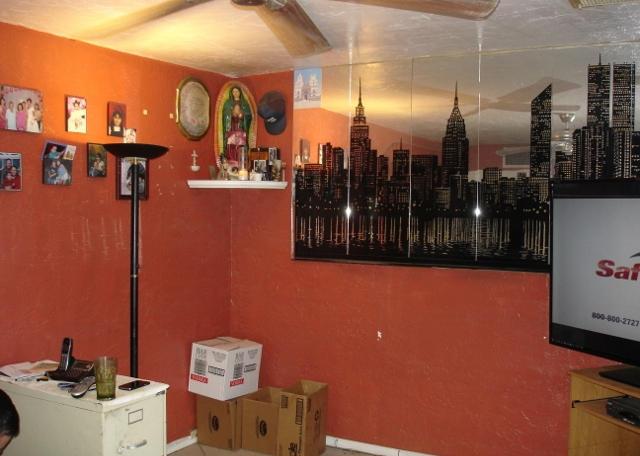 Mad Max?
The Martian?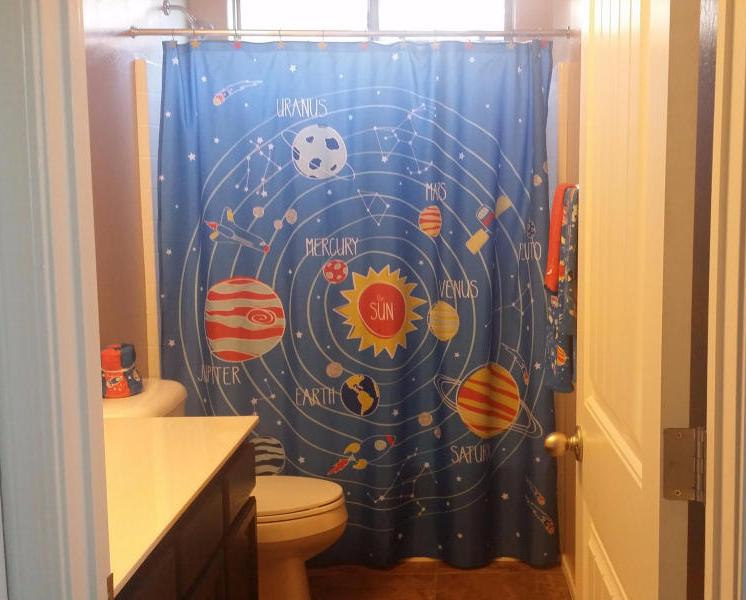 The Revenant?  [Leonardo got revenge on that bear!]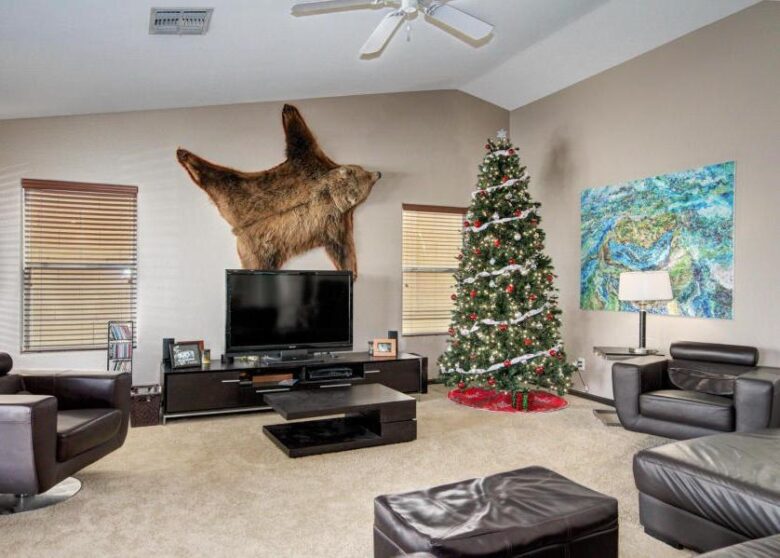 Room?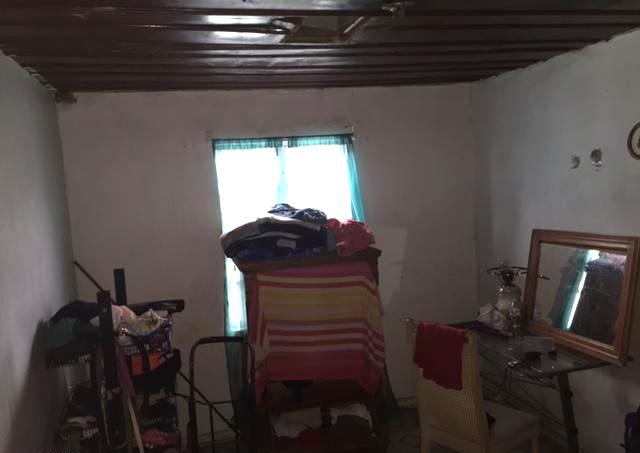 Spotlight?  [That movie has at least four fans.]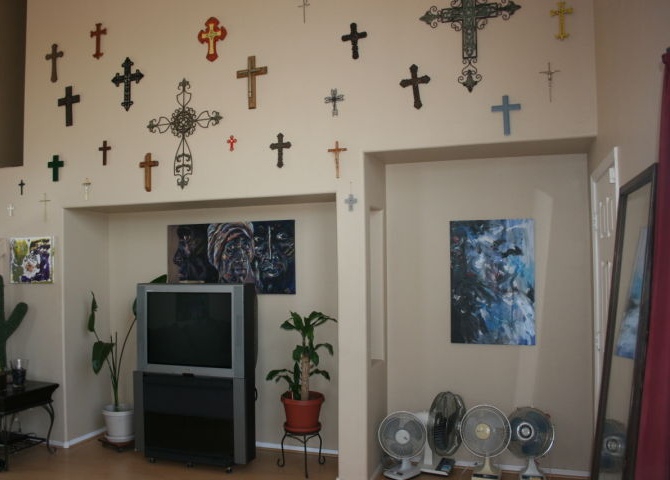 Disneyland's 60th Anniversary
ABC TV has a special program tonight to celebrate the 60th anniversary of Disneyland.  Can you find Mickey Mouse in all this mess?  There are several.  Don't let the knotted curtains distract you.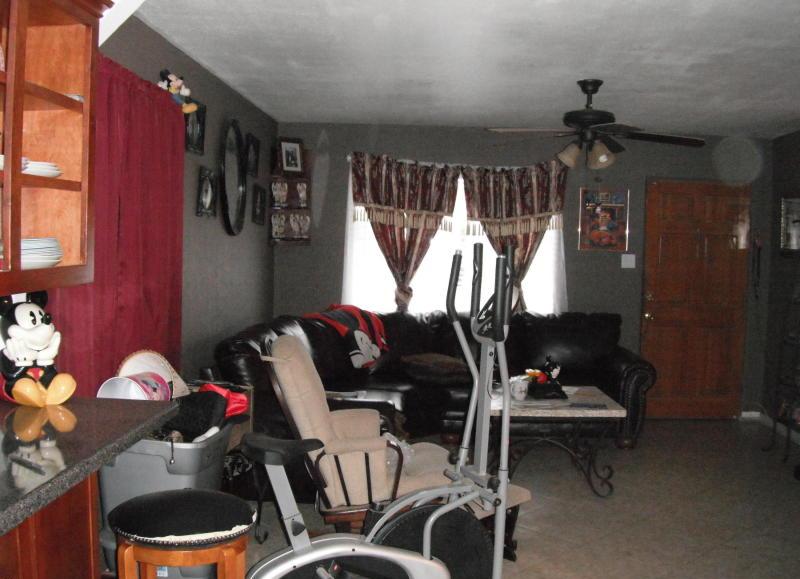 Mickey Mouse & Minnie Mouse are so happy.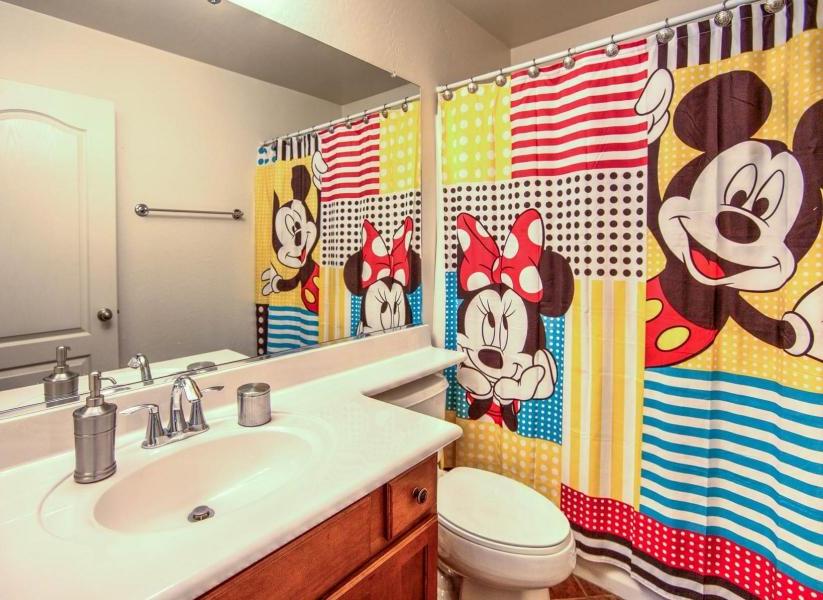 Is Mickey raising his leg so he can pee in the toilet?  Or is he trying to kick the lid down?
Mickey Mouse looks down on you while you sleep, like a guardian angel.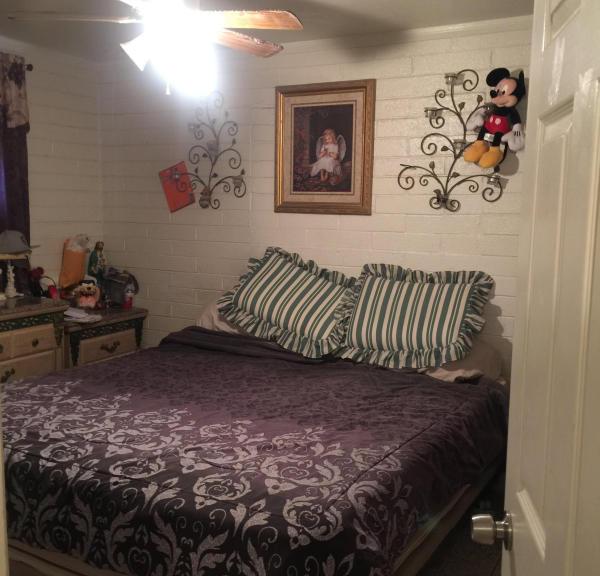 Mickey's cousin Gabriel Mouse?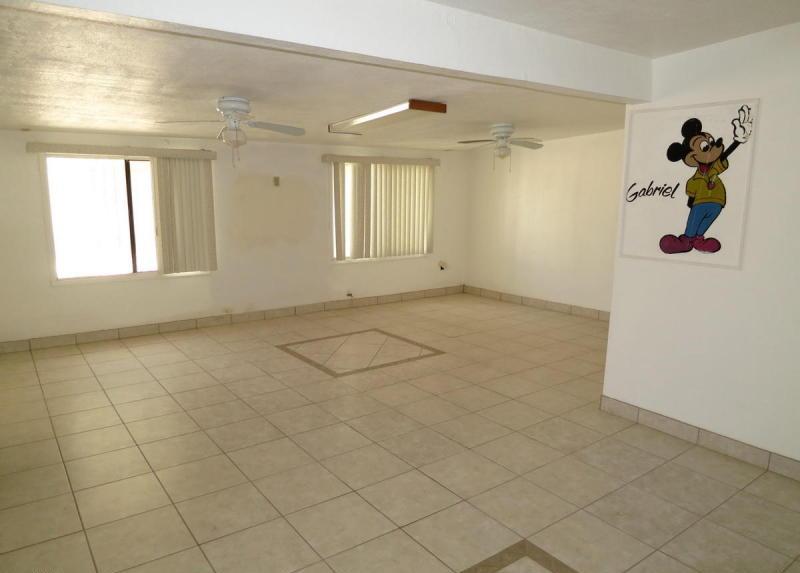 Motivational Message For October
Keep Calm and Rub a Dub Dub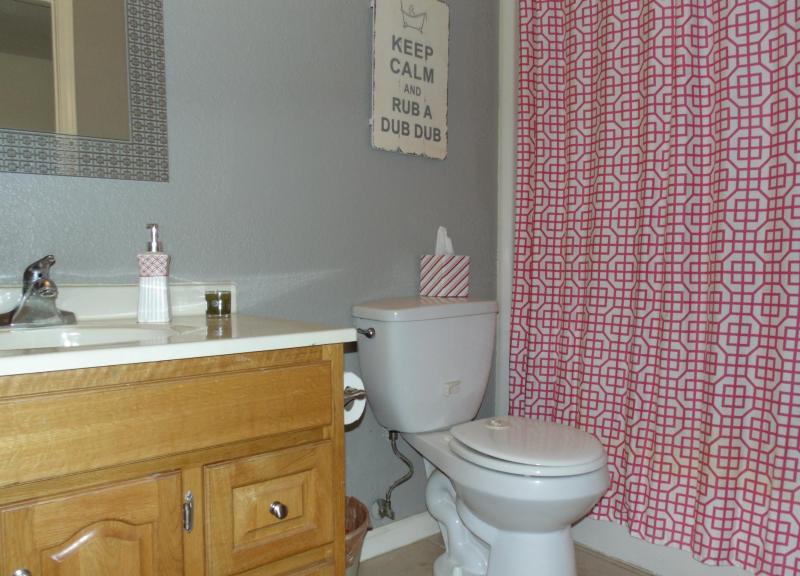 International Day of Peace Today
Peace, man.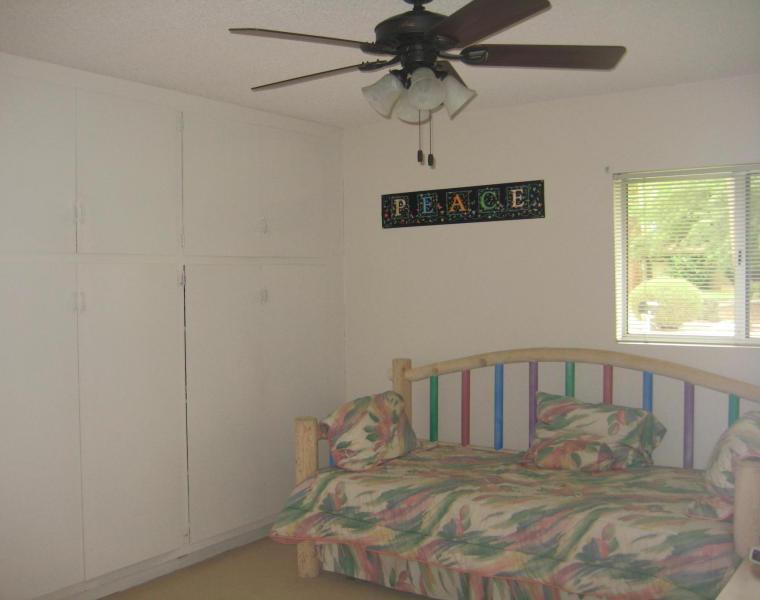 Give peace a chance.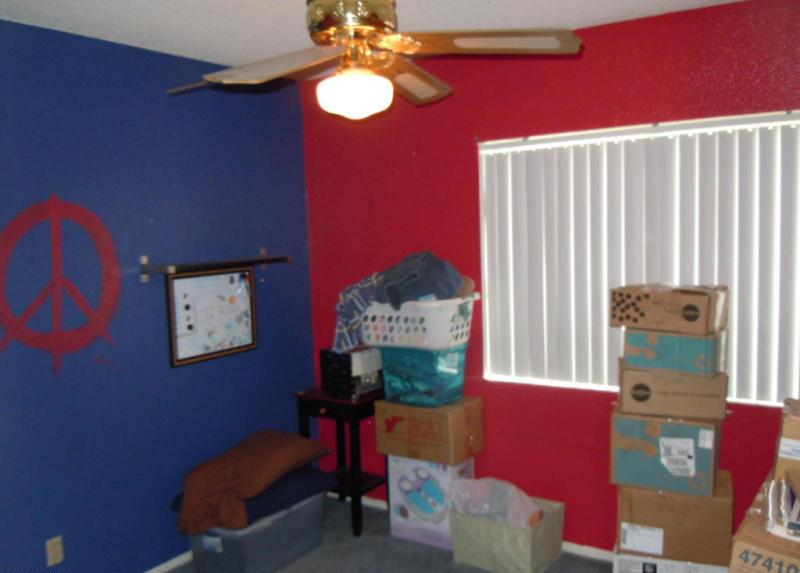 Grease Peace is the word, is the word, is the word, that you heard.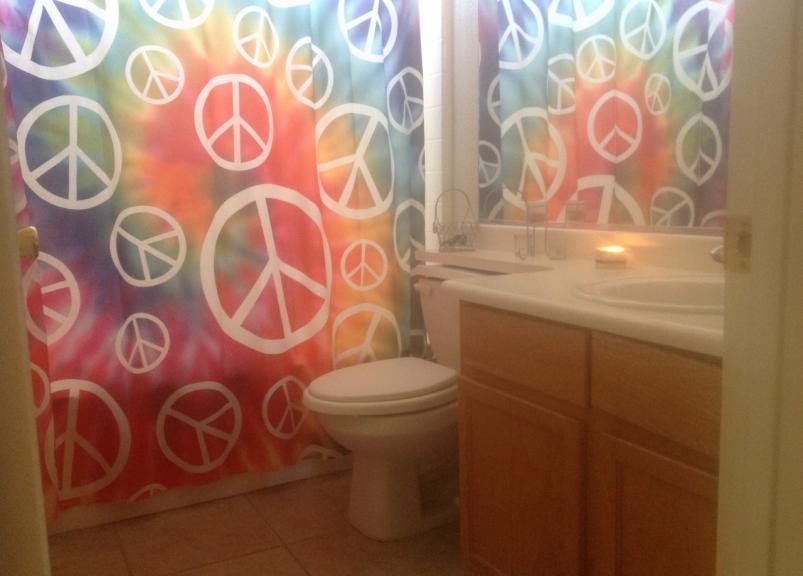 Dive into our ugly bathrooms posts, so you can feel better when your bathroom is dirty!